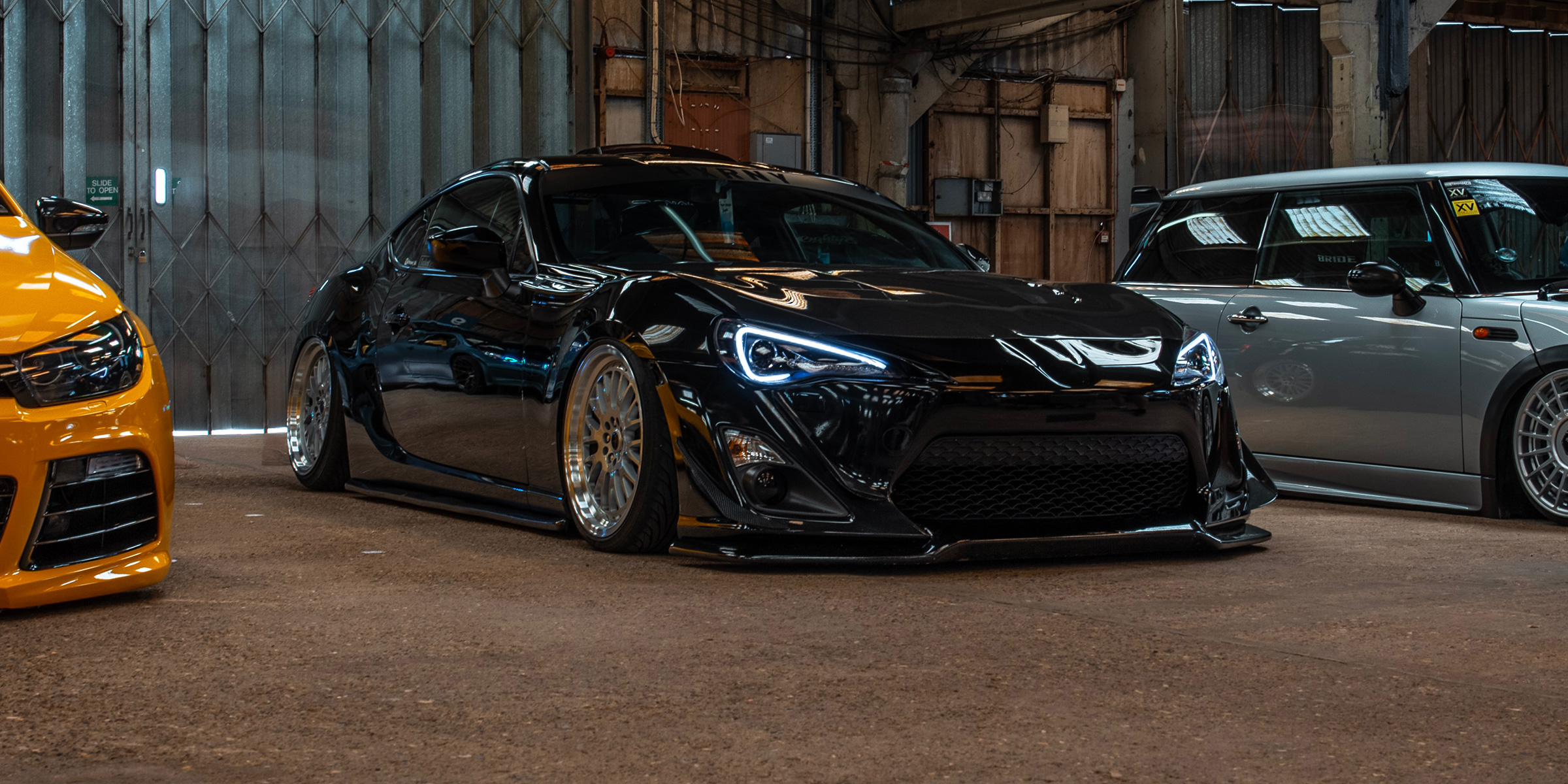 Modified Car Insurance
Here at Chris Knott Insurance, we appreciate the care and attention you've put into modifying your car. That's why we want to make sure you get great value Modified Car Insurance every time.
When you insure your car with us, you can be sure of:
Highly competitive premiums for Modified Car Insurance
Personal service and impartial advice from our UK-based staff
A choice of policies and insurers
Exclusive discounts for car club and forum members
Multi-car and loyalty rewards
The option to use your preferred local repairer
Give us a call on 0800 917 2274 to get a quote for Modified Car Insurance today!
How much does Modified Car Insurance cost?
The cost of insuring your car depends on several factors, including the type of modification, the value it adds to your car, your mileage and the driver's age.
While some modifications are likely to push up your premium, others – particularly security modifications – can lower the cost of your insurance. We can talk you through the different options when you call for a quote.
What does Modified Car Insurance cover?
Car insurance for modified cars gives the same cover as regular insurance policies, but it also ensures that the extra modifications you've invested time and money into are covered.
You can choose fully comprehensive, third-party only or third party, fire and theft cover. There's also the option to add extras, such as Breakdown cover and Excess Protection too, just like with a regular policy.
What counts as a modification?
From changing the paintwork and adding alloys, to roof racks and engine upgrades, there is a whole host of things that can count – in insurer's eyes – as modifications. If your car has been changed from the original manufacturer's standard in any way to make it look, feel, or drive differently, then it's classed as a modification.
If you've amended the engine, exhaust, suspension or brakes, you should let your insurer know right away. But it's also wise to inform them of changes to less obvious changes, like an improved entertainment system and security immobilisers.
Are any modifications not covered?
All modifications must be legal for them to be covered by Modified Car Insurance. For example, you cannot have neon lights or stretched tyres, and it's illegal to wrap the headlights and taillights in smoked tint if it obscures the light.
Check out our reviews on TrustPilot
We pride ourselves on our friendly, personal service and impartial advice – but don't take our word for it, check out our reviews on TrustPilot.
Get a quote for Modified Car Insurance