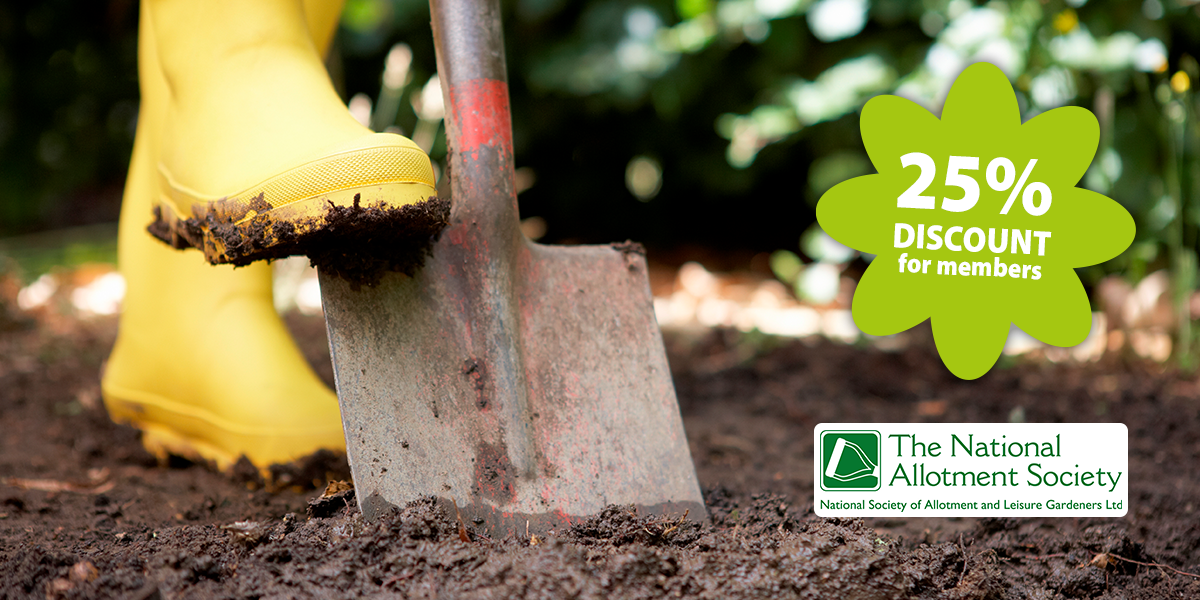 Expert advice and robust insurance solutions for Allotment Associations
As a National Allotment Society (NAS) member you'll know that, even though it's not easy running your Allotment Association, plenty of help is available.
It's the same when it comes to arranging your Association's insurance too. No-one expects you to be the experts. That's why Chris Knott is on hand to guide you through and make sure you have the right cover in place.
Our Allotment Insurance has been specifically designed with the needs of members in mind. Together we'll simply select the elements you want and choose the level of policy cover that best suits your individual requirements. Of course, we can advise you if you're unsure on anything. We want you to be confident in your cover.
Some of our policy benefits
Liability Cover up to £10m
for the association and its members and landlords
Buildings & Equipment Cover
£50,000 cover for loss and damage, extendable on request
Trustees' Indemnity Cover up to £100,000
for the errors, acts and omissions of trustees as they carry out their not-for-profit duties
Employers' Liability Cover up to £10m
any legal liability for death, injury or disease
Cover for Abandoned Events
events cancelled dueunforseen circumstances
Loss of Money
when taking money to the bank or when temporarily at the home of an association official
Special rates for NAS members
Chris Knott's Allotment Insurance is highly affordable too - cover starts at just £65 for the year. Further good news for NAS members is that you'll receive a 25% discount on these already low premiums when you ask us to quote.
For peace of mind, please give Chris Knott a call FREE on 01424 205001 and speak to an Allotment Insurance expert or request a callback.