NEC Classic Car Show 2019 - Chris Knott's Event Gallery
(article posted 29/11/2019)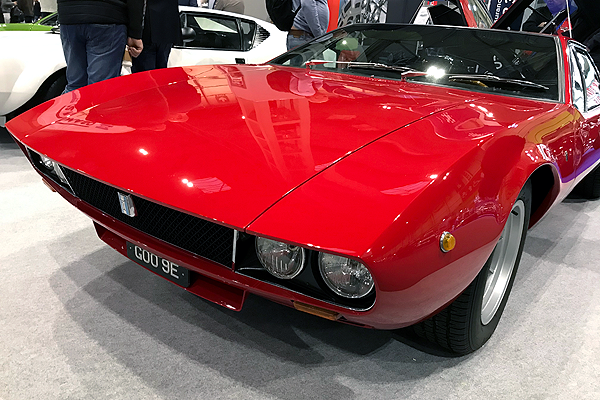 Check out some of the beautiful classic cars Chris Knott spotted at this year's show.
Neil and Nick visited the show on the Friday to meet up with many of our car club partners and friends under one roof. We also had the privilege of insuring some of the vehicles on display including the first ever Volvo model (one of just 10 OV4's left worldwide and the only one in the UK) and some historic Lotus's.
We hope you enjoy this small selection of vehicles we drooled over on the day...
×
Click an image to get started: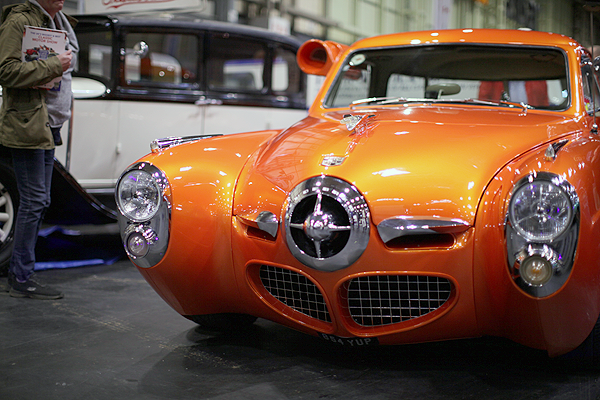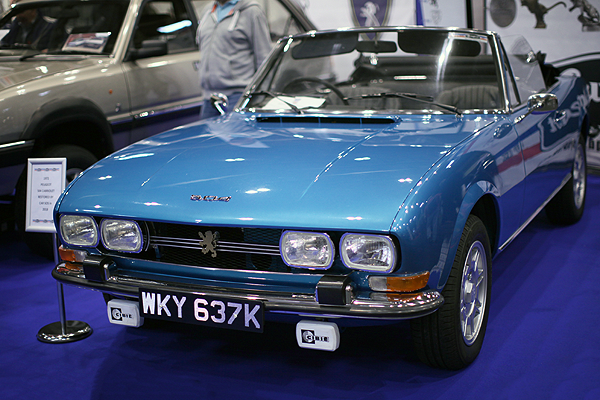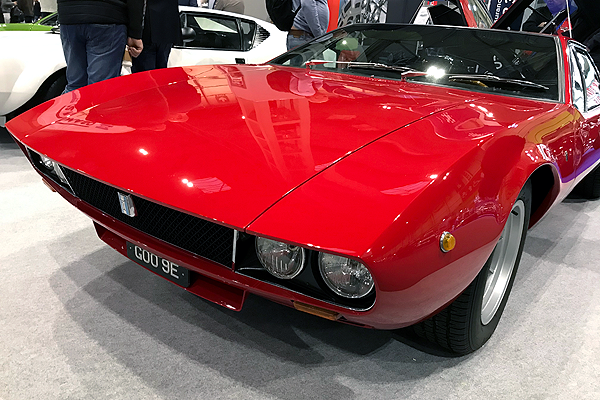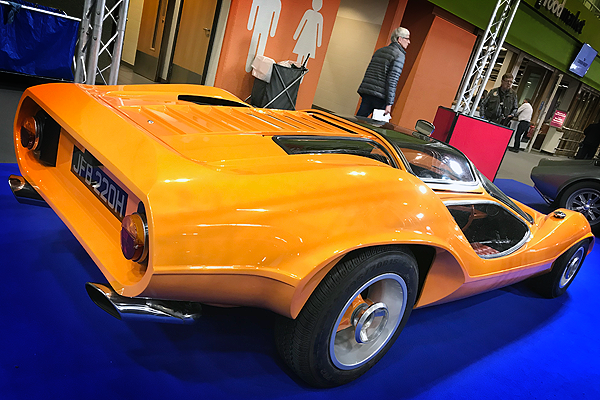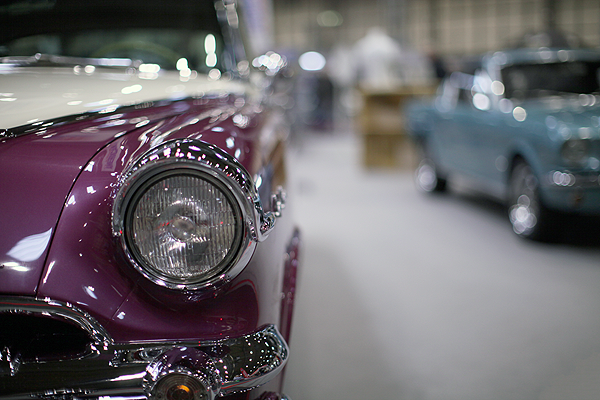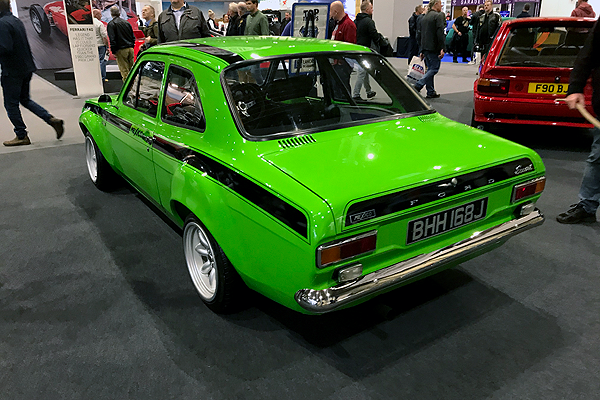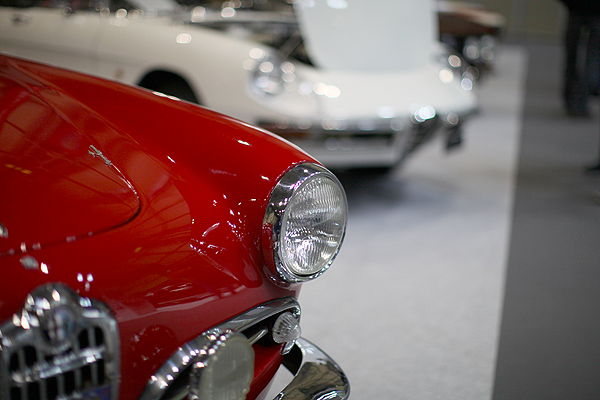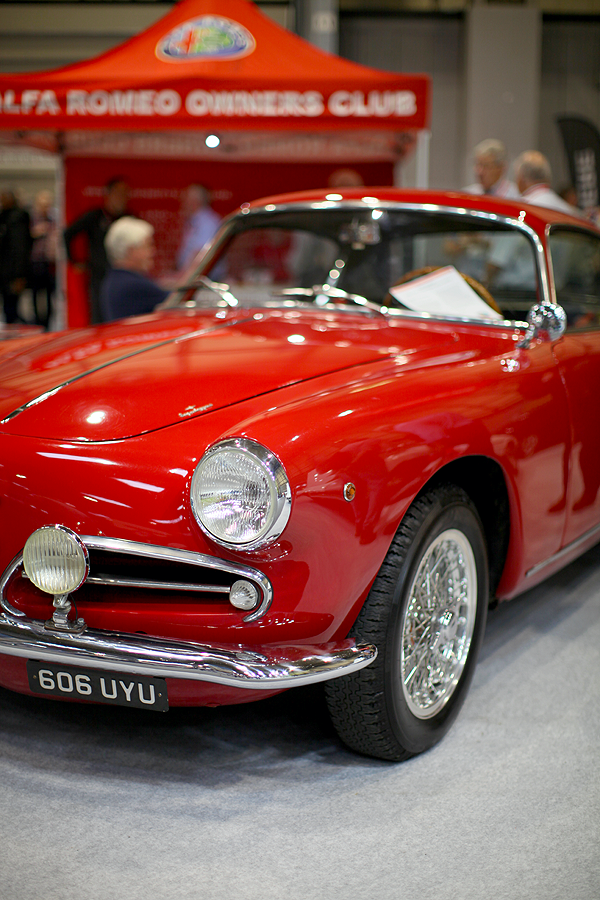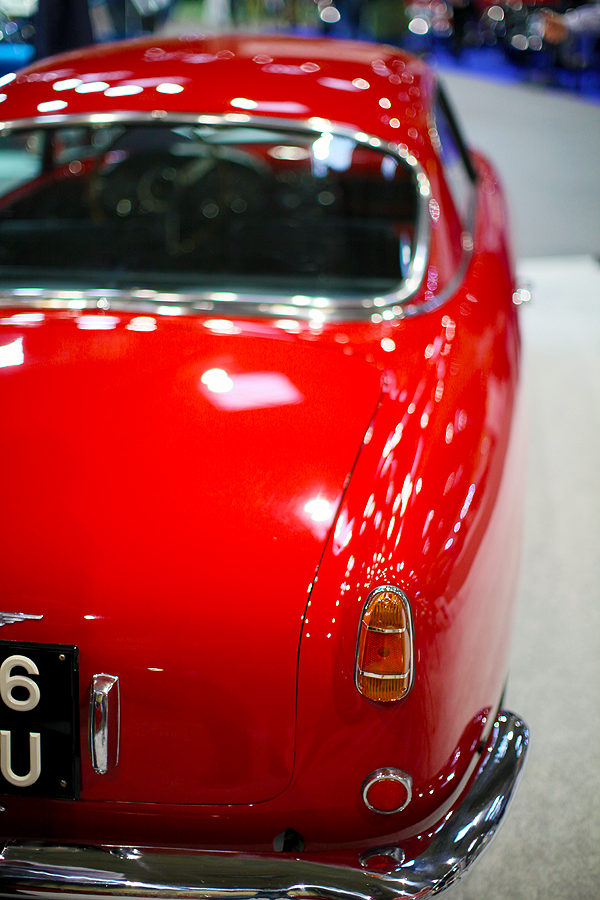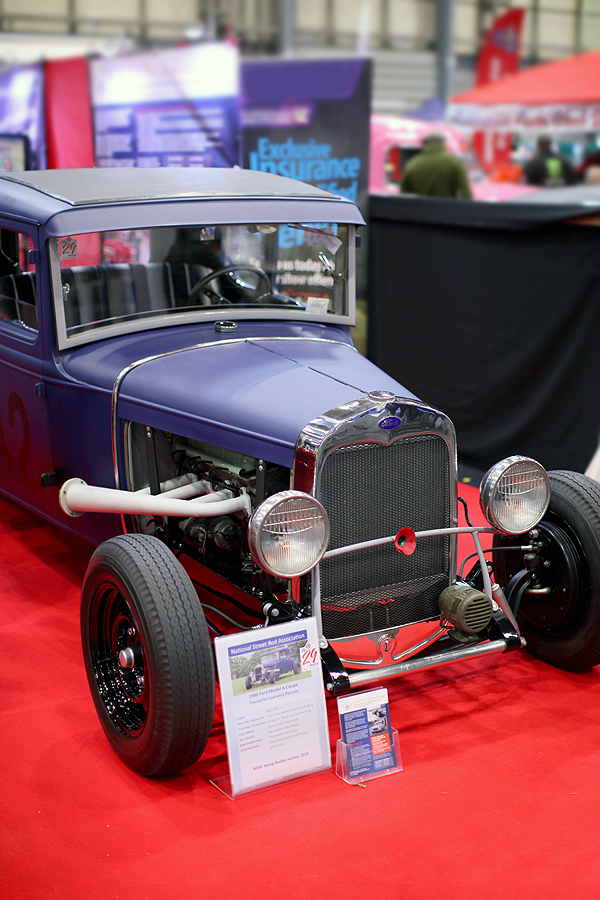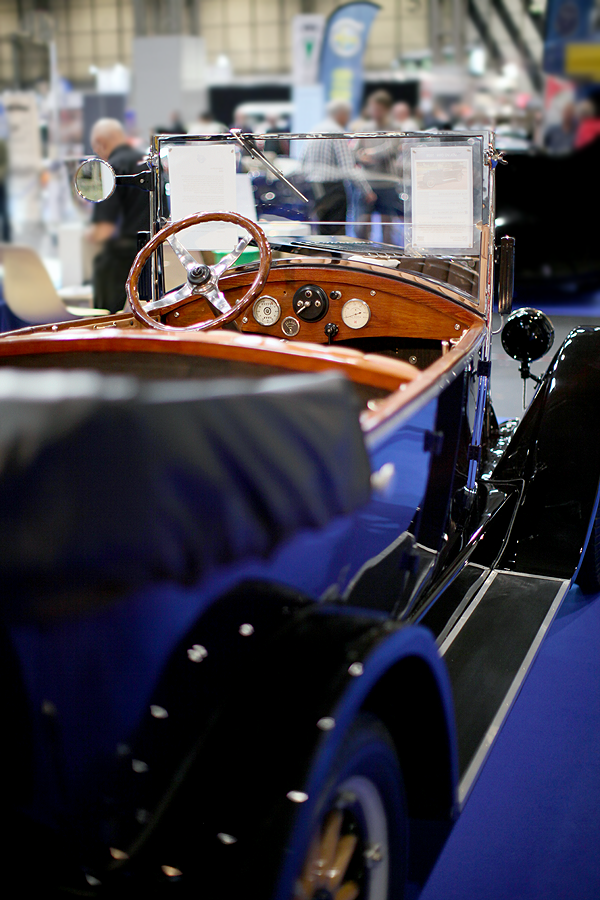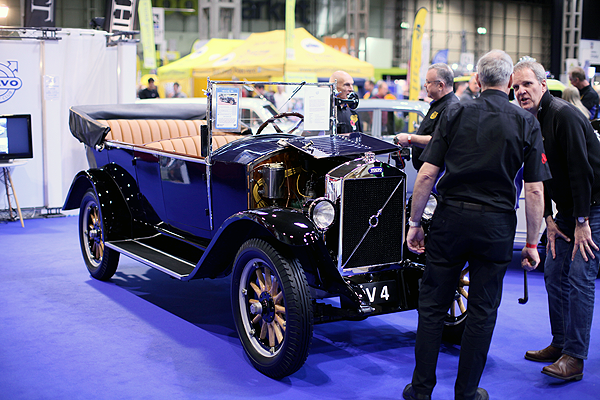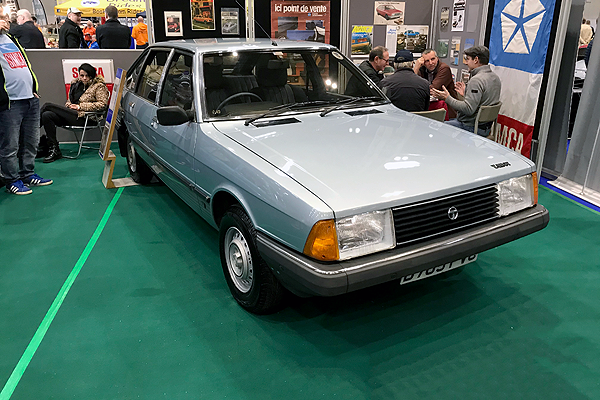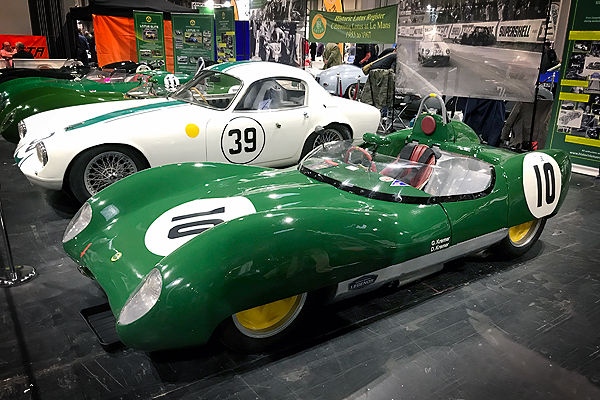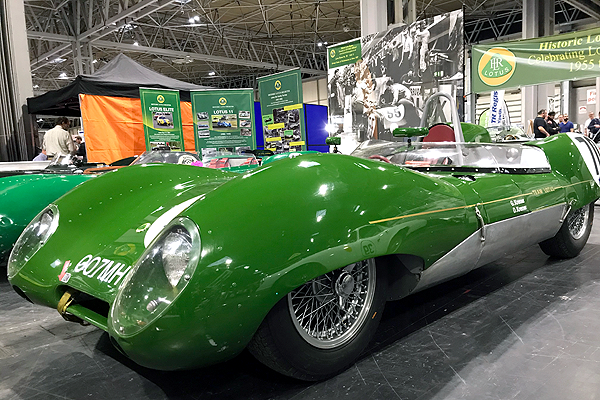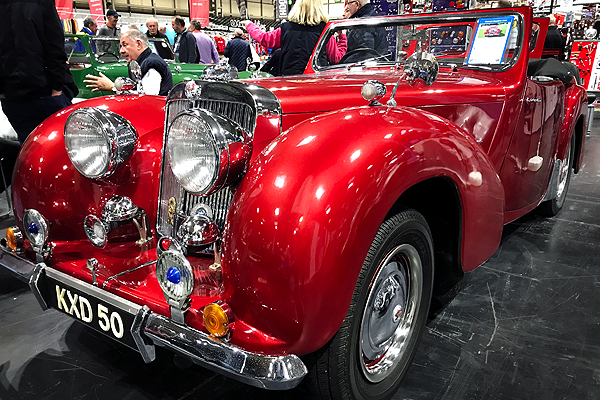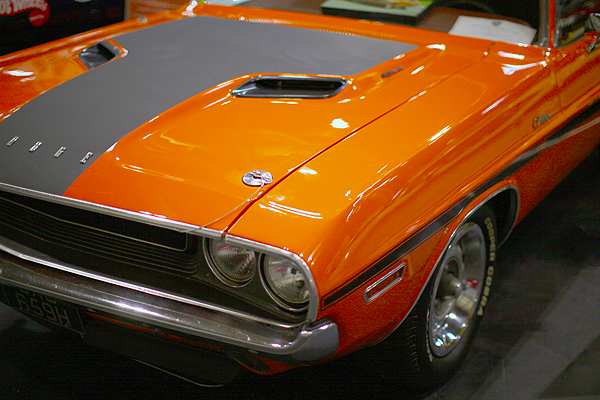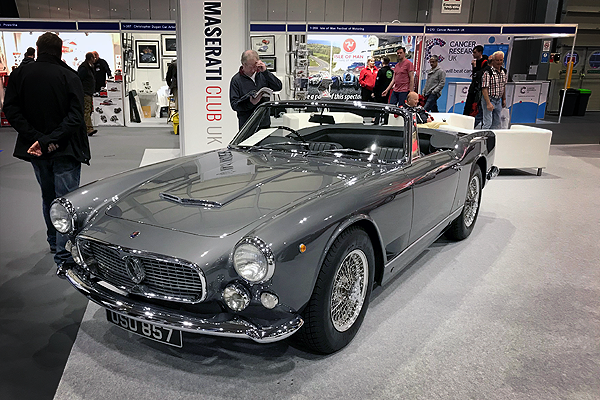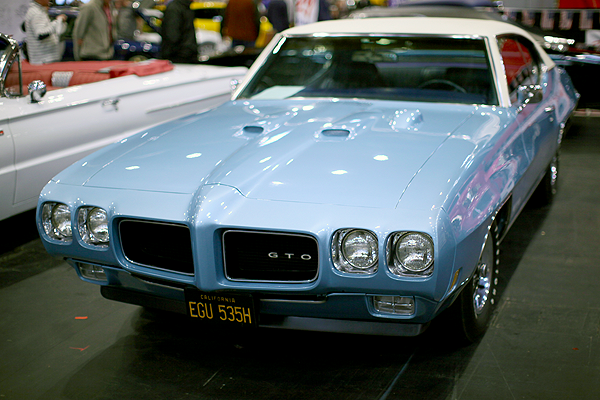 Company Profile | Feedback | Press | Terms of Business | Privacy Policy | Site Map © Chris Knott Insurance 2008 : Site design by Nick Day