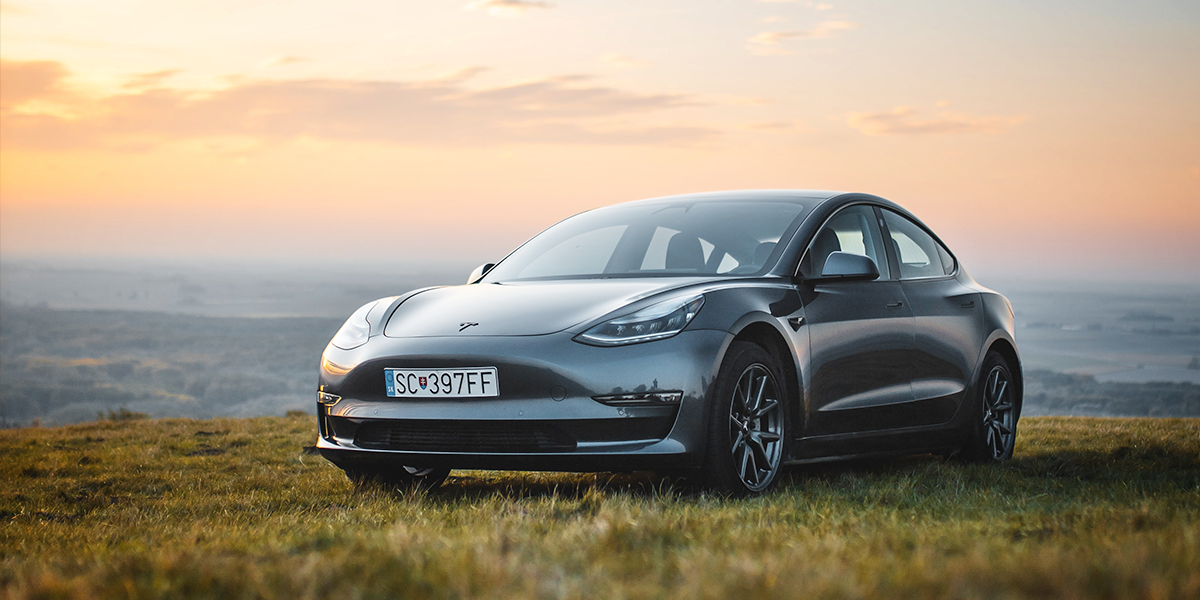 Your buying options and how to insure your electric car.
Car insurance is changing as drivers increasingly make the move to electric vehicles.
Whether the shift is due to their green credentials, the tax breaks available or the fuel economy associated with hybrids and fully electric cars, who knows? For some, the purchase of an electric vehicle is merely a begrudging resignation to the way things are heading - the UK Government has pledged to ban the sale of all new petrol and diesel-engined cars from 2035.
Whatever the reason for converting to electric, car insurance providers have needed to respond and keep up with the developing needs of today's driver.
With performance models such as the Tesla Model S and the BMW i8, it seems that even the die-hard 'petrolhead' could be forgiven for being tempted over to the light side.
However, the different types of electric vehicle (EV) currently available make the switch a bit of a minefield.
We have to understand the benefits of 3 main types, abbreviated as: HEV, PHEV and BEV. "At least with petrol or diesel we knew where we were!" you might say. But it's not that bad really...
Three Main Electric Vehicle Types
Hybrid Electric Vehicle (HEV) - a car with a regular petrol/diesel engine that has a very small battery. The battery will often be used on its own at low speeds to improve efficiency with the petrol/diesel engine kicking in at high speeds. The battery is then recharged through a 'regenerative braking' system or via the internal combustion engine (ICE). A good starter vehicle for those making their first tentative steps into the electric car world perhaps.
Plug-in Hybrid Electric Vehicle (PHEV) - this is similar to a standard HEV. However the battery has to be plugged-in to recharge. This is more of a step towards a fully electric vehicle with the added backup of having the petrol/diesel engine on tap.
Battery Electric Vehicle (BEV) - This is a fully electric car which has no internal combustion engine. The distance you can travel on battery power is significantly further than HEV and PHEV cars (typically between 200-300 miles) due to their larger batteries. BEVs need to be plugged-in either at home overnight or at a 'recharge station'.
Battery ownership
When first released in the UK, some manufacturers offered a separate lease for the batteries to help reduce the initial purchase price of the vehicle. This didn't continue though as all electric car manufacturers, except Renault, now include the batteries in the price of the new vehicle at the time of purchase. There's no option for a separate lease agreement for the batteries.
This is good news for EV drivers as the battery ownership was originally a sticking point for some insurers. Our insurer partners are keen to provide competitive car insurance quotes for your hybrid or fully electric car, whether it's an e-tron or an I-Pace, as long as you also own the batteries.
To obtain an insurance quote for a HEV, PHEV, BEV, or even your petrol/diesel car, please call us or complete brief quote details online.

GET A QUOTE for an electric vehicle
QUOTELINE: 0800 917 2274