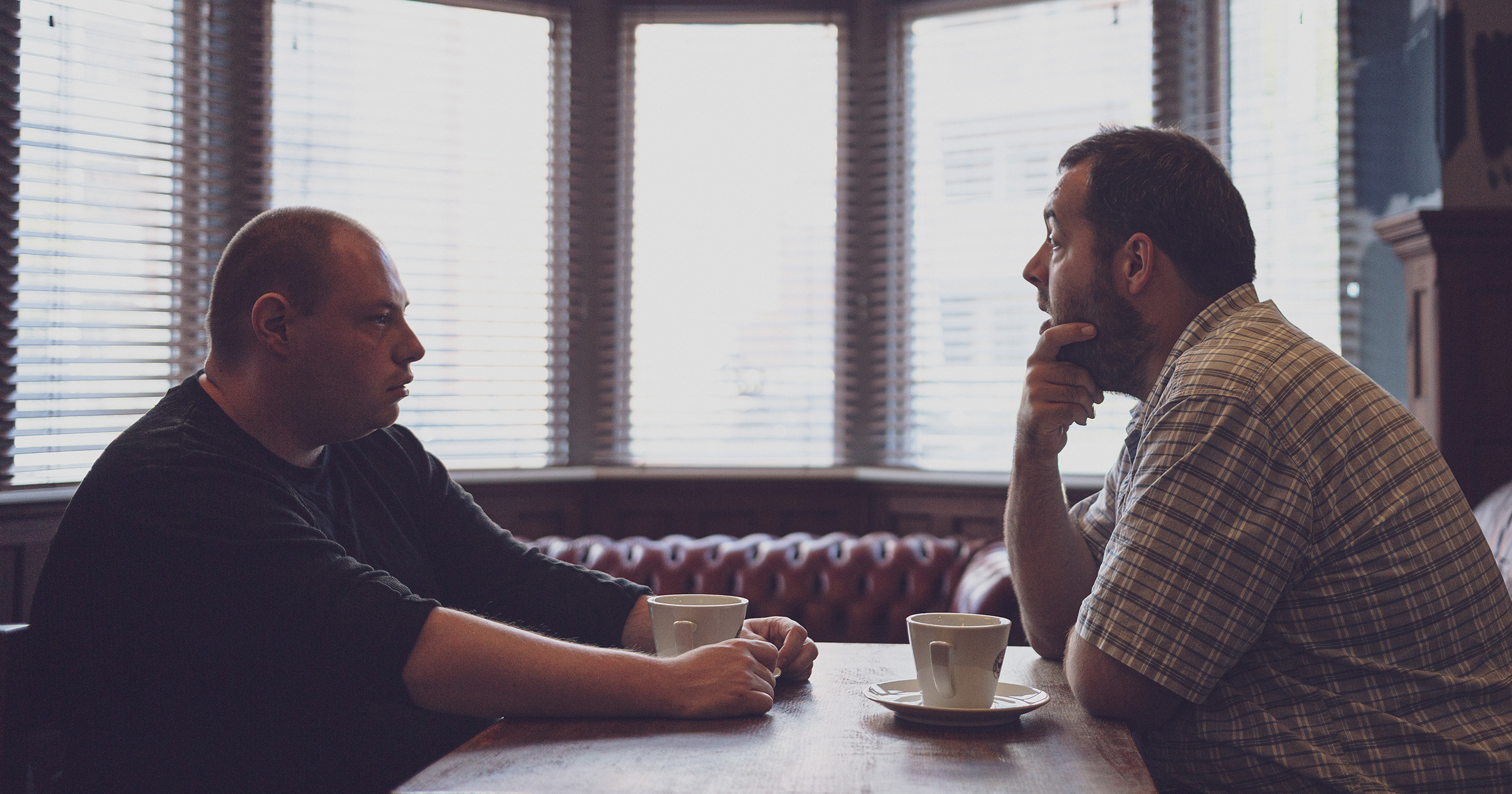 Ollie Jeffs, CEO at The Pelham in Bexhill-on-Sea, speaks to Chris Knott Insurance about running a charity, the challenges he faces and the tips he'd give to charities that are just starting out.
"The Pelham Pub and Hotel is a local landmark," Ollie Jeffs begins.
Located in Bexhill-on-Sea, the 1900s property was bought by Sidley Baptist Church in 2012 under the banner 'Pelham Trust', with a view to creating a community hub where local people could find practical advice and support on a range of issues.
"Sidley is one of the most deprived wards in the country," Ollie explains. "There are a lot of social and economic challenges in the area. The idea to buy The Pelham came about in 2010, and it's grown and developed into what it is today."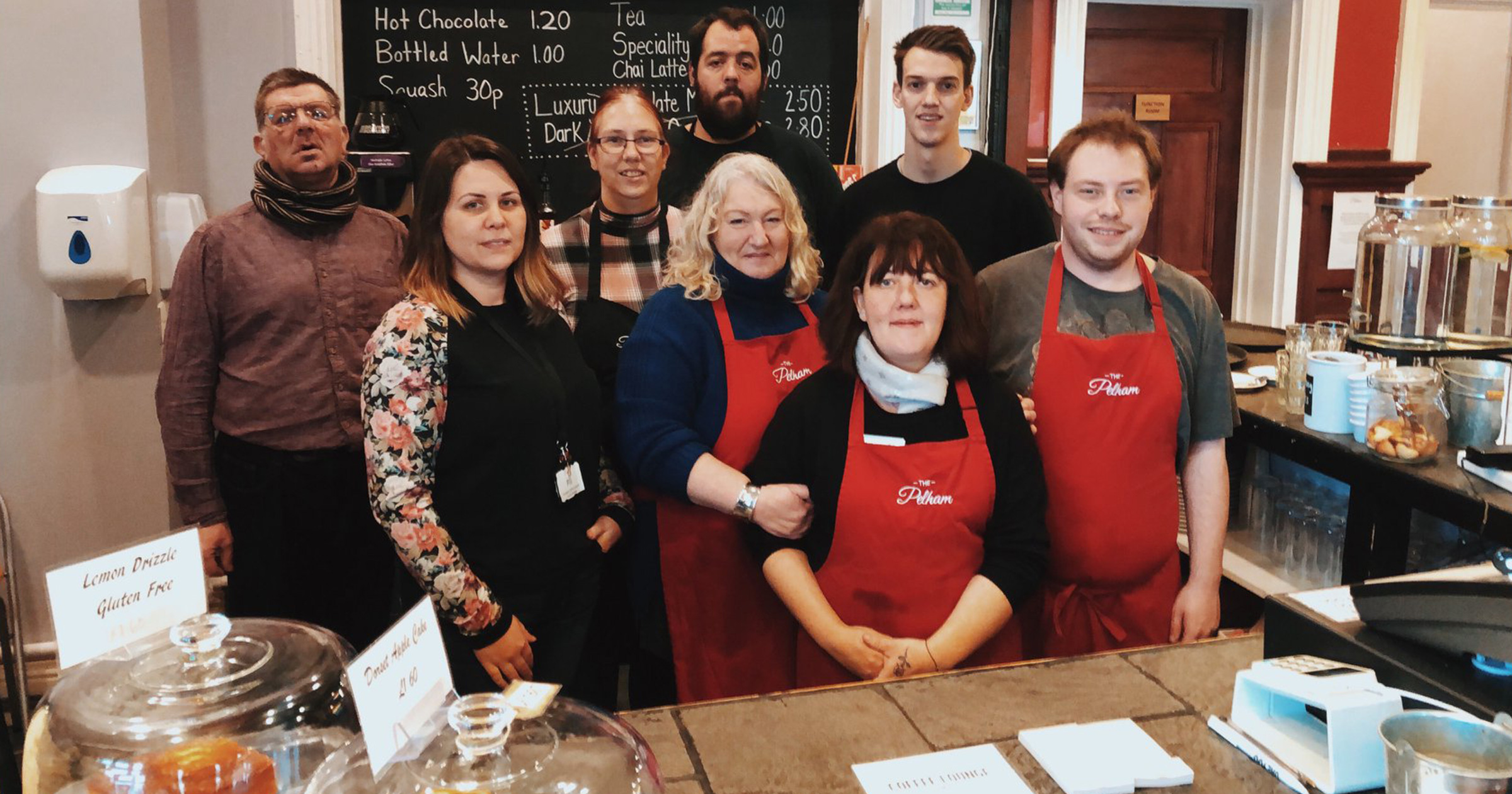 The Community Hub and Coffee Lounge initially opened its doors in 2015 and has since gone from strength to strength, having undergone 4 phases of capital investment, with a number of charitable projects and partner organisations running from the site.
Although he's now the CEO, Ollie has been involved with The Pelham from the outset, working initially as a volunteer, before becoming a paid employee in 2014. The Pelham now has 16 people on the payroll and consults with many other professionals.
"Our core provisions are the Coffee Lounge, which is open from Monday to Friday, and the Community Hub, which has 7 rooms for hire," Ollie explains. "We do some youth work, with one session a week, but there's a youth centre planned for the basement.
"We host drop-in sessions at the local school and organise Running Space, a suicide prevention service too. There's also a counselling service at The Pelham, with 3 counsellors and 10 service users, although we are developing new rooms to extend the service.
"In addition, we recently launched The Pelham Building Enterprise, which offers paid work experience in construction. Not only does it help us to maintain the building, but it gives people the confidence and training to get a permanent position with a local construction business."
The Challenges of Running a Charity
The main issues for The Pelham, like most charities, revolve around funding, says Ollie.
"We're not contracted or commissioned by the government for the long term. As such, we have to plan ahead so we can secure the funding we need for our developments at least a year in advance. We have to constantly monitor the situation, although we are confident that we can secure the funds we need. It has taken us a long time, but we have built trusted relationships in the community.
"Capital developments for large projects, like our basement works, tend to be the most problematic. While most of the town agrees with what we're doing, it can take 6 to 9 months to secure large amounts of funding, which creates a lag that needs careful planning."
He goes on to add that the new enterprises created by The Pelham, such as the building company and the coffee shop, will go some way to help the charity become self-sustaining.
Protection for Every Eventuality
Development planning and funding also affects the charity's insurance coverage, with the risks faced often changing with the activities undertaken. Having worked with Chris Knott Insurance from the outset, Ollie has built strong links with Adam Taylor and the team, ensuring the charity has sufficient protection.
"I met Chris Knott Insurance at a trade fair and have found them to be a close ally of The Pelham. I work with Adam Taylor and have built a strong relationship with him. He lives nearby and he is personally interested in what we do. Sue Penny also provides lots of help, advice and support.
"They take the time to understand what we do and what we need to provide. We have an annual review where we meet and talk about the projects and do a tour of the building and they make sure there's cover for the extended services. We then catch up 5 to 6 times per year to make sure everything's on track. They get back to us quickly and care about the relationship."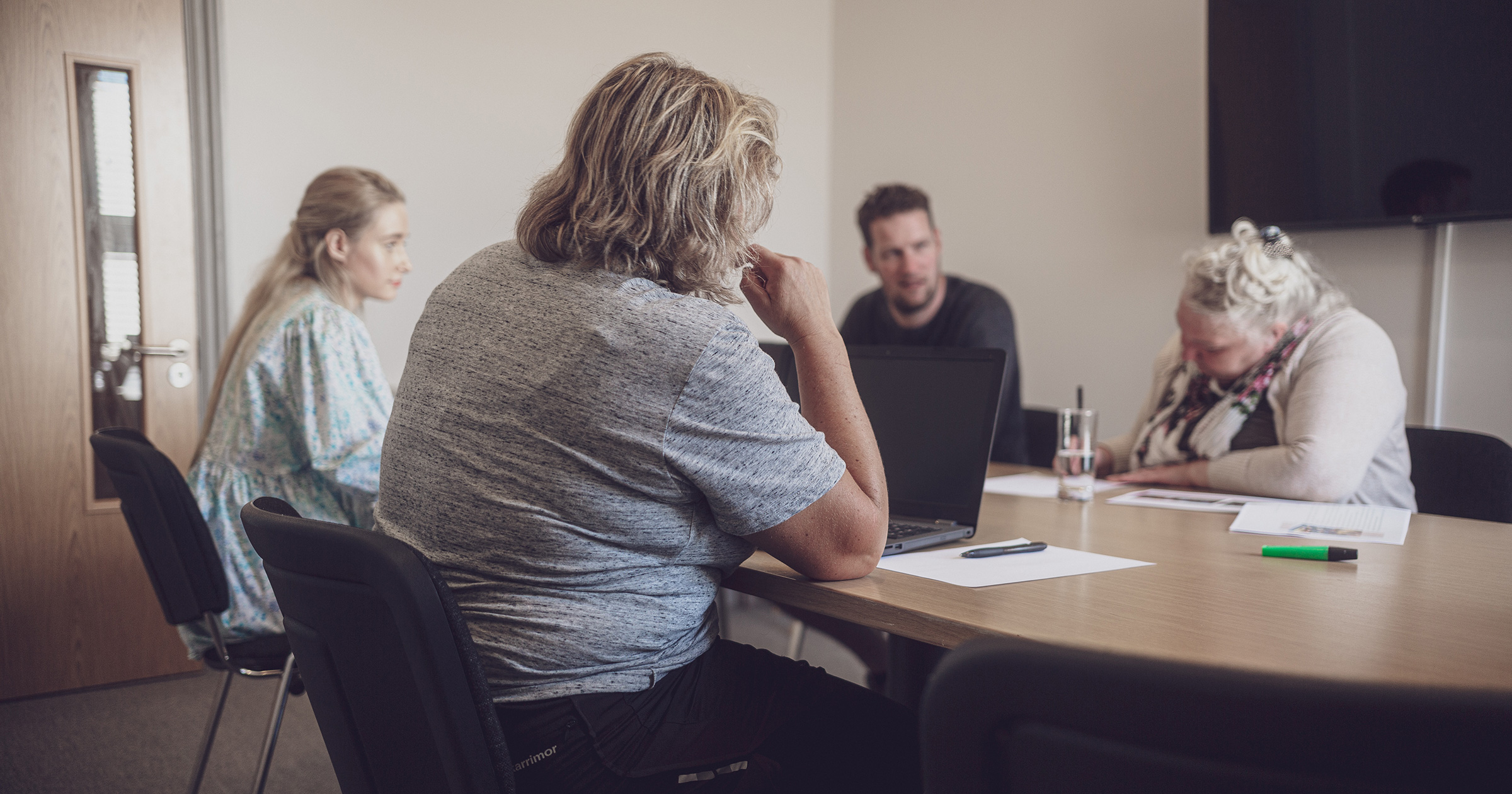 Tips for Charities
When asked if he has any tips for charities that are just starting out, Ollie recommends looking at development in stages.
"It makes projects much more achievable and sustainable," he says. "Having a realistic plan gives you time to build trusted relationships and develop income streams, so you can fund specific aspects of your work, while demonstrating your track record and impact.
"If we'd designed and developed The Pelham from scratch, we would have needed £1m up front and the development would look very different. While I would have thought that The Pelham would have been complete within 8 years, I wouldn't have it any other way – there's always something to do!"
Need Tailored Insurance Coverage for your Charity?
Speak to Adam Taylor and the Charity Insurance team by calling 01424 205063. They can assess the risks you face and ensure you have the right policies in place.
Photo credit: All images courtesy of The Pelham.