Chris Knott at Alfa Romeo Owners Club UK's Alfestadelpapa 2019 at Hever Castle
(article posted 03/07/2019)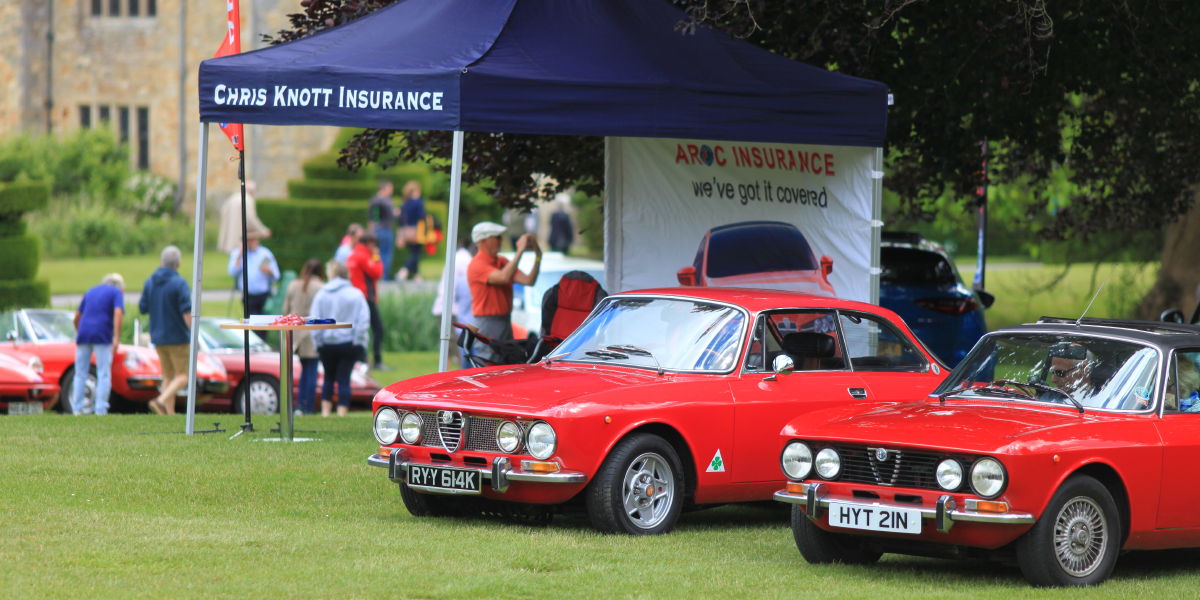 On 15th June, Chris Knott Insurance supported AROC's Alfestadelpapa (Father's Day) event at the beautiful Hever Castle in Kent.
As a car insurance broker specialising in Alfa Romeo (and other marques), Chris Knott Insurance has been the preferred insurance provider to the club's members for around 35 years.
Well over 100 cars were in attendance at what turned out to be a glorious day at the former home of Anne Boleyn.
Here are a few of our favourite pics from the day...
Image Gallery - Click an image to get started:
×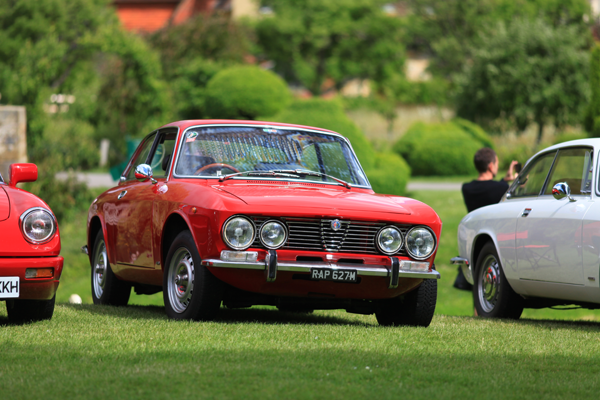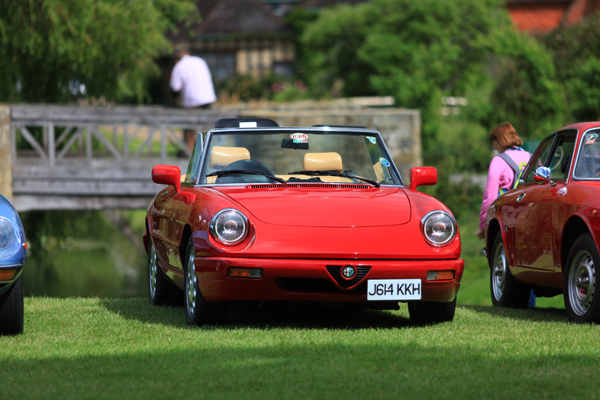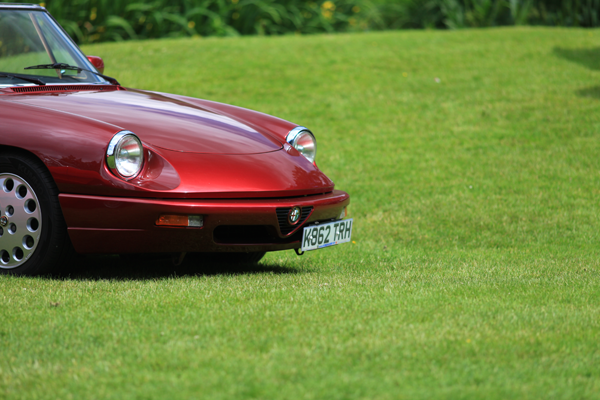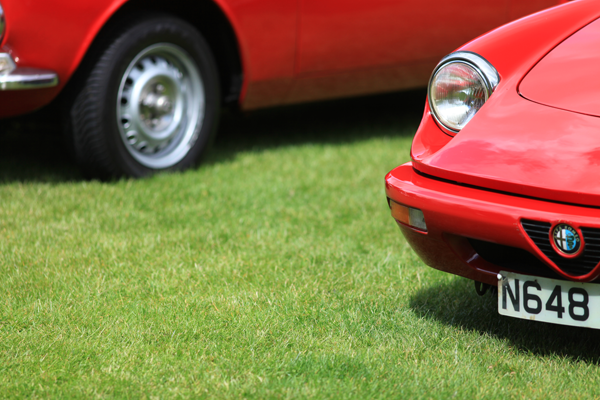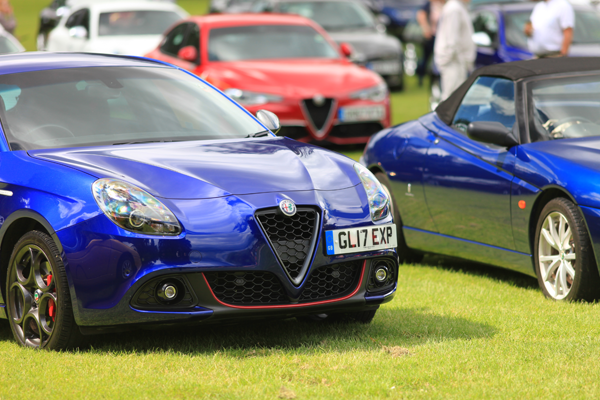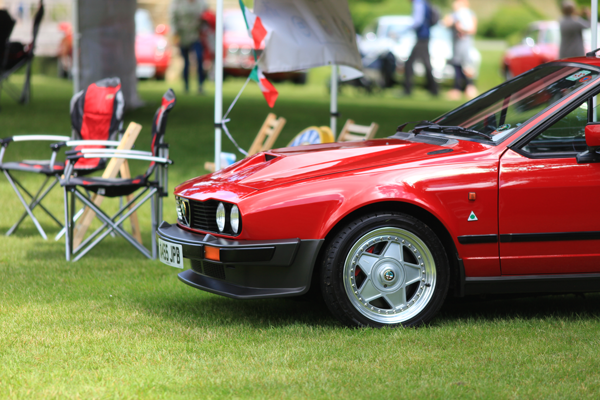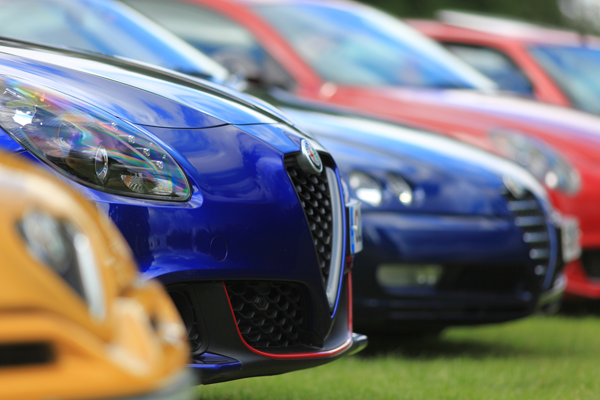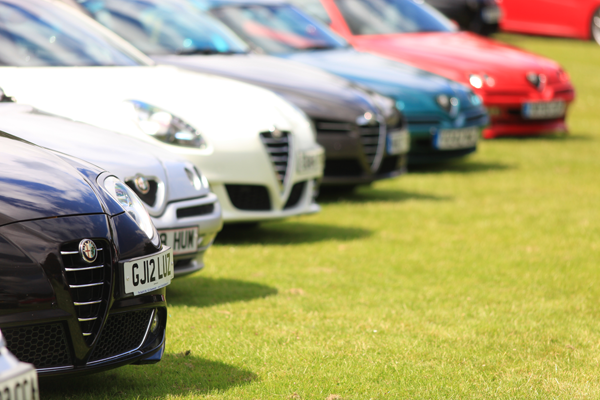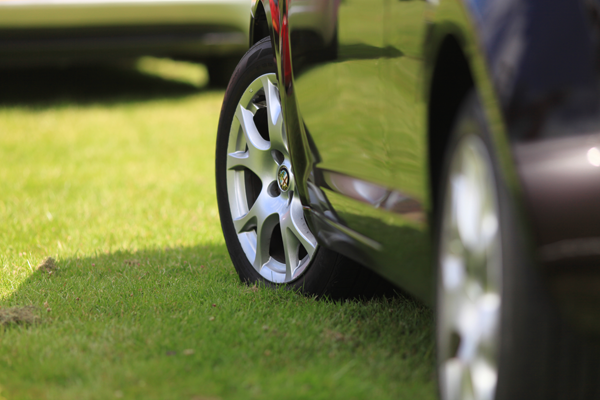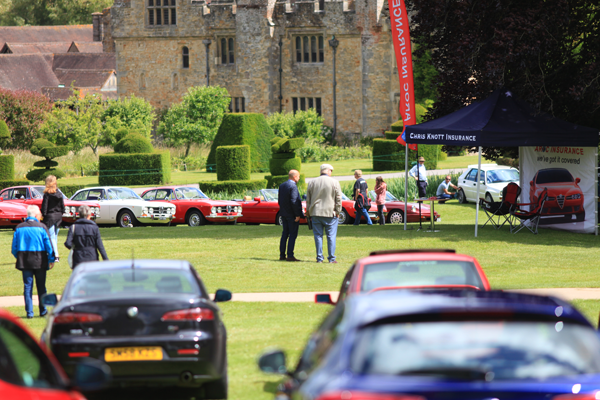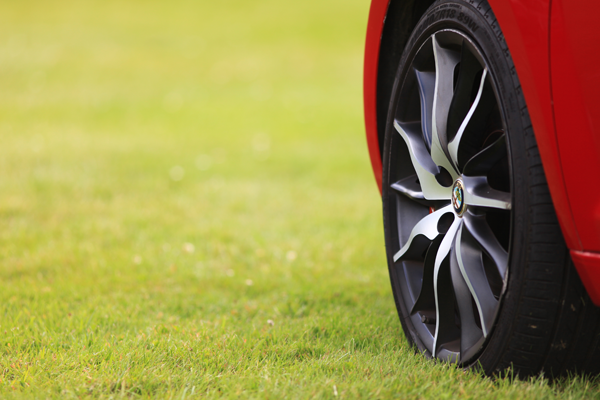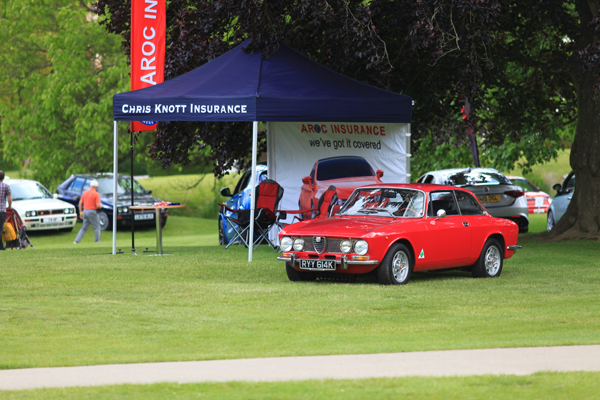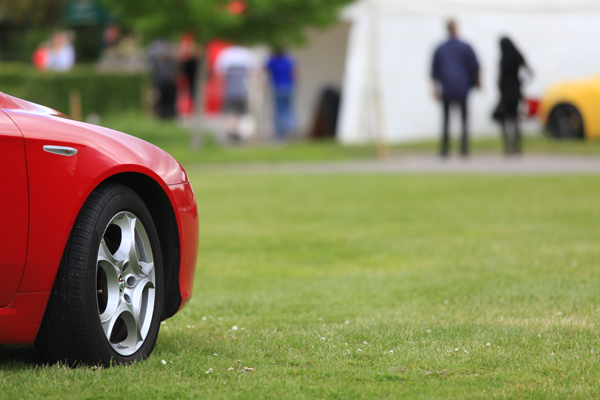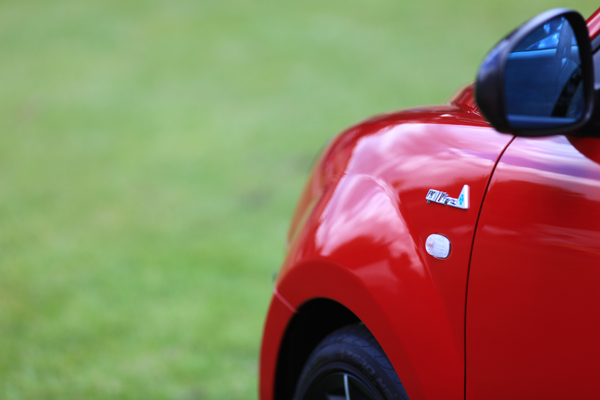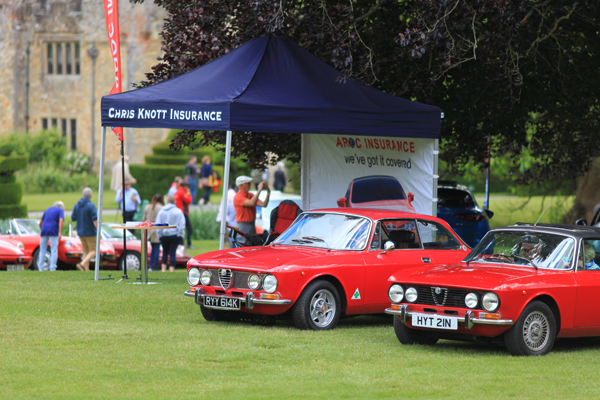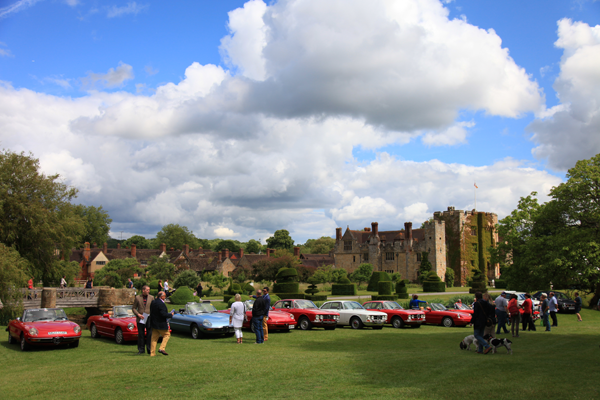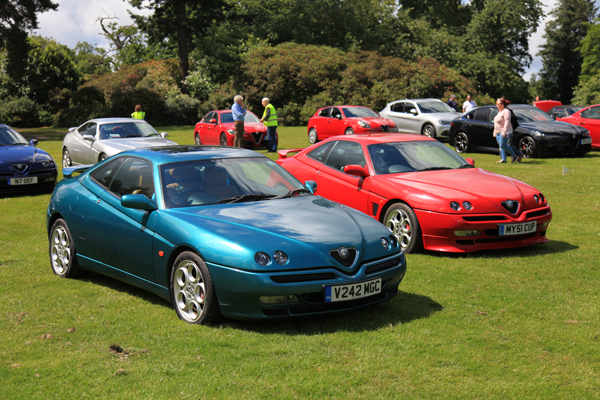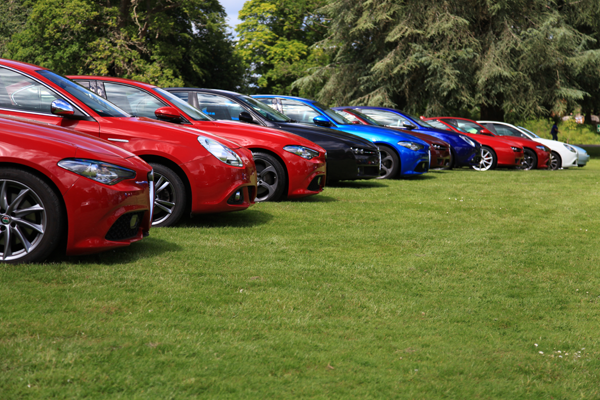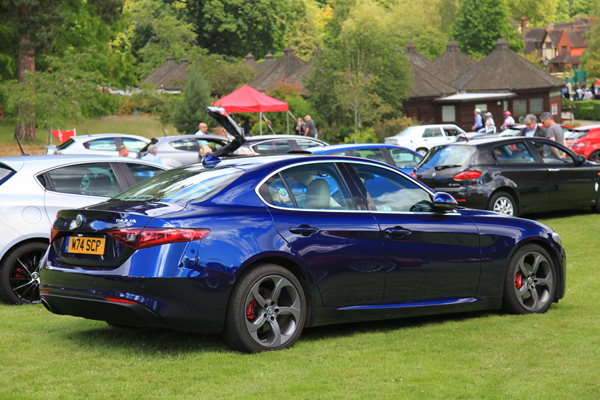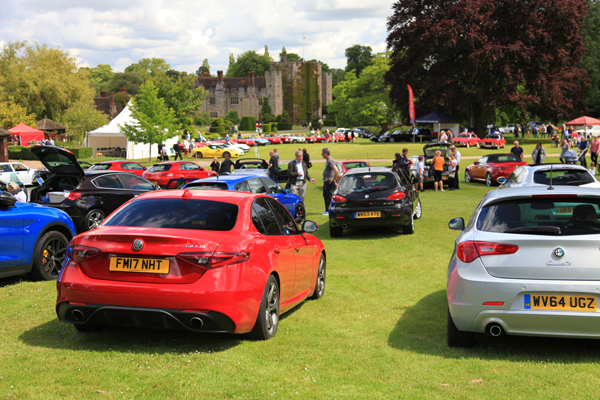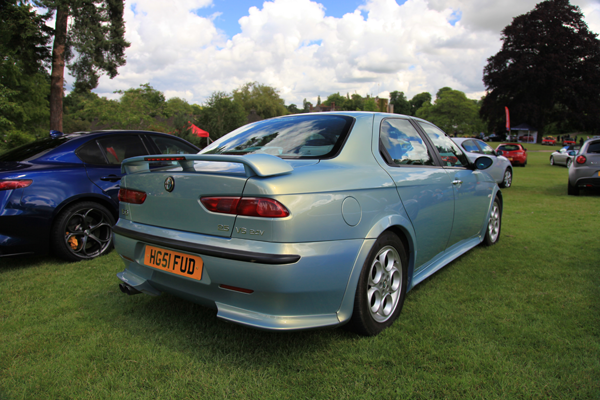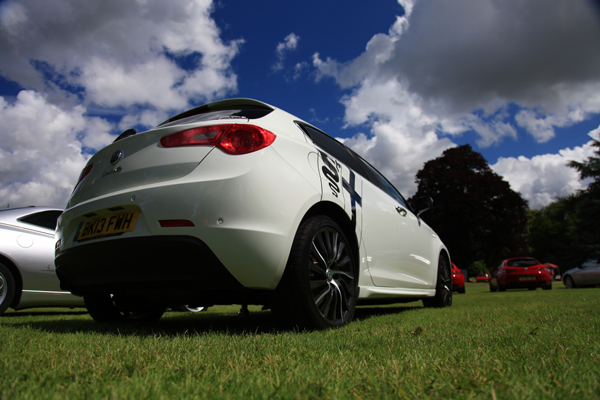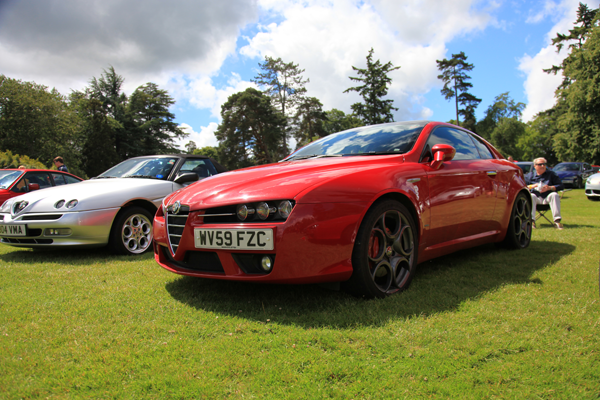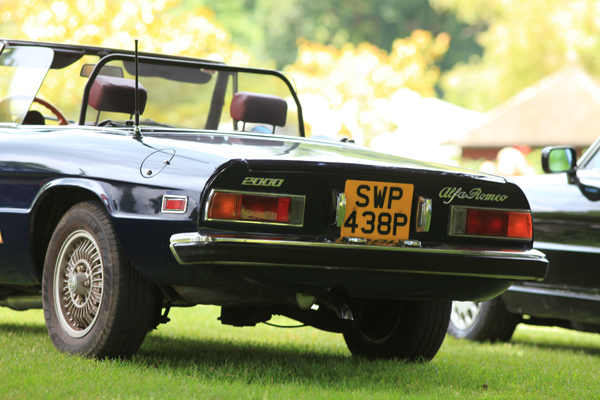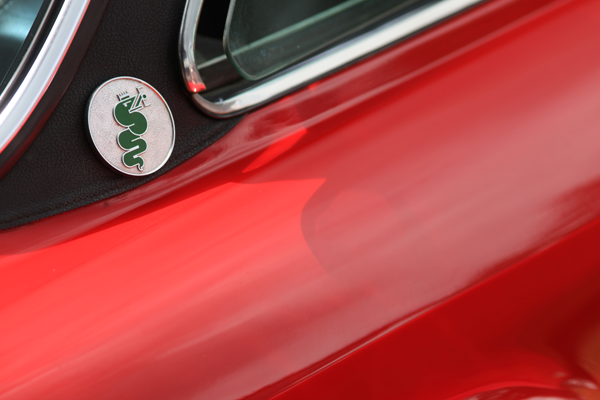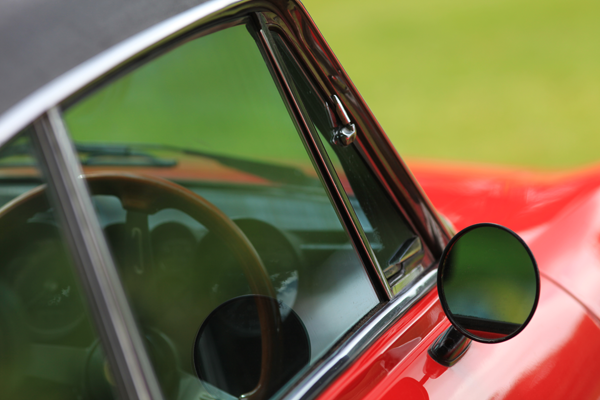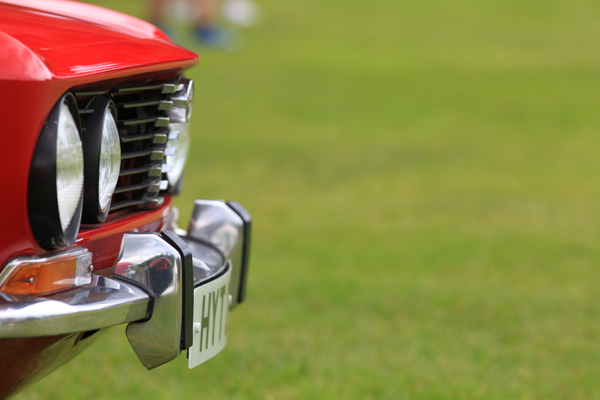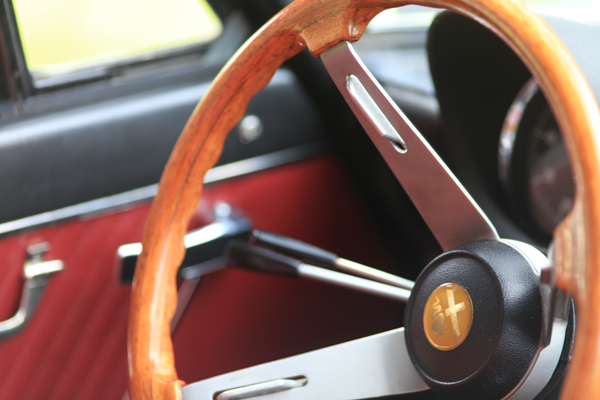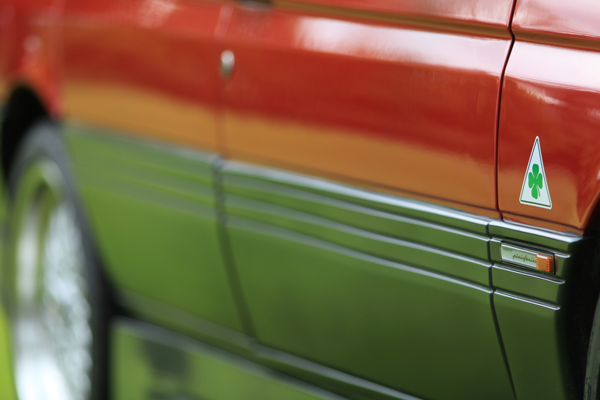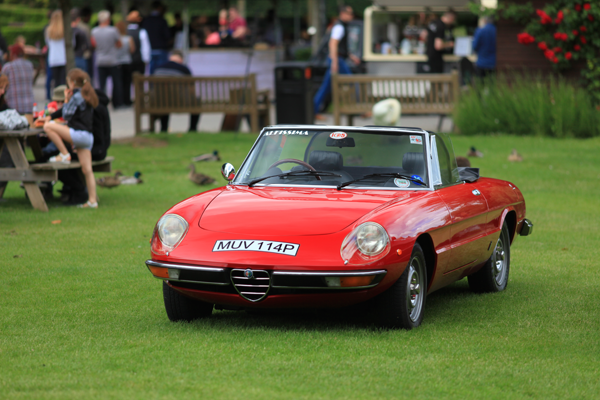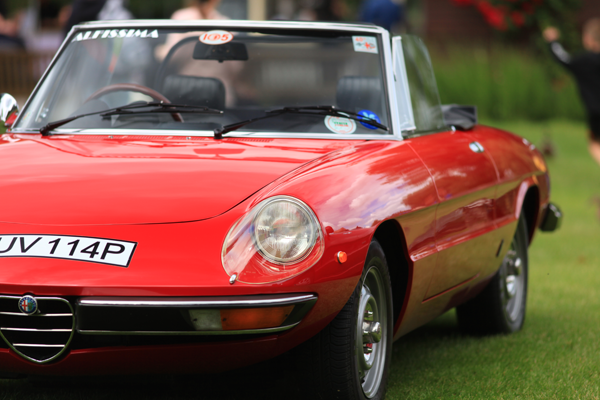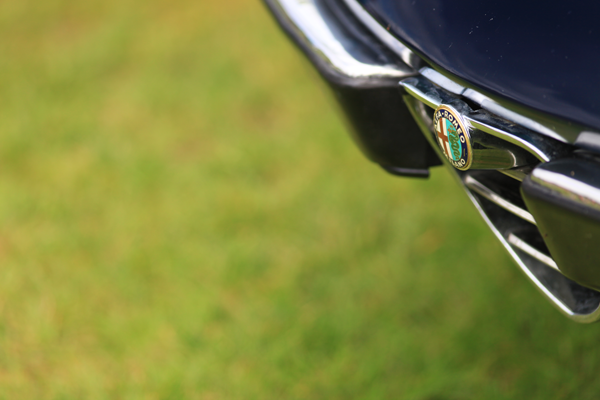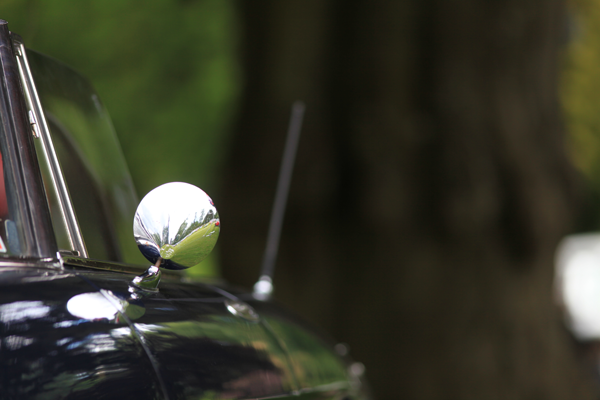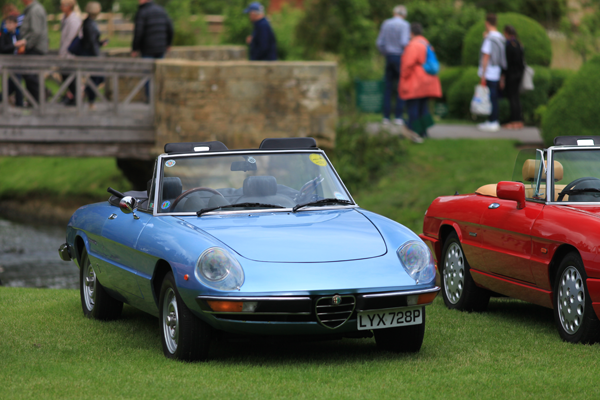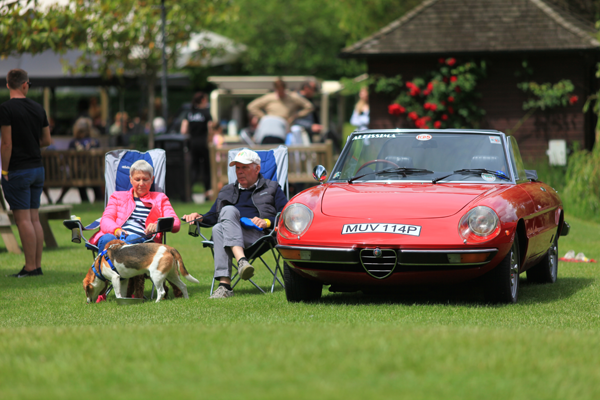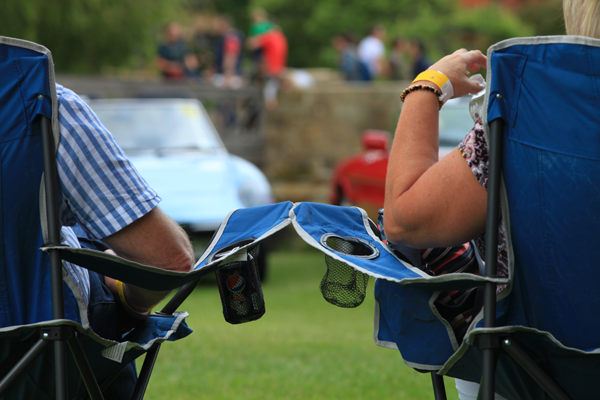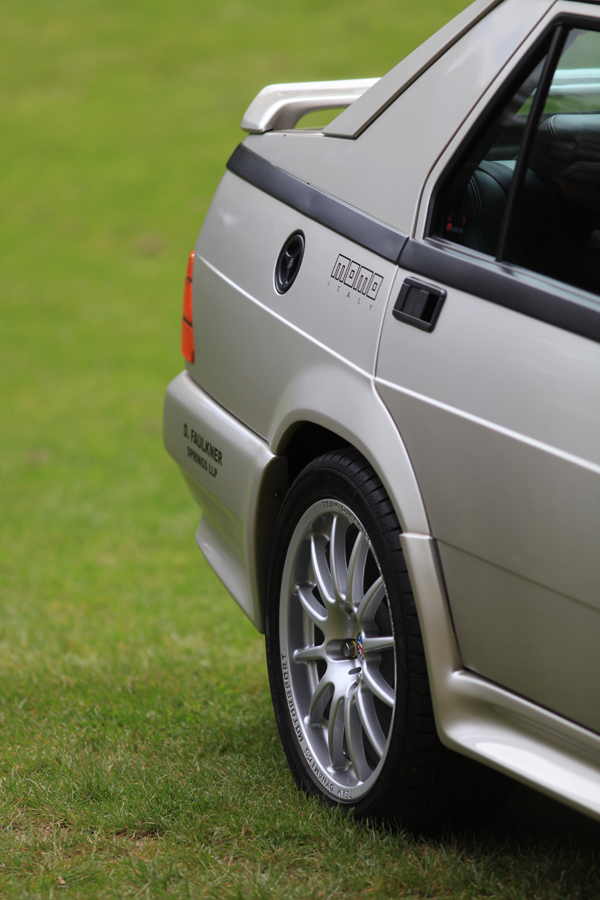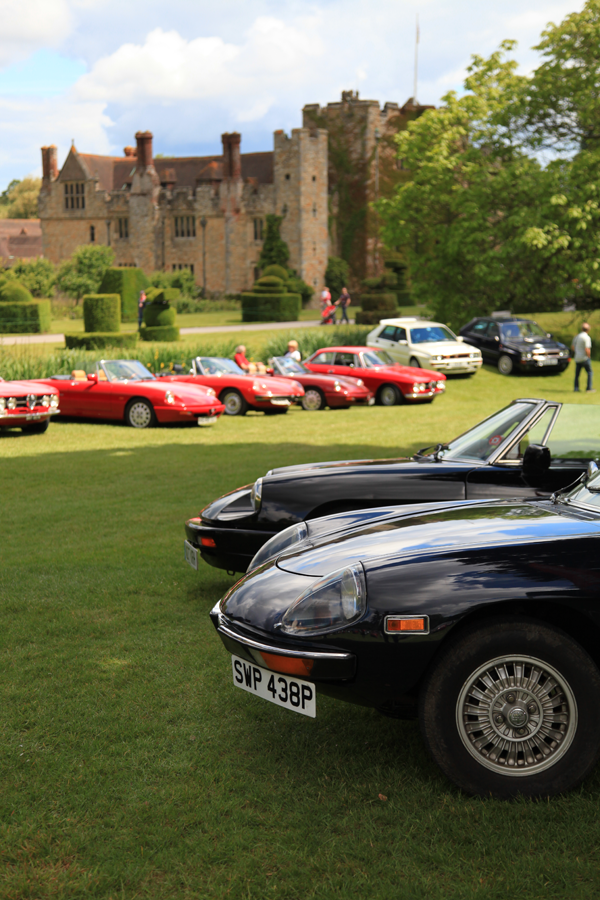 Company Profile | Feedback | Press | Terms of Business | Privacy Policy | Site Map © Chris Knott Insurance 2008 : Site design by Nick Day