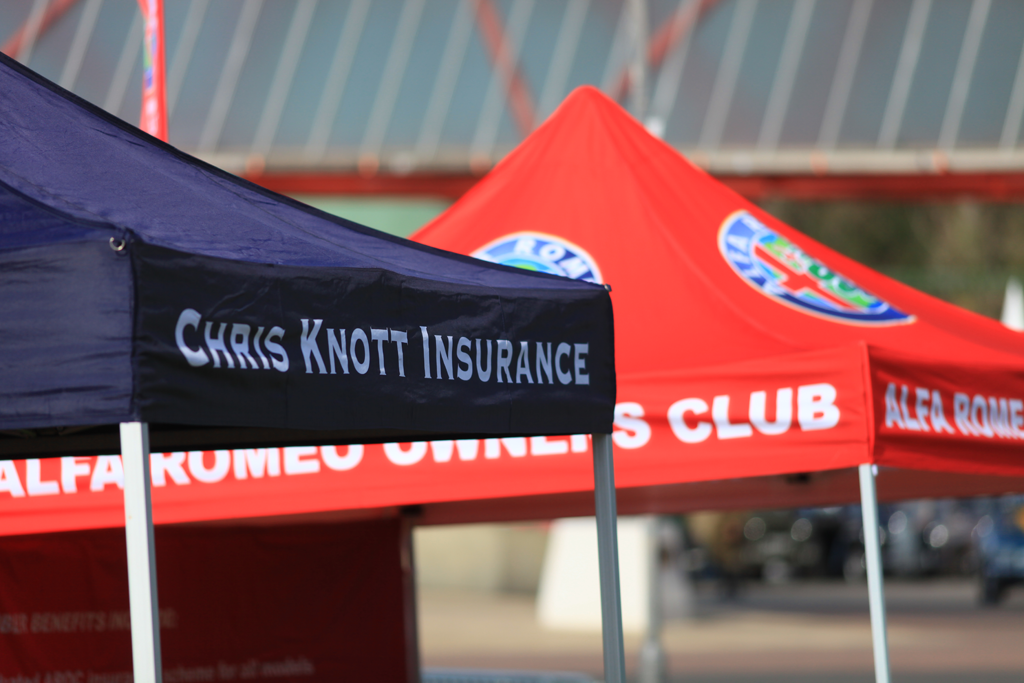 On 14th April, Chris Knott Insurance had the pleasure of supporting AROC's SpAD 2019 at Beaulieu Motor Museum.
As a specialist car insurance broker, Chris Knott Insurance has been the preferred insurance provider to the club's members for over 30 years.
We particularly love the rich heritage, wide model range and enduring appeal of the Alfa Romeo marque. The UK club embodies that true Italian spirit of pushing the boundaries of physics and style to bring us some of the most iconic vehicles of all time.
Here are a few of our favourite pics from the day...
Image Gallery - Click an image to get started:
×