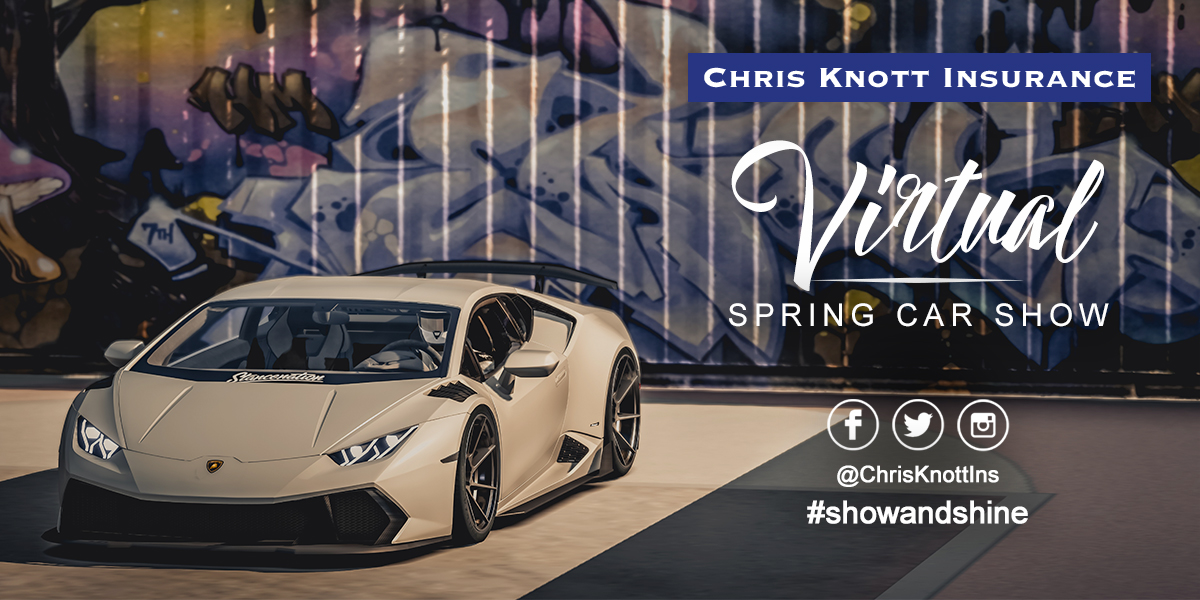 Winners have been chosen and prizes have now been awarded in our 2021 virtual #showandshine on social media.
We had over 80 entries on our Facebook, Twitter and Instagram accounts from across the car club and enthusiast community - so plenty to choose from.
One winner was selected by us and another was voted for by 'the people'. There were also 3 runners-up who came highl- commended. Check out the winners in our gallery below...
Mark and Michael each receive an Alien Magic 'Wash & Glo' Car Detailing Kit for their efforts.
Congratulations and thanks to everyone who took part while physical car shows and meets were prohibited.
×
Click an image to get started: