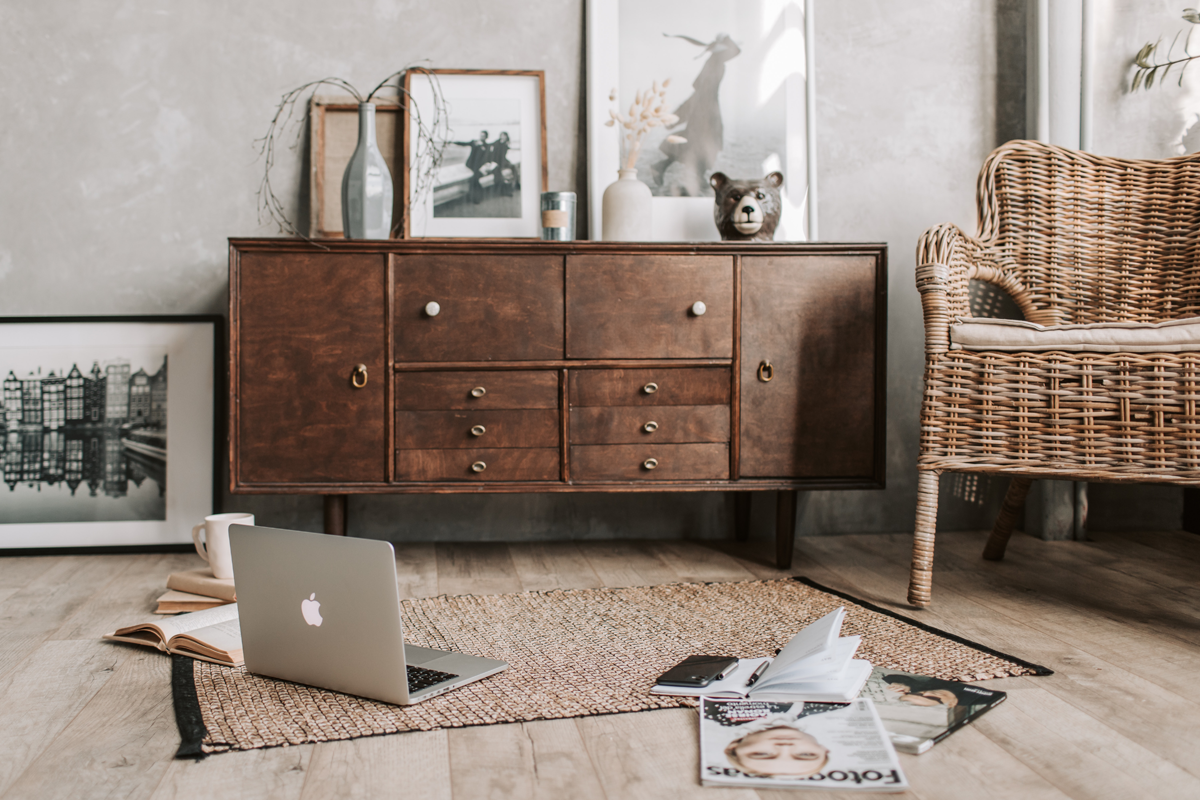 Here we explain this element of home insurance cover.
You might not know that home contents are often covered by insurers on a 'new for old' basis. But what does that mean and how does it work in practice?
Definition
'New for old' implies that lost, damaged or stolen items will be replaced with brand new like-for-like items or those of equivalent specification. Indeed, most policy wordings carry that definition. However, it doesn't always happen in reality.
Alternative solutions
Sometimes there are a few other remedies provided for in the wording, such as repair or a cash settlement. Which route the insurer will take on an individual claim depends on a number of factors including the availability of replacements or the strength of their repairer network.
Policy wordings always differ slightly between insurers too so it's advisable to check your own Home Insurance wording to see what options are available should you suffer a loss.
Common conditions
If a cash payment is offered instead of replacement, this is normally based on what it would cost the insurer to replace the item through its own preferred suppliers.
Wear & Tear deductions may also be made for items of clothing or household linen and property that doesn't belong to you unless you are responsible for the cost of replacement as new under the terms of an agreement (such as a finance agreement or rental agreement).
On most policies, if an item is part of a set (other than a pair) or a suite, replacement will be limited to the individual item even if it can't be matched to the remaining items in the set or suite. The exception is usually High Net Worth Home Insurance where sets and pairs can be covered as standard.
Beware under-insurance
In order for a claim to be met fully by your insurer, your sums insured must be adequate. For example, if you've under-valued your contents you risk being under-insured and any claim could be reduced by the same factor.
Checking your Home Insurance cover
Your policy excess applies to contents claims too so consider this in conjunction with your home insurance policy wording and you'll know exactly what circumstances merit a claim and what the likely outcome will be.
The benefit of using a broker is that we've already pored over the wordings for the policies we recommend and can save you all that legwork.
If you have particular requirements in relation to your cover or you have any concerns, we can easily address those for you.

QUOTELINE: 0800 917 2274