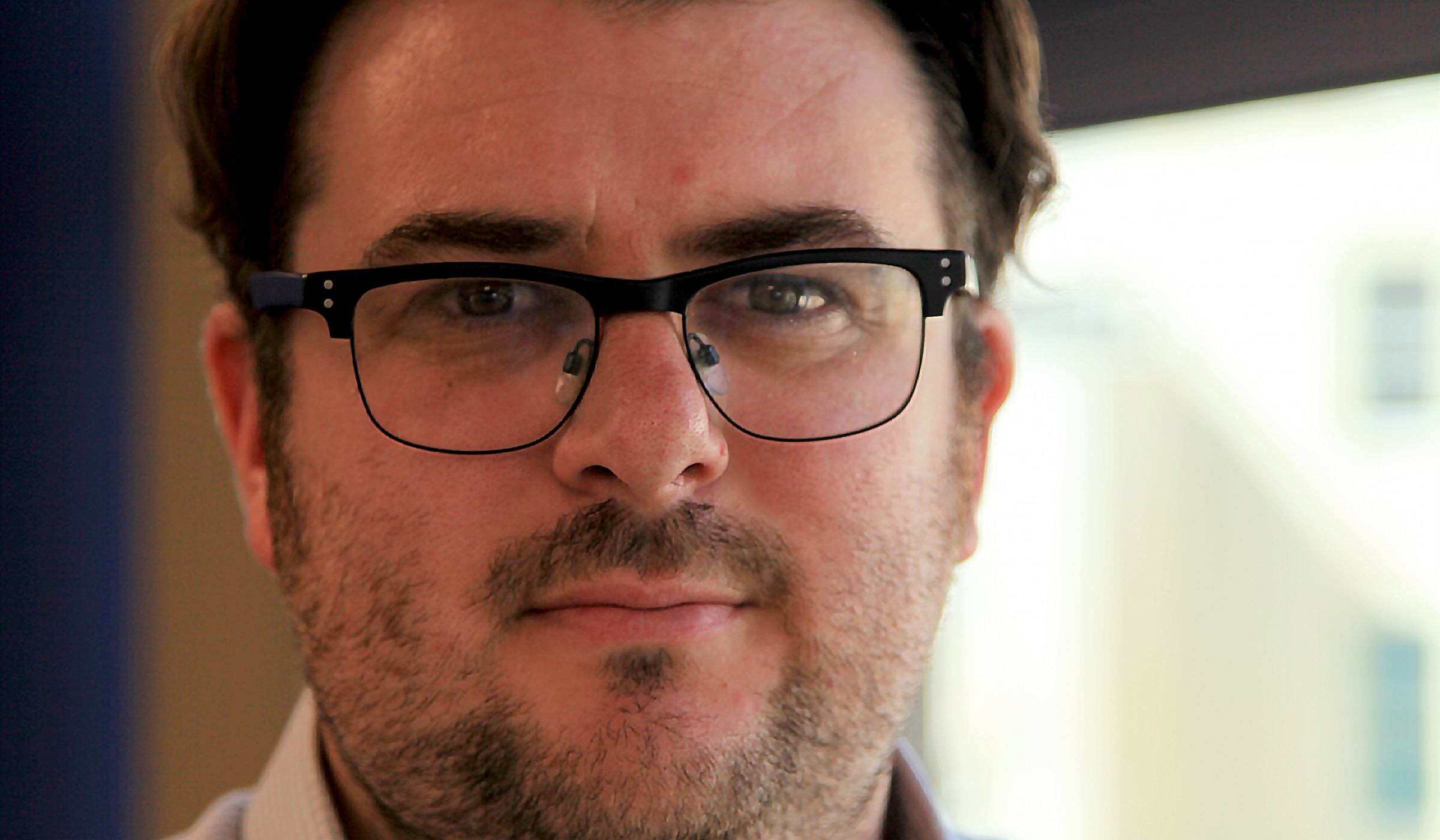 In the first of our Meet the Team series, Commercial Lines Manager Adam Taylor speaks to us about his role at Chris Knott Insurance and his work supporting charities large and small across the UK.
Iíve worked in commercial insurance broking for more than 21 years and joined Chris Knott Insurance in 2015. Thatís when I started to specialise in the not-for-profit sector.
I find it really rewarding. I enjoy listening to charities' stories, finding out why they exist, who they help and what theyíre trying to do. Itís so inspiring to meet these people and hear about what they do Ė often on top of full-time jobs!
Because I take the time to get the full picture, I am able to provide suitable advice and support. Plus, I can identify and address any gaps in their protection, where they could face uninsured risks. It ensures theyíre covered for all eventualities.
We have strong relationships with several insurers, which means we can arrange insurance for most needs Ė even unusual risks. Price is often a factor with arranging insurance, so itís important to find great-value cover without compromising on protection.
The last 18 months have been challenging for most organisations, charities included. Not only did people have to work from home at short notice, but many are now facing increased demand for their services. Reported levels of loneliness and mental health challenges are rising, while Universal Credit is decreasing, meaning more people than ever will be seeking support. Where we can, the team at Chris Knott Insurance aim to make things easier for charities, so they can focus on helping people.
Outside of work, I enjoy spending time with my family and can be found watching my sports-mad daughter at her various sports clubs and football matches! I also volunteer for the Hastings Hygiene Bank, having helped to set up the service with my colleagues. It provides hygiene and sanitary products for people feeling the effects of hygiene poverty. I can often be found collecting donations, or weighing and logging them. Itís a great way to support my local community and Iím proud to be involved.
If youíd like to find out more about our charity insurance offering, donít hesitate to give me a call on 01424 205009 or email adam.taylor@chrisknott.co.uk.