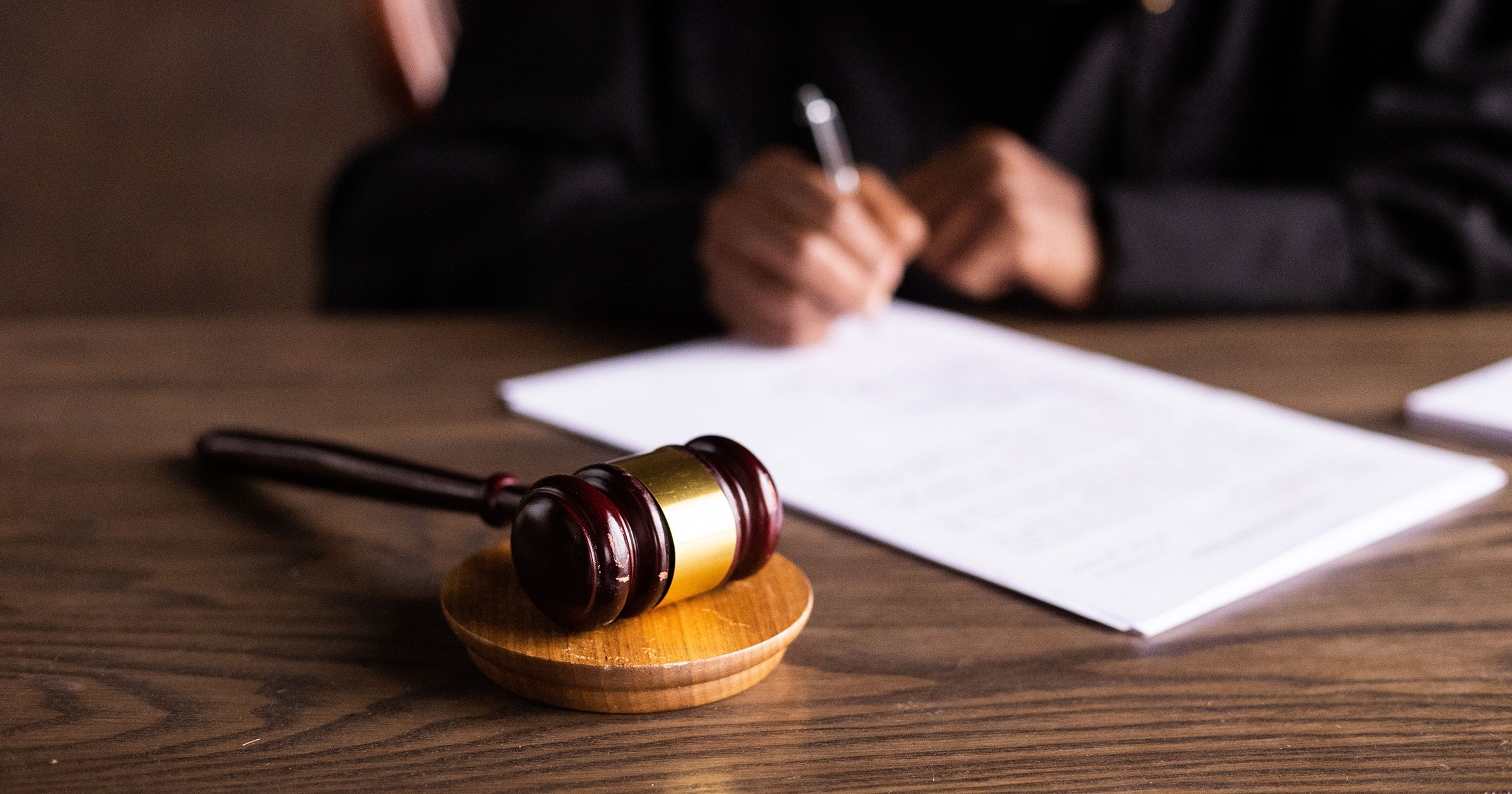 Motor Legal Protection is an insurance policy designed to cover your legal expenses in the event of an accident that isnít your fault. Itís always better to be safe than sorry, and with Motor Legal Protection, both the driver and passengers are covered, allowing them to seek compensation for personal injury, loss of income, medical expenses, loss of possessions and more.
Included as standard with all Chris Knott Car Insurance policies
Experienced UK-based team on hand to help with queries
A wide range of legal costs covered, including prosecution defence and vehicle identity theft
A 24/7 accident helpline on hand to answer your questions
What is Motor Legal Protection?
With Chris Knott Insurance, Motor Legal Protection (sometimes known as Motor Legal Expenses Insurance) is included as part of your Car Insurance policy.
Youíll be able to use it to claim for:
The cost of your excess
Motor prosecution defence in the event criminal claims are made against you
Vehicle hire, repair and storage charges if these costs cannot be recovered from the other party
Costs to defend prosecution arising from vehicle identity theft, or the removal of incorrect judgements against you
Medical costs if you or your passengers sustain injuries
Loss of earnings if the accident forces you to take time off work
Travel costs if your car is written off and you need to use another method of transport
Costs associated with making your claim
Loss of possessions if any of your belongings are damaged in the accident
Itís important to note, however, that the policy doesnít provide compensation Ė it only covers the legal costs associated with making a claim. If you lose the case, you may have to pay compensation to the claimant.
Do I need Motor Legal Protection?
Although itís not essential, we include cover in the price of a Car Insurance policy because it provides vital peace of mind for drivers and their passengers.
No one wants to think about the worst-case scenario, but if you have an accident and were unable to work for a few months, a Motor Legal Protection policy can help you to recoup your lost earnings. Similarly, if you have to pay for any healthcare costs (private physiotherapy, for example) then the policy will allow you to claim for the cost of these.
How else can I use the policy?
Even if you never have an accident, there are other situations where you might need to cover legal expenses. If youíre accused of a motoring offence, for instance, Motor Legal Protection can help you to pay for a legal defence.
Also, if youíre buying or selling a vehicle and a dispute arises, you may need legal help to get the issue resolved quickly and effectively. Motor Legal Protection can support you to do this.
How do you get Motor Legal Protection?
Itís included in the price of our Car Insurance, so give us a call on 0800 917 2274 to find out more today.