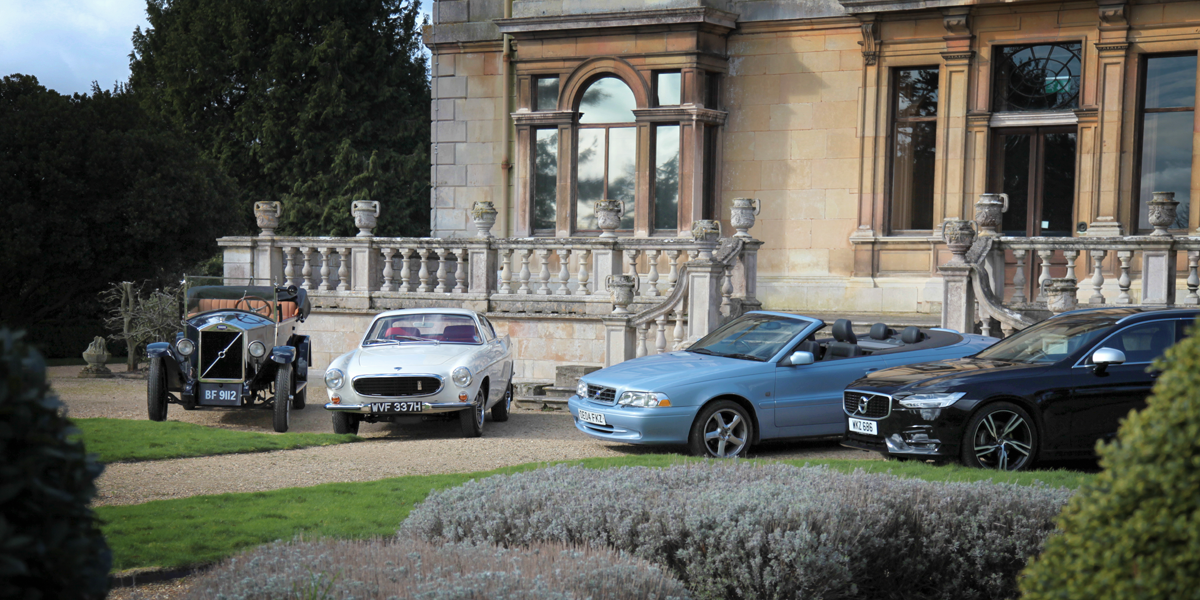 Last month we had the privilege of conducting a photoshoot with some special vehicles belonging to Volvo Owners Club members.
To show that Chris Knott is good for all Volvo models - from the oldest (an OV4) to the newest (here a V90) - we gathered a few cars together at the Sue Ryder Hospice Thorpe Hall in Peterborough for an early morning photoshoot.
Andrew Anderson's OV4, built in 1928, is the only one in the UK (and one of only 10 left worldwide) and has been subject to a nuts and bolts rebuild since he acquired it. Andrew also brought along his blue C70 Convertible to bridge the gap between Neil Murray's cream P1800 and Chris Wickers' black V90.
It was early March. The sun was intermittent, the wind was biting, Coronavirus was just around the corner, so we grabbed the shots as quickly as we could and got back indoors as soon as possible. We hope you think our efforts were worth it...
×
Click an image to get started: