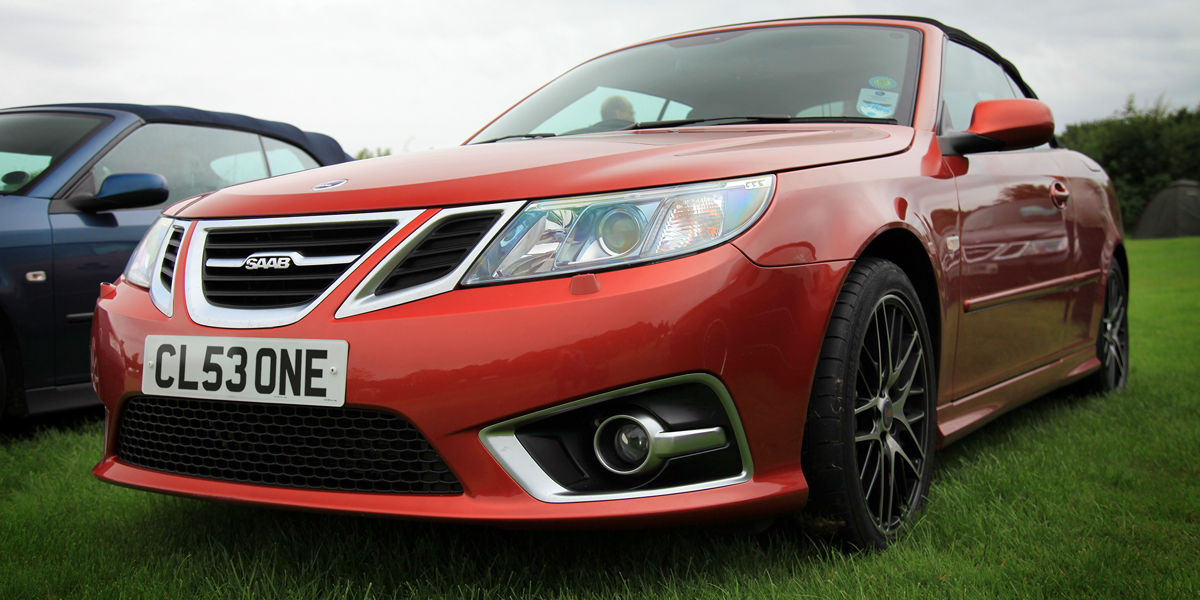 Here's what you need to know...
According to Police figures, some 4 million vehicles are driving around on cloned number plates at any one time in the UK. And that means an equal number of innocent drivers are at risk of receiving speeding fines and parking tickets on behalf of their unscrupulous doppelgšngers.
A member of the Saab Owners Club GB recently contacted us to say that he had fallen prey to such a devious tactic, wondering what the implications were for his car insurance.
He was concerned that, somehow, a claim might be made against his policy if the clone car was involved in an incident.
Well, this is the advice from our resident experts if you've had your vehicle registration number copied.
Is my own insurance at risk?
Itís impossible to envisage a situation in which your own insurers might get dragged into a claim involving a vehicle using your cloned plate.
The primary consideration is that you can verify that your vehicle was not at the scene of any alleged accident (in the same way that you might need to provide evidence if you receive notifications of fixed penalty, or other, offences that did not involve your vehicle).
You'd think this would be the case, and reassuringly it is - the user of the cloned vehicle has no rights in law under your policy. So they could not claim for damage to, or loss of, the cloned vehicle. In any event, they would have no way of knowing your insurersí identity, other than through access to the Motor Insurance Database (MID) for a fee. They would, however, be pretty stupid to attempt to claim, as that would expose their criminality!
Itís also worth bearing in mind that insurers do have significant anti-fraud resources at their disposal which can come into play whenever any claim is made - fundamentally dishonest or otherwise.
Where does that leave a completely innocent third party claimant?
On the (fairly safe) assumption that the cloned vehicle is uninsured and/or leaves the scene without exchanging details, an innocent victim of a Road Traffic Accident is ultimately likely to be able to claim compensation using either of the long-standing Motor Insurersí Bureau schemes: the Uninsured Driversí Agreement and the Untraced Driversí Agreement.
Will an MIB claim affect my own insurance?
All MIB claims are funded separately, through a compulsory annual levy paid by all authorised motor insurers in the UK market. This has no effect on individual motor policies - although, in the end, all motoristsí premiums take this into account.
Thankfully, for the Saab club member, his clone was quickly found in Birmingham, presumably through the effective use of Motorway and side-road ANPR cameras - he has been stopped twice since the marker was put in place on the registration number. His ordeal consisted of just receiving the one speeding notice. Imagine the distress caused to those innocent victims who continue to receive demands over a prolonged period. In that scenario, maybe the quickest solution is to apply for a change of registration but why should you have to?!
If you found this article useful, please share it.