People
Meet the Chris Knott Insurance team
At Chris Knott Insurance, our people are at the heart of what we do. To help you get to know them better, see below to learn more about them, their skills and experience.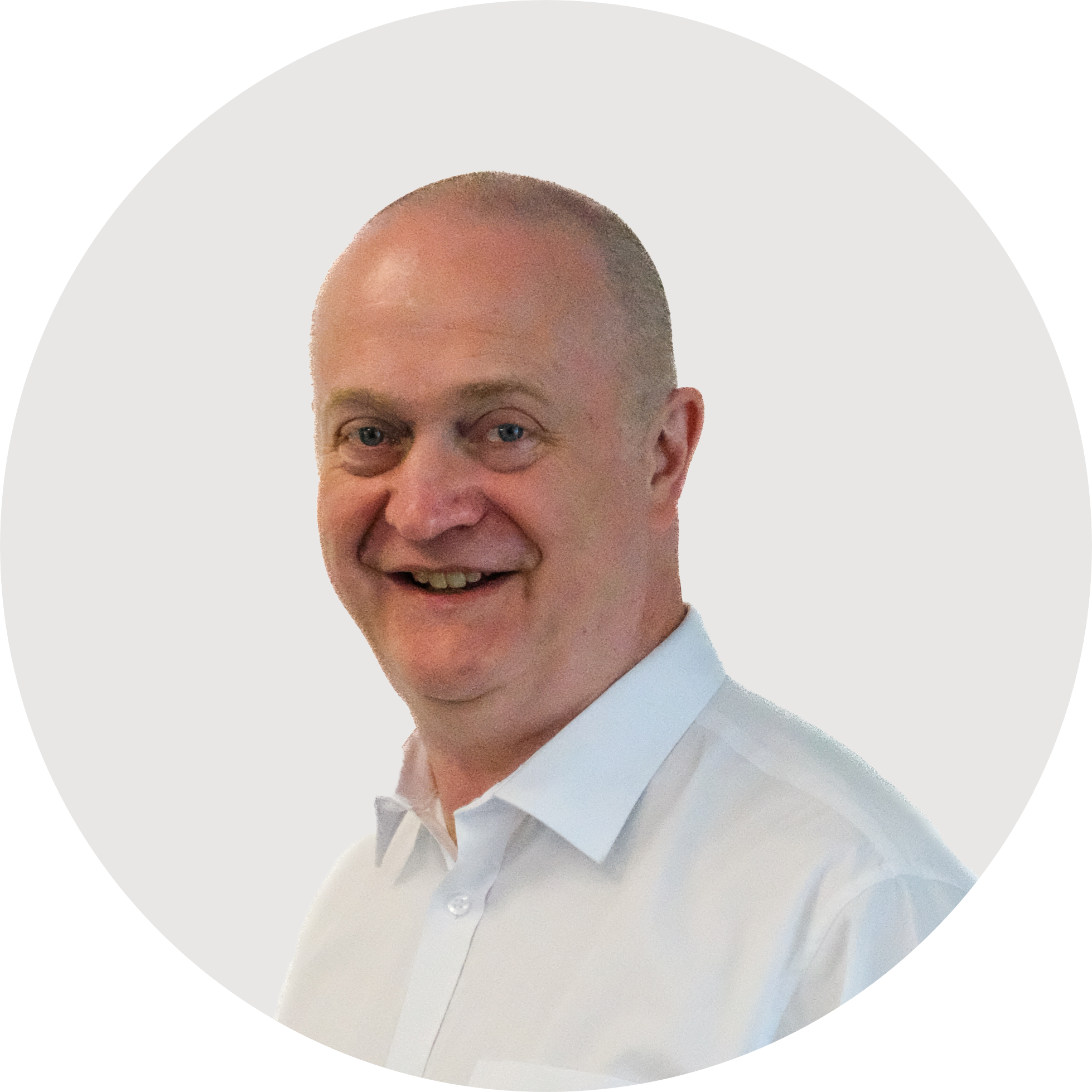 Peter Cutler
Director
Peter joined Chris Knott Insurance in 1988 after having worked for Cayzer Steel Bowater and Willis Faber, two Lloyd's brokers. Having joined Chris Knott Insurance in its youth, Peter has been able to play an important part in the company's evolution and he is proud to have been a part of its journey from the very early days to the present.
When not at work, Peter enjoys spending time with his family. He is also an avid follower of both Millwall Football Club and Hastings United Football Club.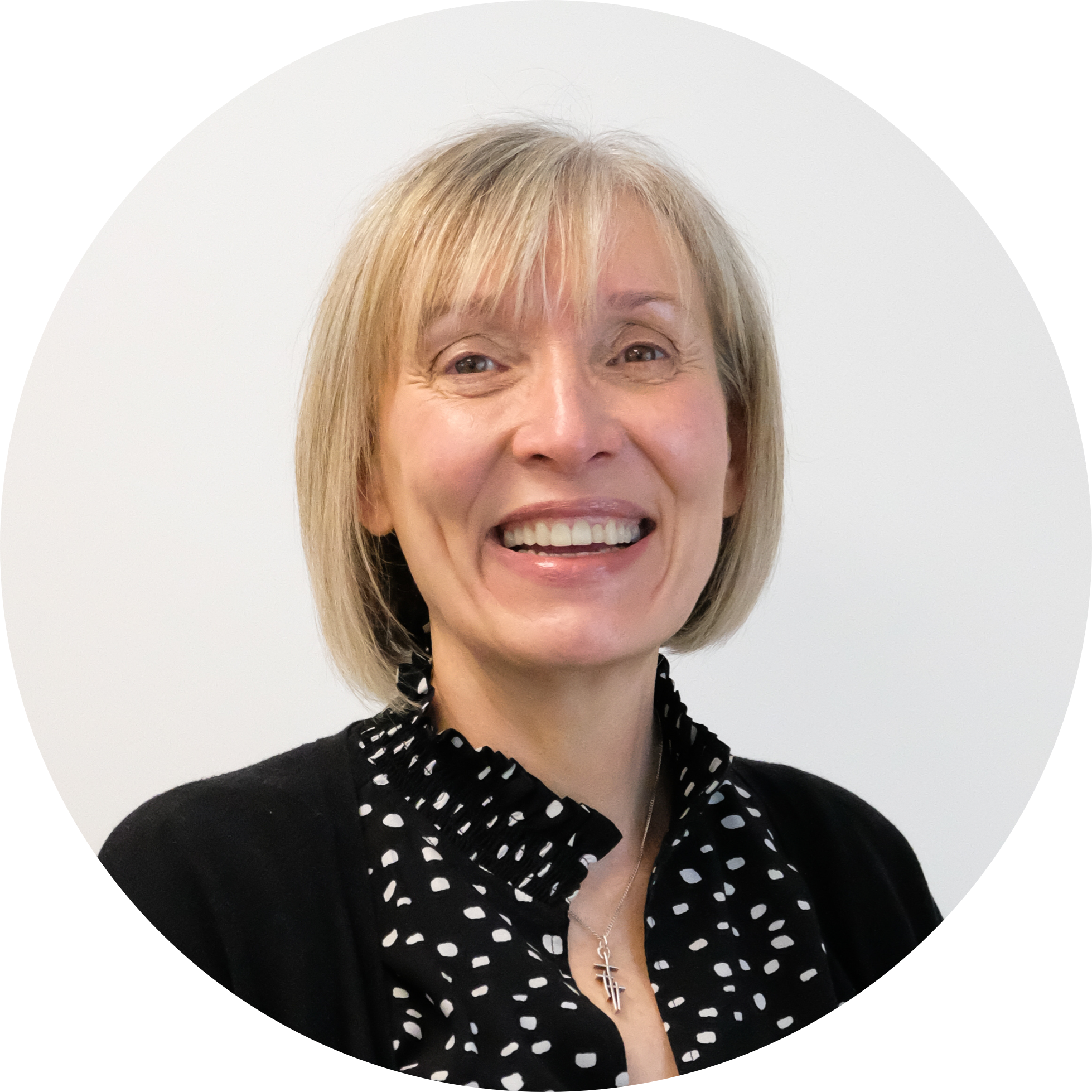 Alison Acland
Director
After college, Alison worked for a provincial insurance broking firm before taking a short break from insurance and working at a theological college and community youth organisation.
Alison then joined the Chris Knott Insurance team in 1997 and was tasked with creating the home and commercial offerings of the business. She was subsequently invited to join the executive team as a director.
In her current role, she particularly enjoys the variety of tasks involved and the collaborative way the team works in order to achieve its goals. She is proud of the company's supportive culture and the community aspects within the business, from the team running the Hastings Hygiene Bank to the specialist third sector client offerings.
In her spare time, she cites friends, family and food as being top priorities. Alison also loves reading books, watching films and wandering around art galleries.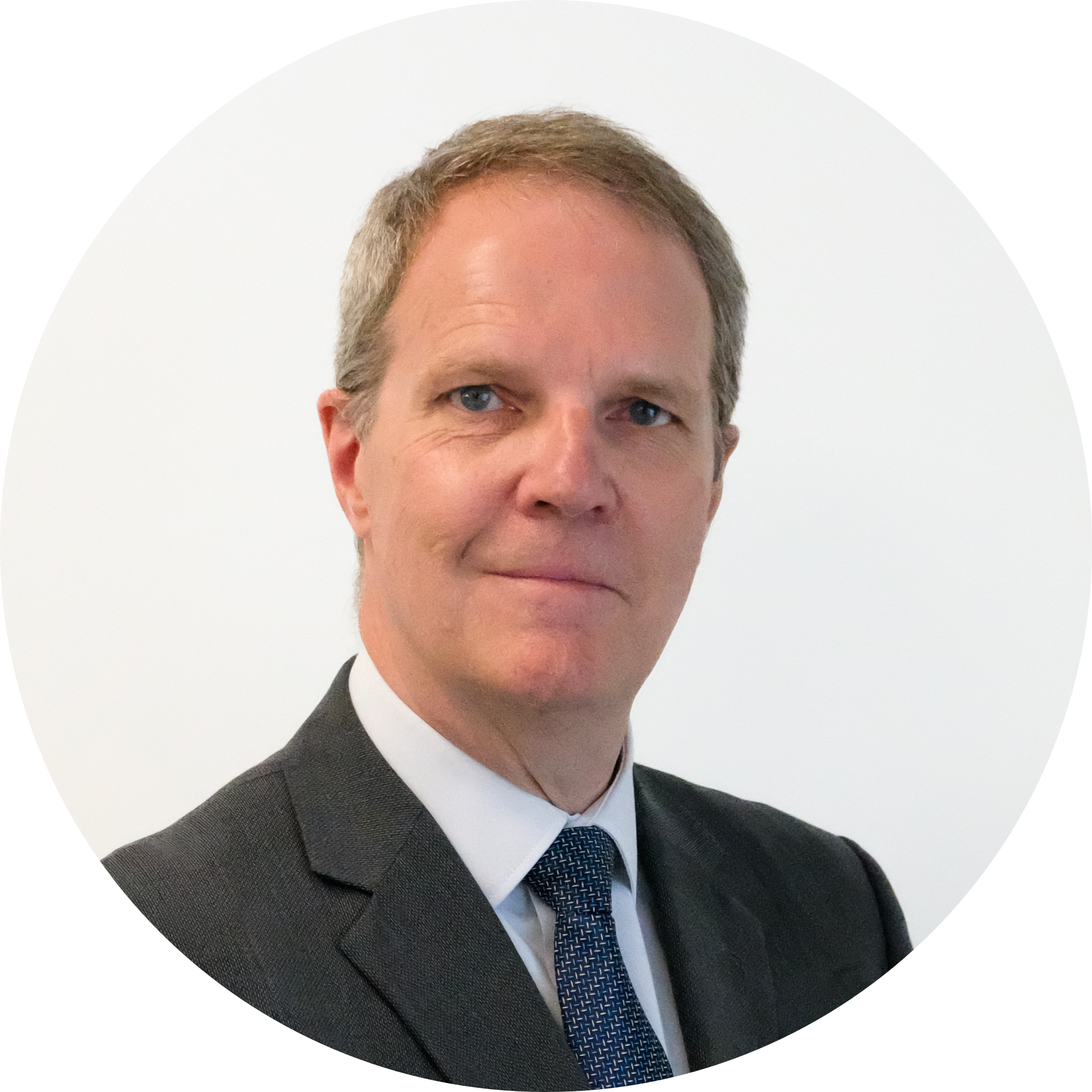 Neil Franklin
Director
Neil joined the team in 2002 after his previous company was brought into the Chris Knott fold. After working in the insurance sector since leaving school in 1979, Neil has built up a wealth of knowledge. Previous work roles have taken him to various insurers as well as Lloyd's Market and a small brokerage, before he bought into his first business.
Neil loves the rewards and challenges of being part of an independent brokerage as well as mentoring and working closely with his colleagues. Talking and building relationships with clients, suppliers and customers is another favourite aspect of his role.
In his spare time, Neil loves to spend time with his family, particularly his grandchildren. He is also fond of travelling and trying new cuisines. To relax, he heads out for walks in both the local area and countryside, but he also enjoys indulging his passion for motorcycles.
Find the insurance you need
Whether you are an individual, business or not-for-profit organisation looking for comprehensive insurance protection, Chris Knott Insurance can help.
Get in contact with us today or explore our website for Personal Insurance, Commercial Insurance and Specialised Insurance.