Specialist Insurance Schemes
Specialist protection designed for organisations in niche sectors
Here at Chris Knott Insurance, we pride ourselves on getting to know our clients and the industries in which they operate. Over the years, this has meant that we have developed a range of specialisms in several niche sectors – especially in not-for-profit – providing policies designed to address their specific risks.
Find out more below.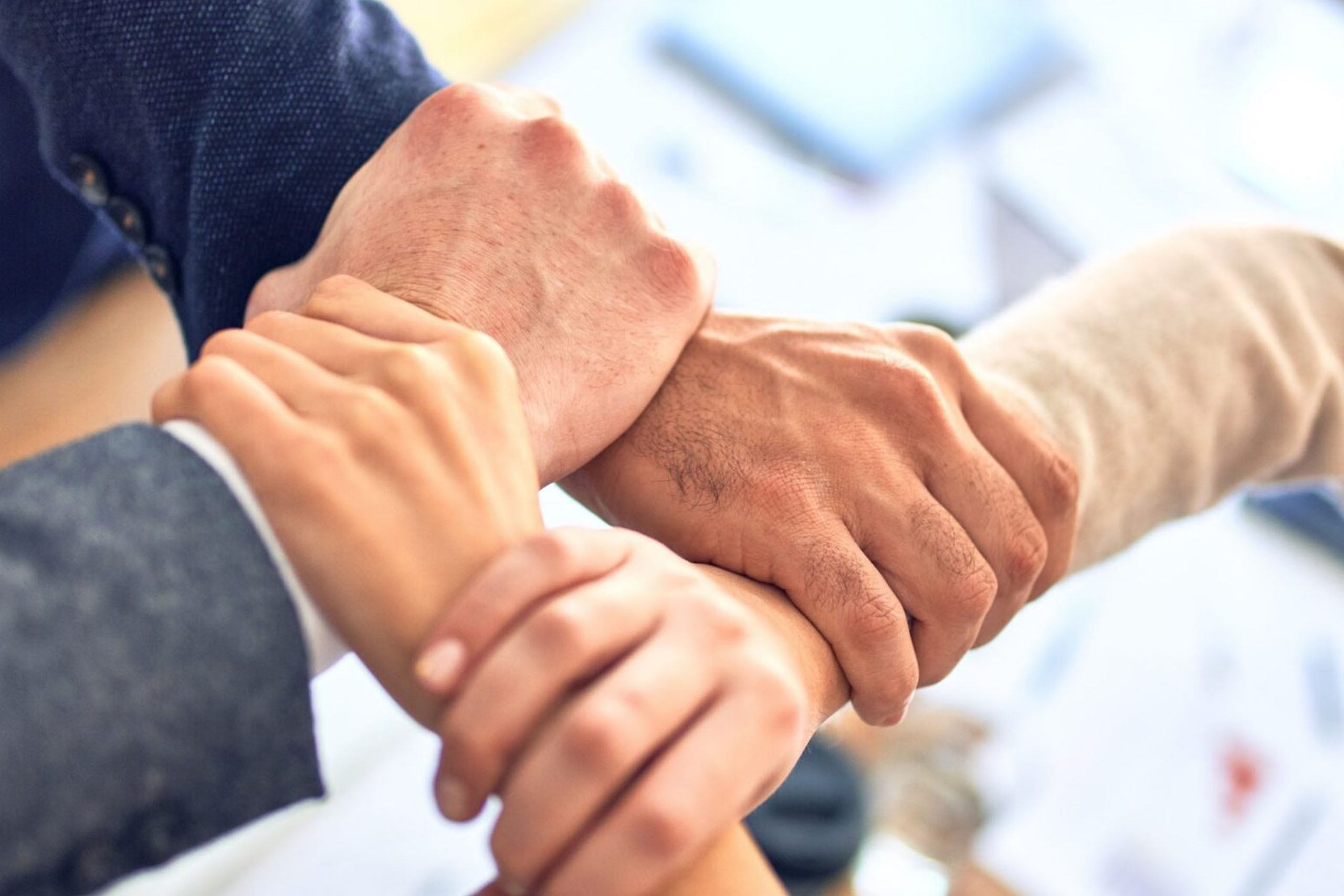 Charity Insurance is a tailored insurance solution for charities, CIC, CIOs, not-for-profits and community groups that takes into account your individual needs and activities. As specialist Charity Insurance brokers, our team can help to build a partnership with your charity, finding you the right cover at the right price and enabling you to concentrate on supporting your cause.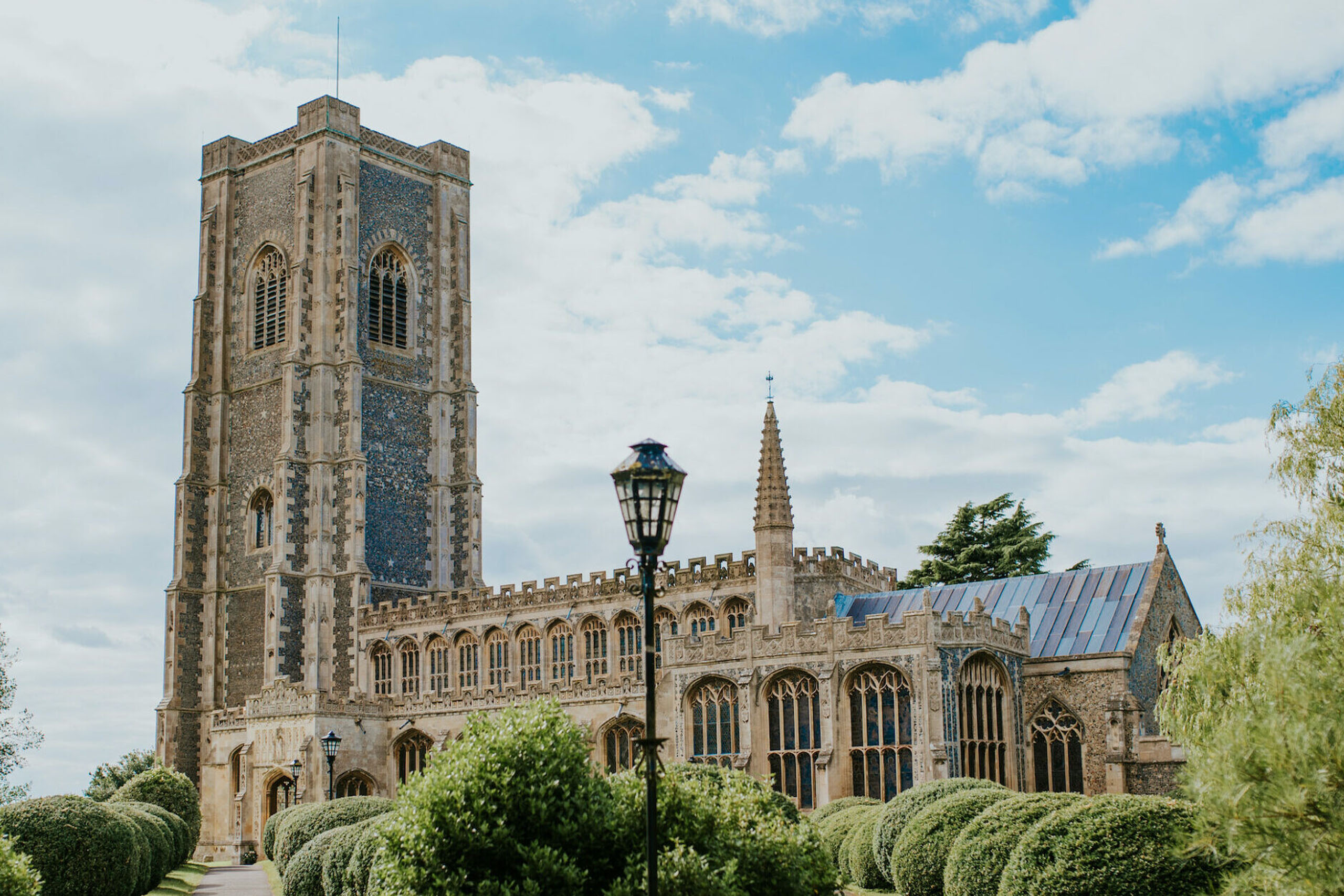 Church Insurance is a tailored solution that protects faith centres, such as churches, from a diverse and unique range of risks. It is offered by experienced brokers such as Chris Knott Insurance, who acknowledge that churches are not just bricks and mortar and services on a Sunday.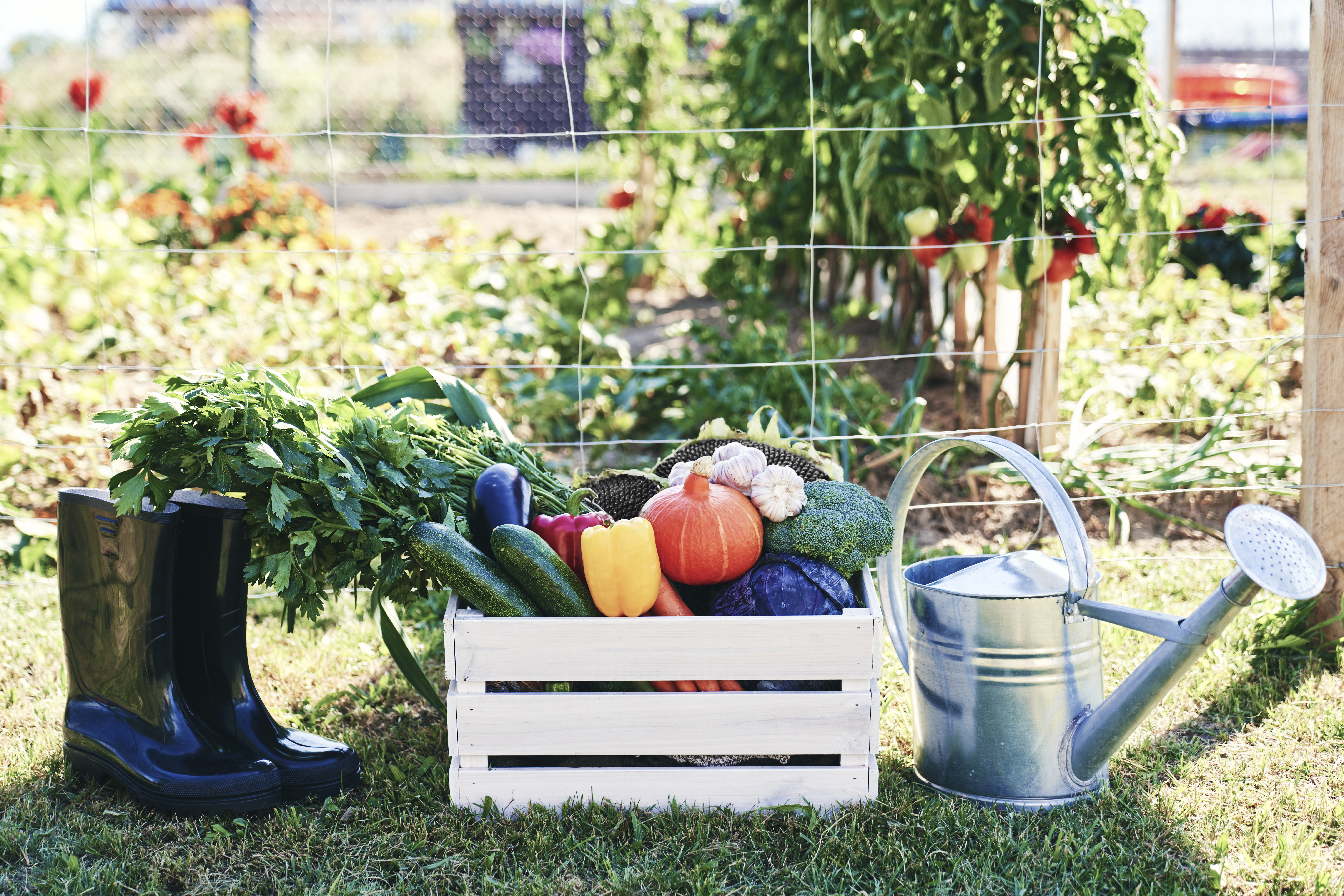 Allotment Insurance from Chris Knott has been designed with the needs of allotment associations, clubs and societies in mind. We're proud to work hand-in-hand with the leading representative body for the UK allotment community, The National Allotment Society (NAS), in order to ensure your needs are met.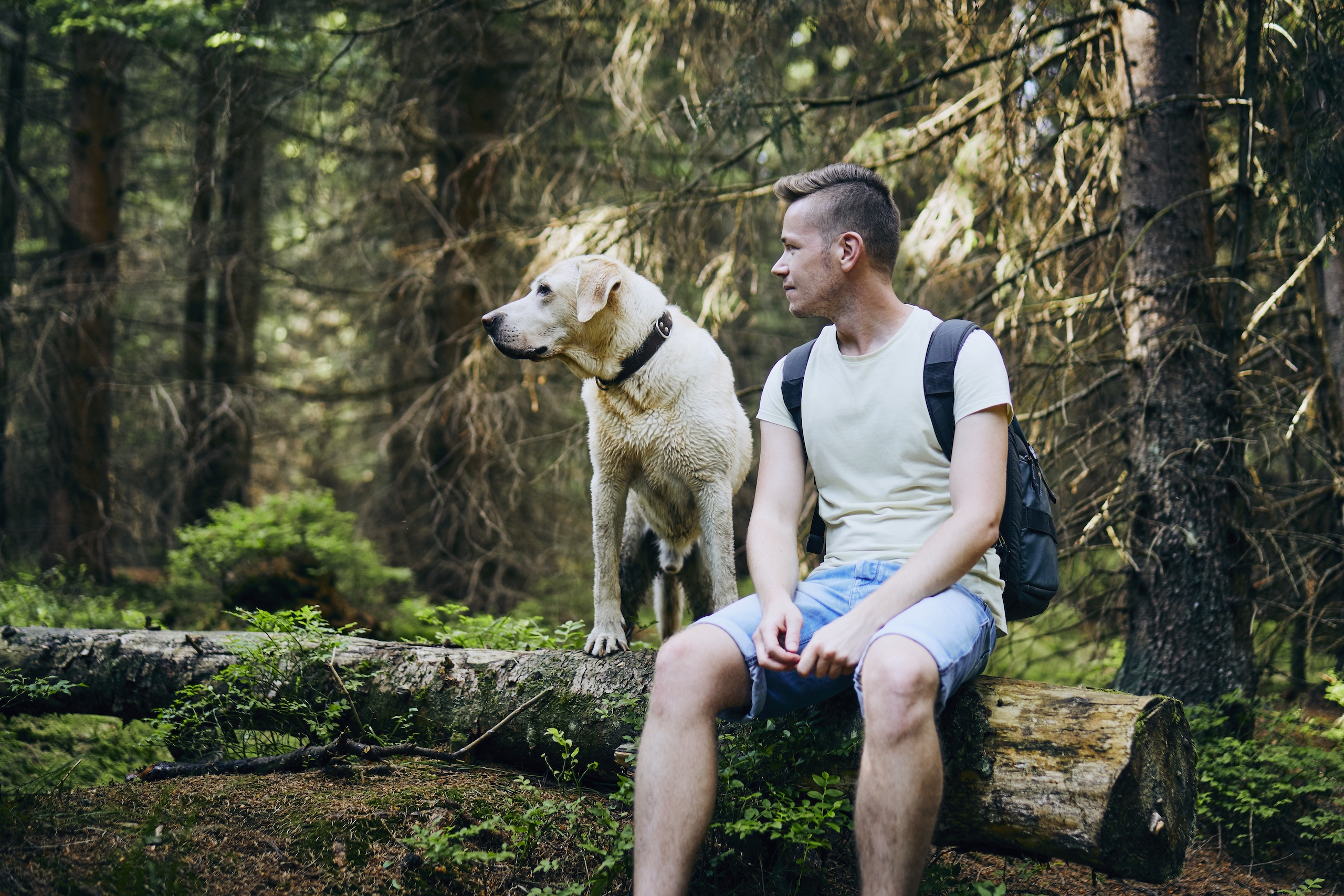 Whether you are a dog trainer, dog walker or dog groomer – or run another type of dog–related business – insurance can provide valuable financial and legal protection against a wide range of risks.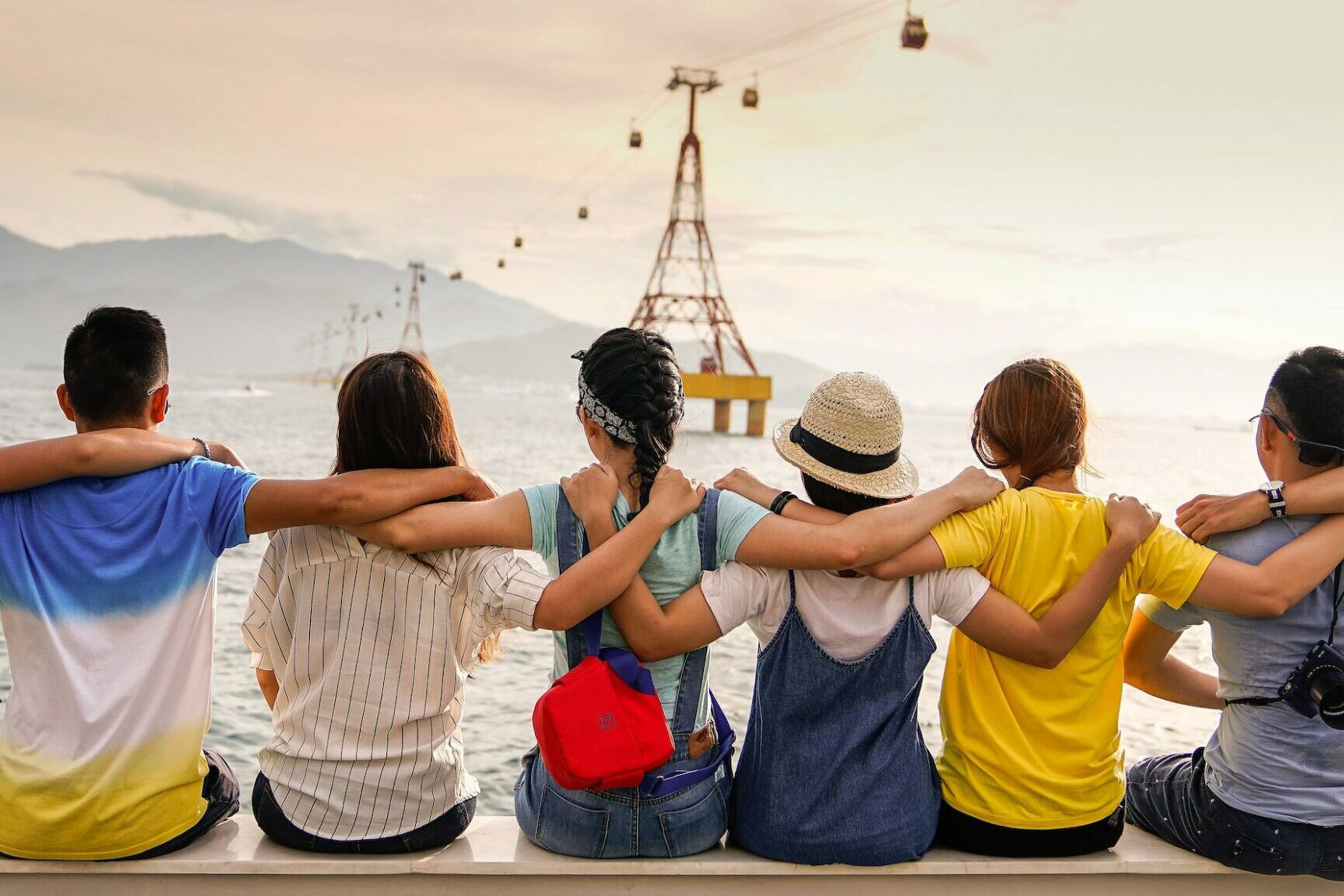 Group Travel Insurance from Chris Knott Insurance is ideal for clubs, organisations and businesses planning a trip overseas.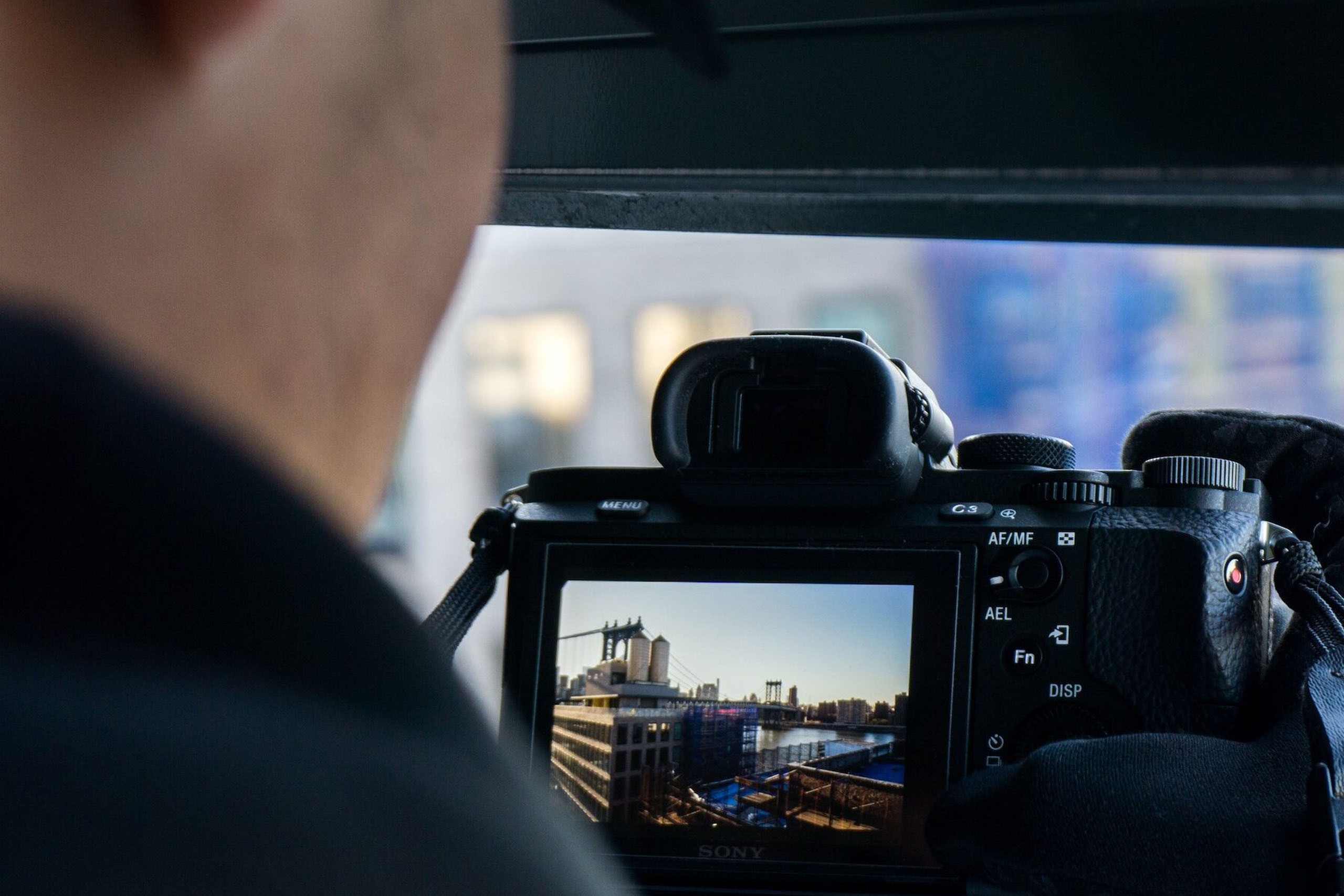 Whether you're photographing the wilderness or capturing a festival crowd, you need the reassurance of knowing that your equipment and images are protected. This is where Photography Insurance comes in.
To make sure you have the right Specialist Insurance call us on 0800 917 2274 and speak to one of our insurance experts.
Sector not listed?
We may still be able to help.
Simply give us a call on 0800 917 2274 to discuss your needs.