Motor Insurance
Great value Car Insurance from brokers with more than 30 years' experience
If you're looking for a competitive Car Insurance quote, we can help. As independent Car Insurance brokers, we've been searching the market for great value cover since 1983, helping clients like you to arrange suitable, affordable protection.
In fact, we helped our clients save an average of £94.78*, when compared to the national average premium of £480 in 2022. Find out if we can save you money and get a quote today!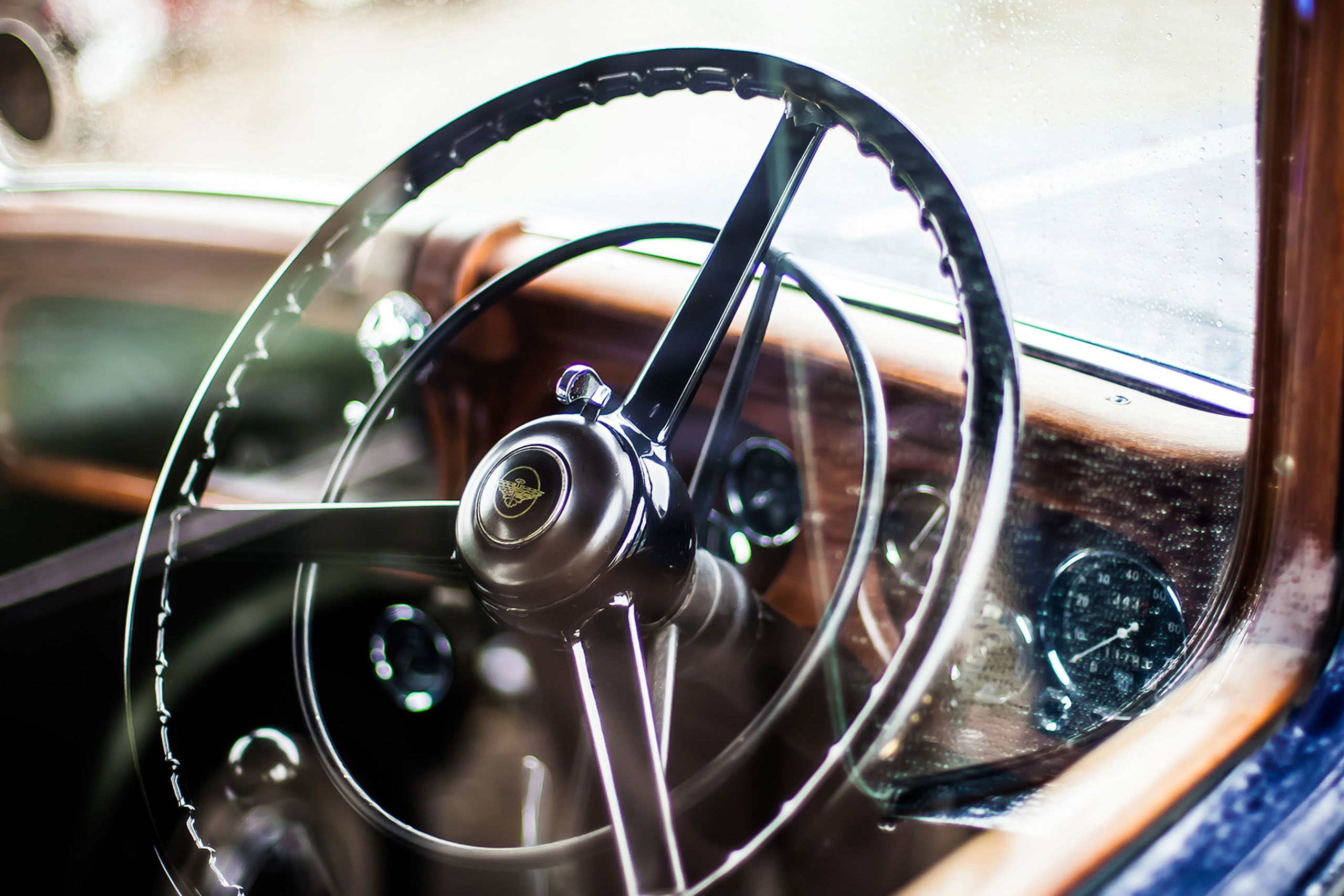 Agreed Value
While most companies only offer Agreed Value Car Insurance for classic cars, here at Chris Knott Insurance, we can arrange protection for a wide range of vehicles, including campervans, former military vehicles and everyday cars.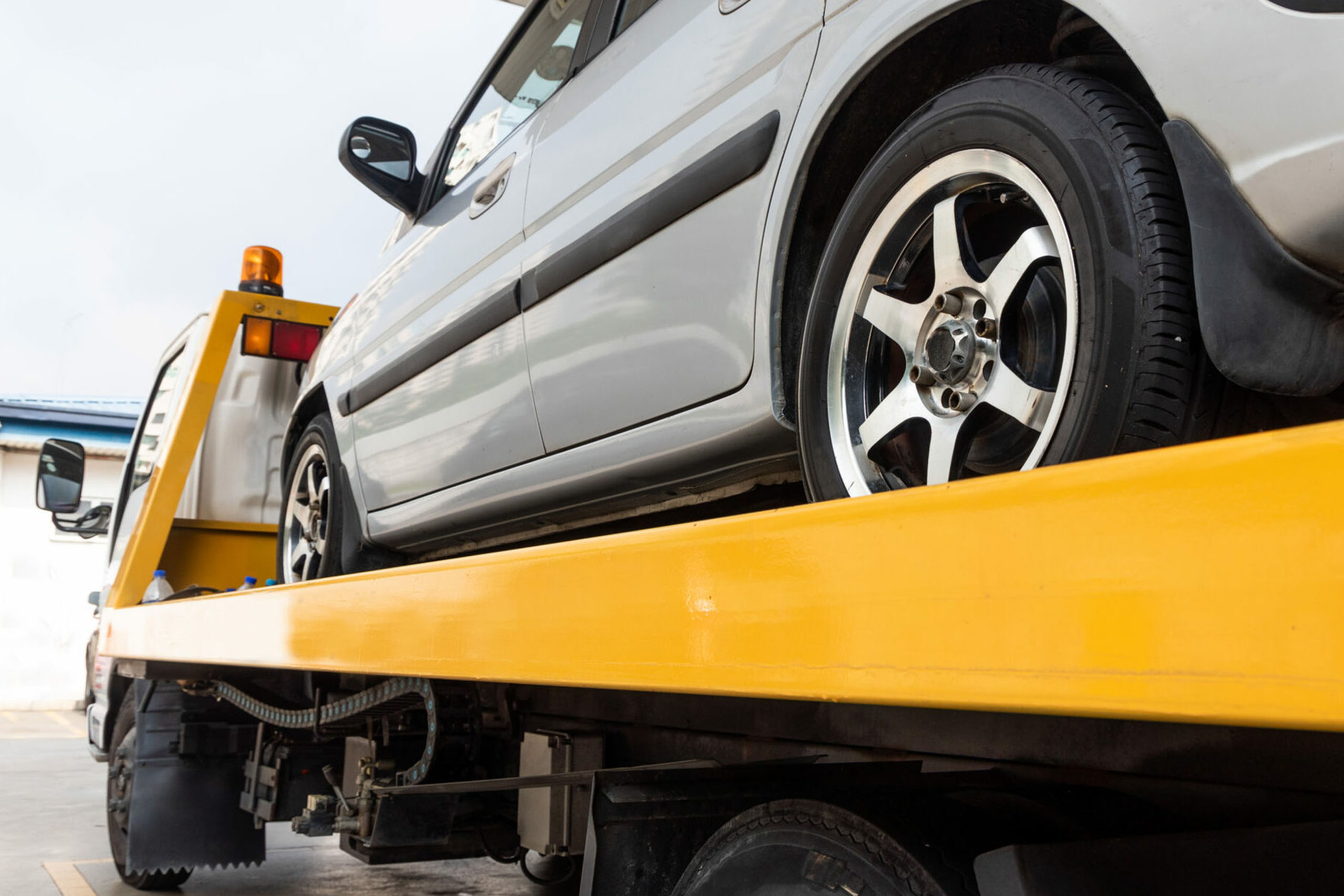 Breakdown
Here at Chris Knott Insurance, we can provide UK breakdown cover for all of the cars in your household, with prices starting from just £63 per vehicle.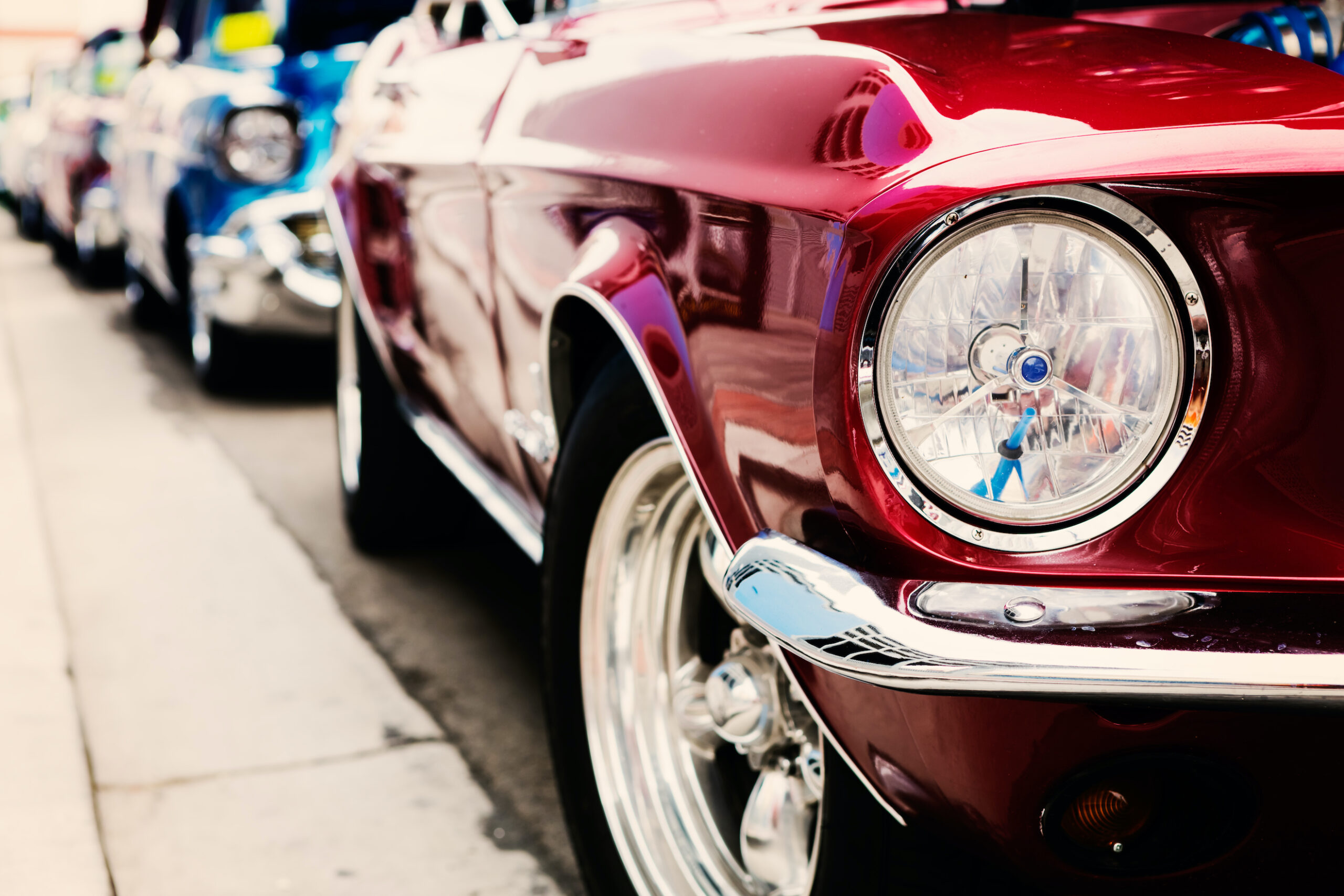 Classic
Classic Car Insurance is essential if you want to protect your pride and joy. But it can be hard to find the best classic car insurance for your needs. As an independent car insurance broker with nearly 40 years' experience, we can tailor the perfect cherished car insurance package for you – and your cars – at a reasonable price.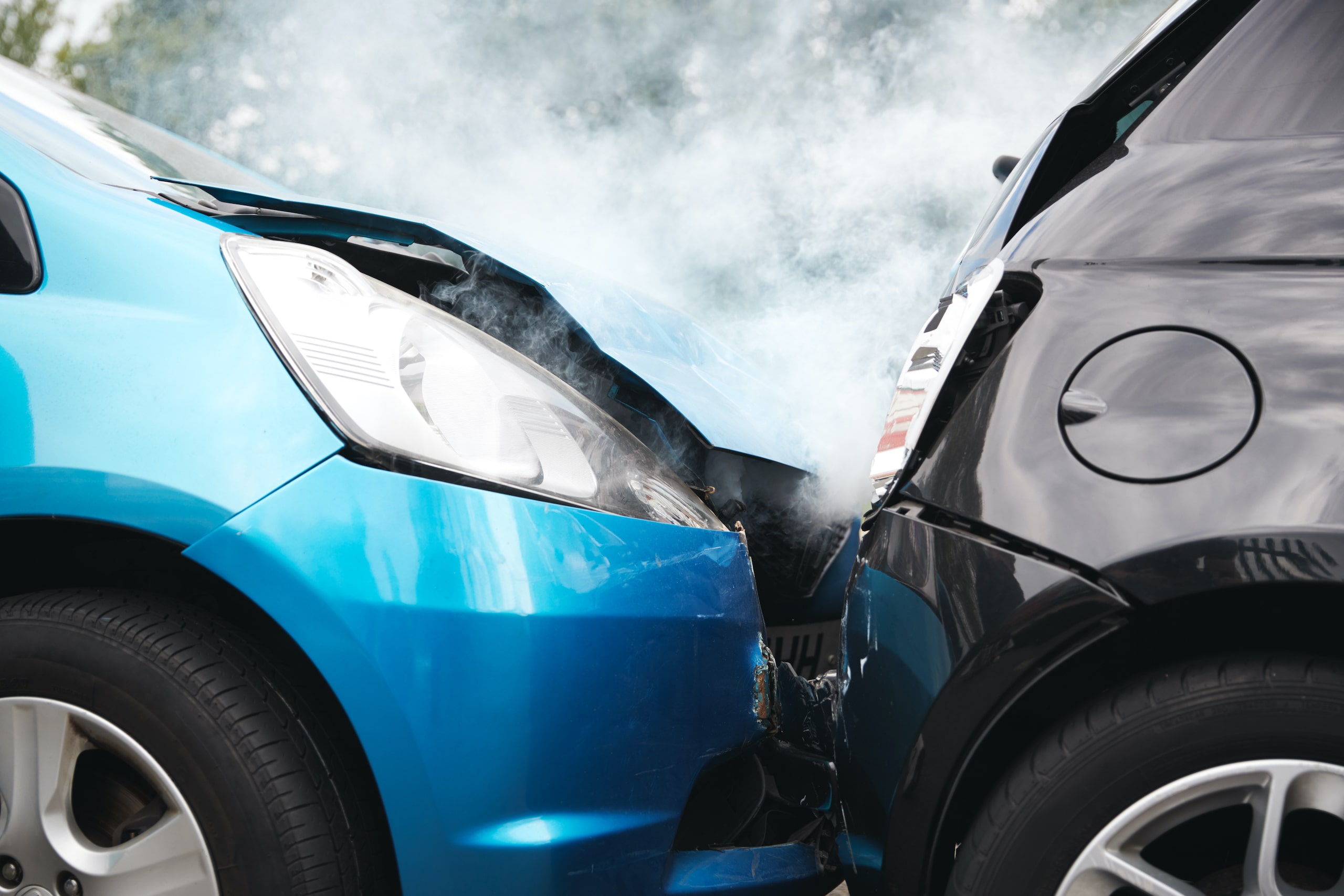 Excess Protection
With Chris Knott's Motor Excess Protection you'll get your policy excess back following a motor claim, even if you're at fault.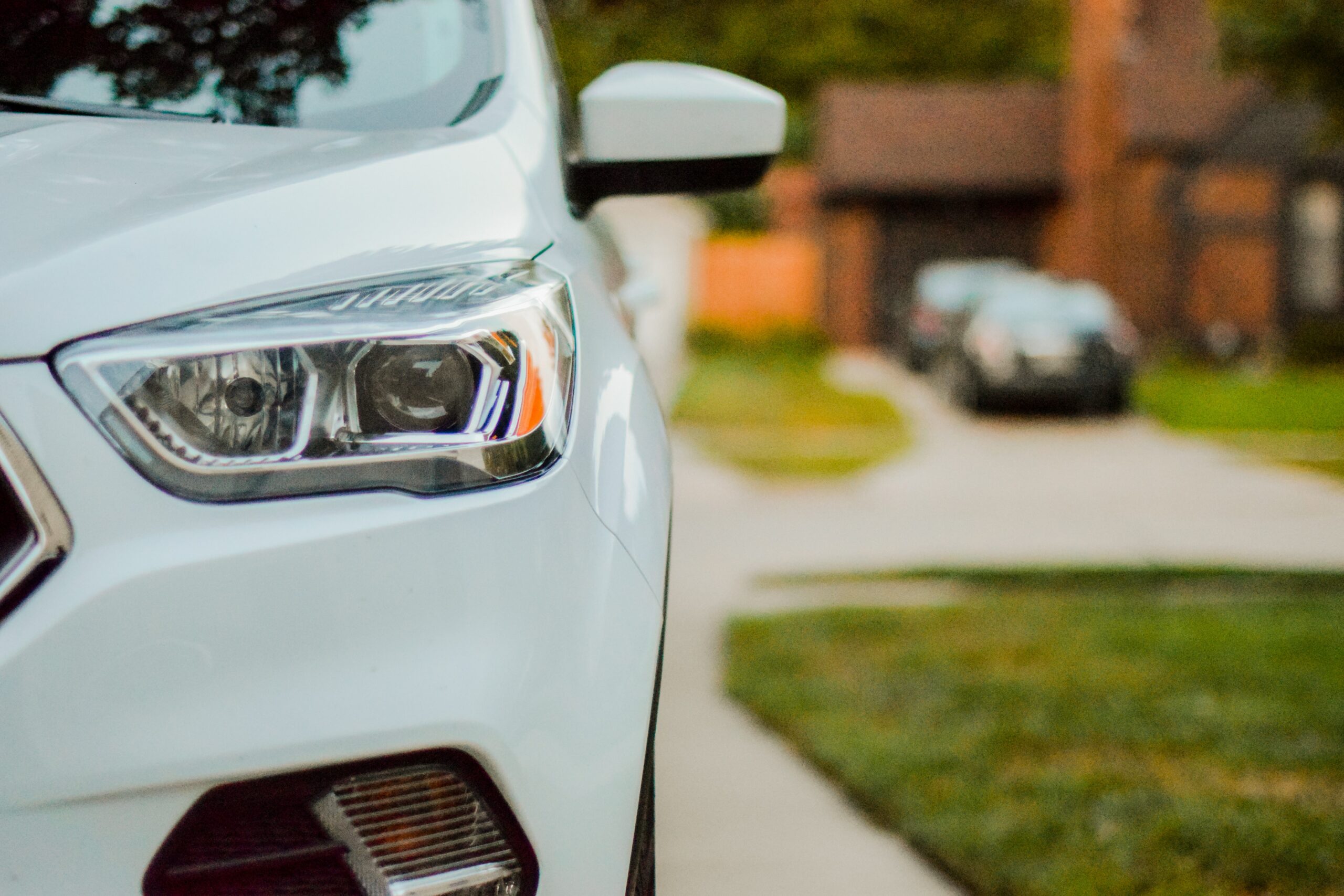 RTI / Finance Gap
In the event of a theft or a write-off, your insurer may only cover the market value of the vehicle. This is likely to be less than the amount you paid, owing to depreciation. Return to Invoice GAP Insurance allows you to recover the amount paid, so you can clear any remaining finance or buy a new vehicle.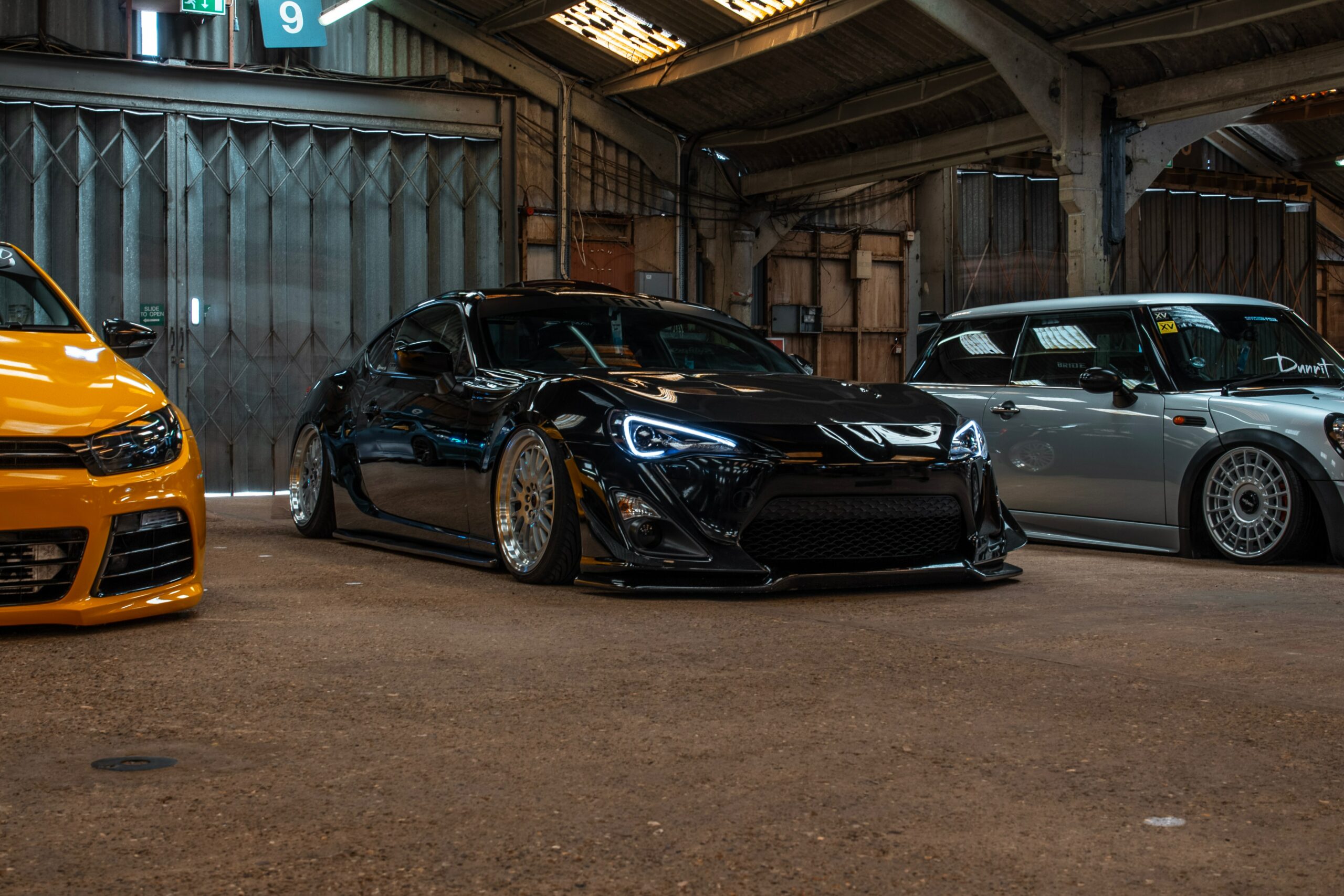 Modified
Insurance for modified cars gives the same cover as regular insurance policies, but it also ensures that the extra modifications you've invested time and money into are covered.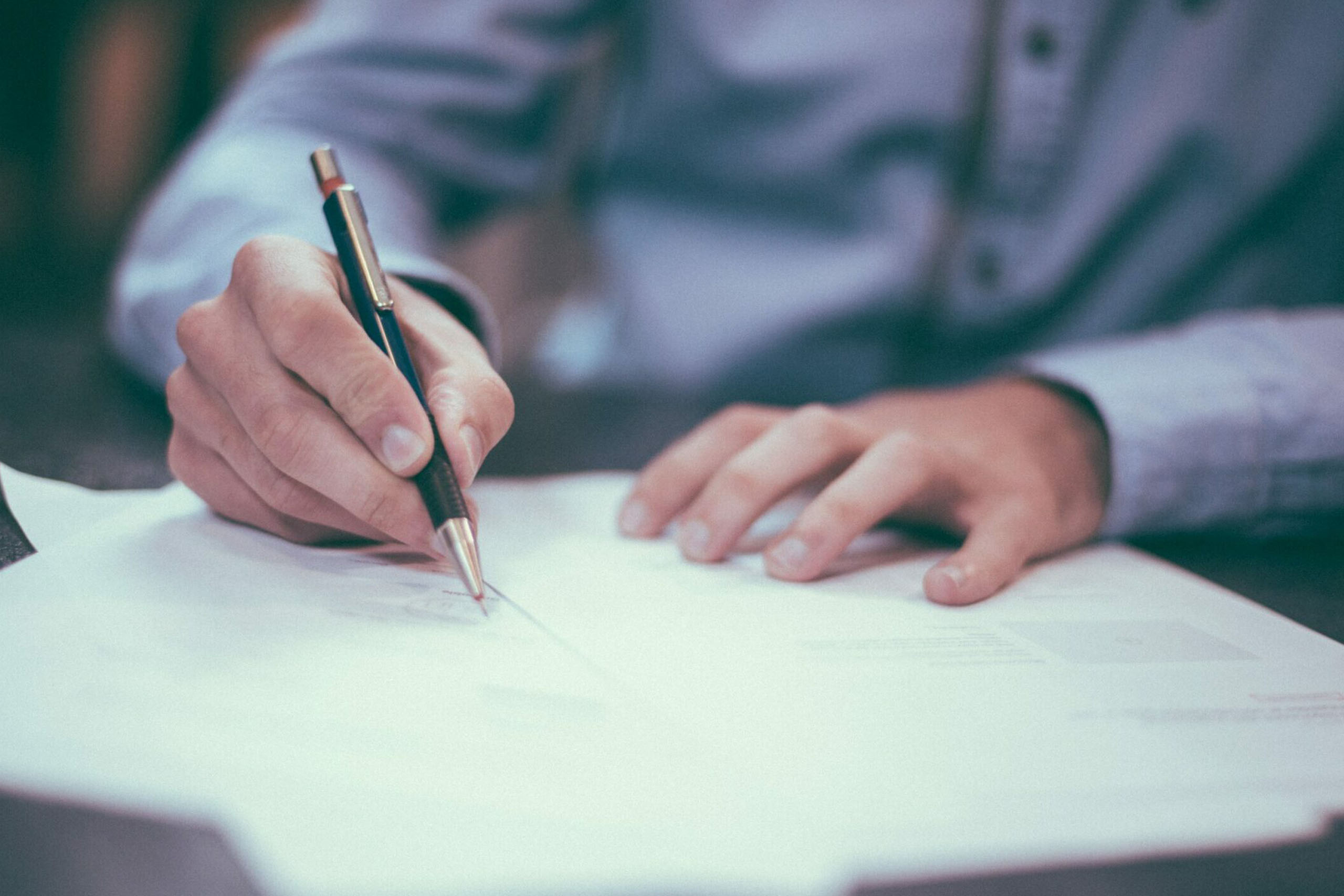 Motor Legal
Motor Legal Protection is an insurance policy designed to cover your legal expenses in the event of an accident that isn't your fault.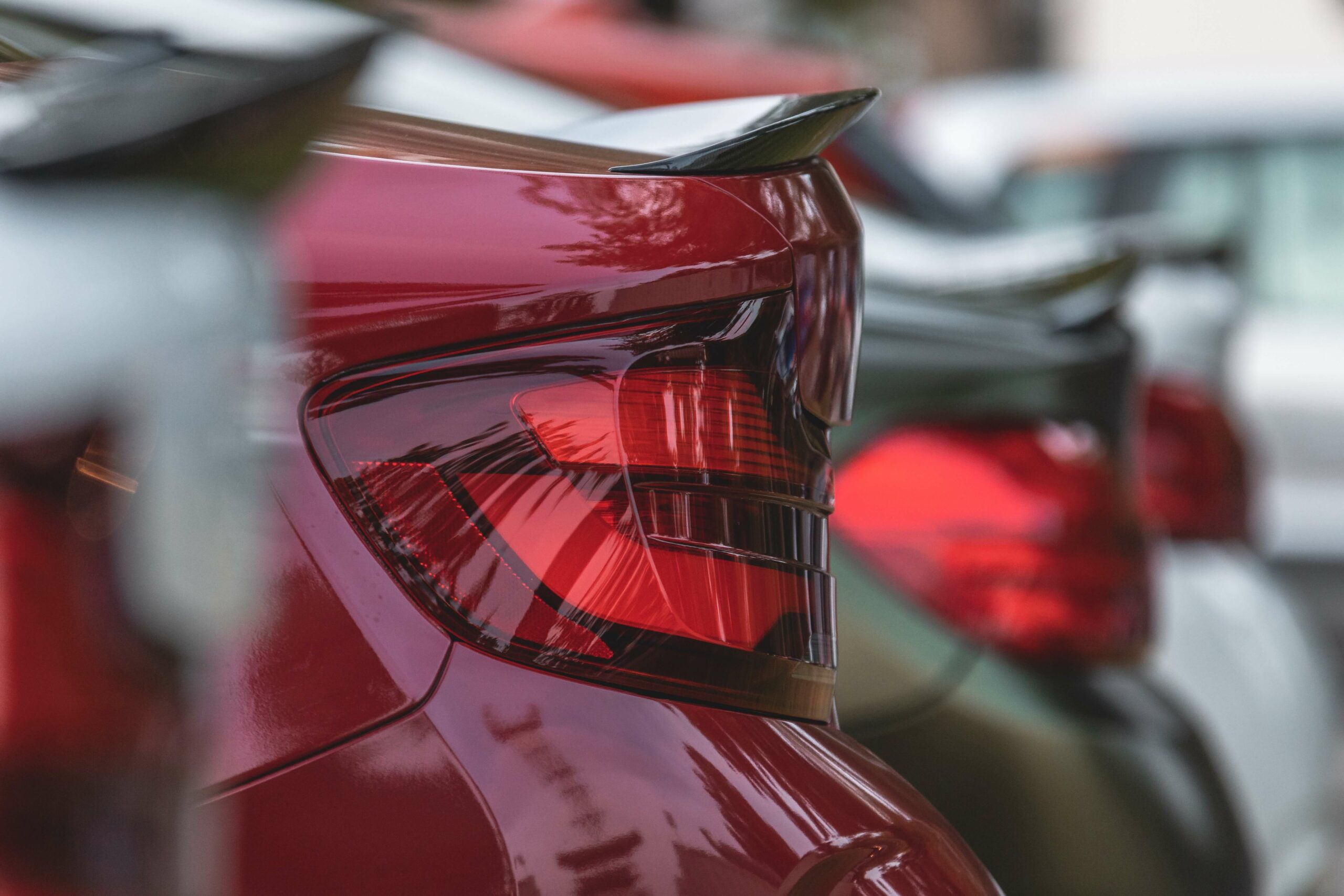 Multi-Car Insurance
Multi-Car Insurance, or Car Collector Insurance, can be an appealing option for motor enthusiasts who have at least 1 classic or specialist car in their collection. With a Multi-Car Insurance policy, you can bring all of your beloved vehicles together onto a single policy with just 1 renewal date.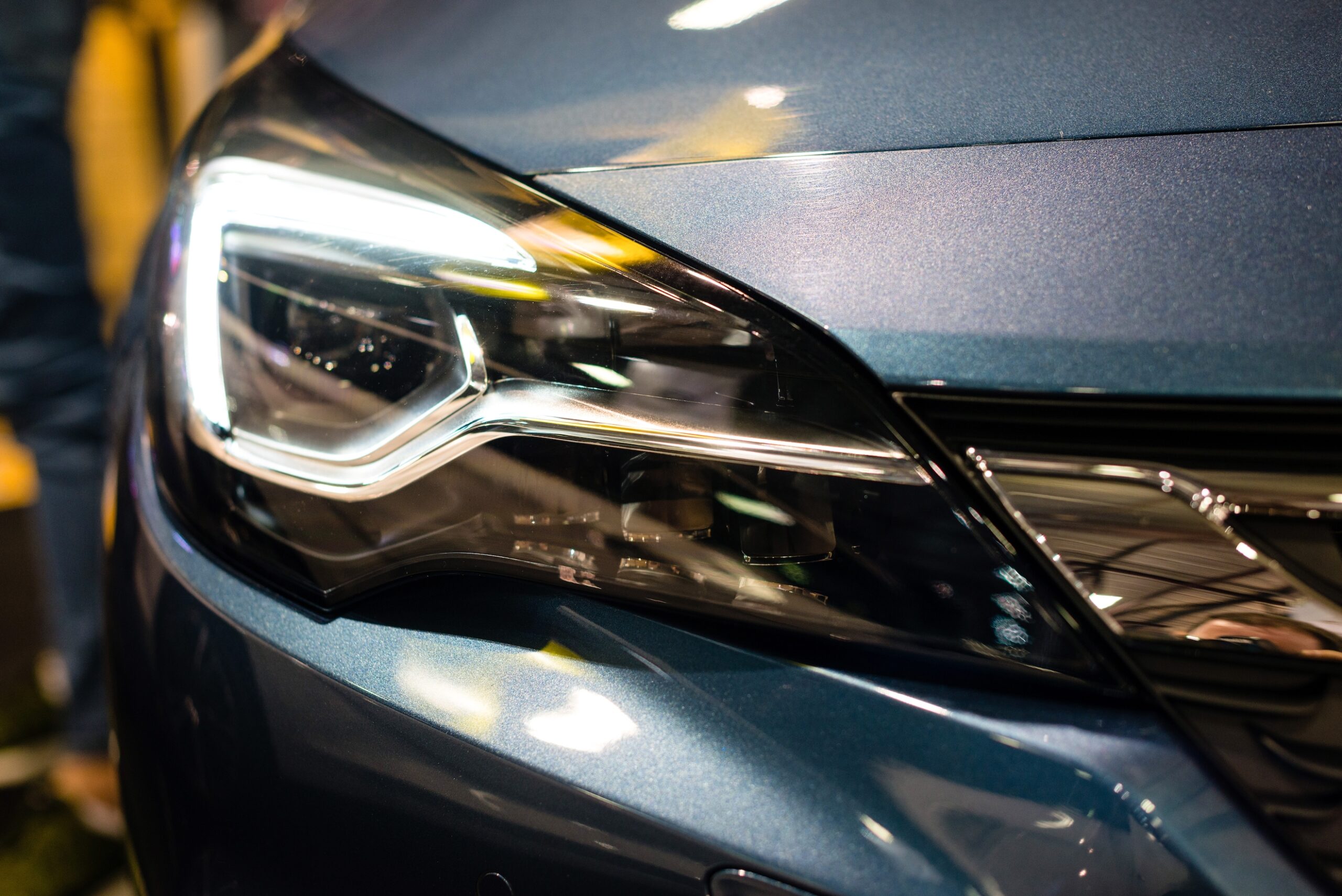 Owners Club
Owners Club Insurance is for car club members who love their cars but want a competition-beating insurance premium. Here at Chris Knott Insurance, we specialise in looking after the insurance needs of the UK's owner clubs, negotiating you exclusive insurance premiums and saving you money that can be better spent on your beloved car's upkeep.
To make sure you have the right car or van insurance cover, you should call us on 0800 917 2274 and speak to one of our insurance brokers.
*Based on average client premium of £385.22. MI data from OpenGI, 1/1/22-30/6/22 & ABI.
Looking for home insurance? Take a look at our policy options for protecting your property.