Community
At Chris Knott Insurance, we're proud to play an active role in the community
As a business, we believe it's important to have a positive impact on the world around us. That's why we are committed to supporting individuals and organisations and giving back to the community – both locally and nationally.
Here are some of the organisations we work with.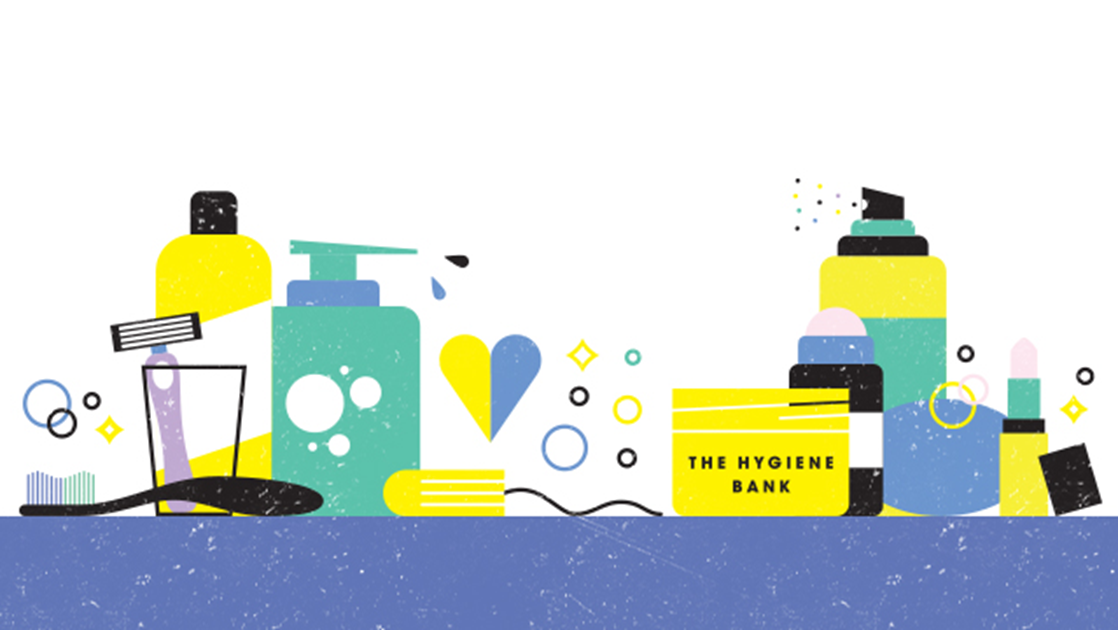 The Hastings Hygiene Bank
Set up and run by the team here at Chris Knott Insurance, The Hygiene Bank Hastings is a local project, operating as part of a national grassroots organisation. THB Hastings is specifically dedicated to tackling the issue of hygiene poverty in Hastings and Bexhill-on-Sea.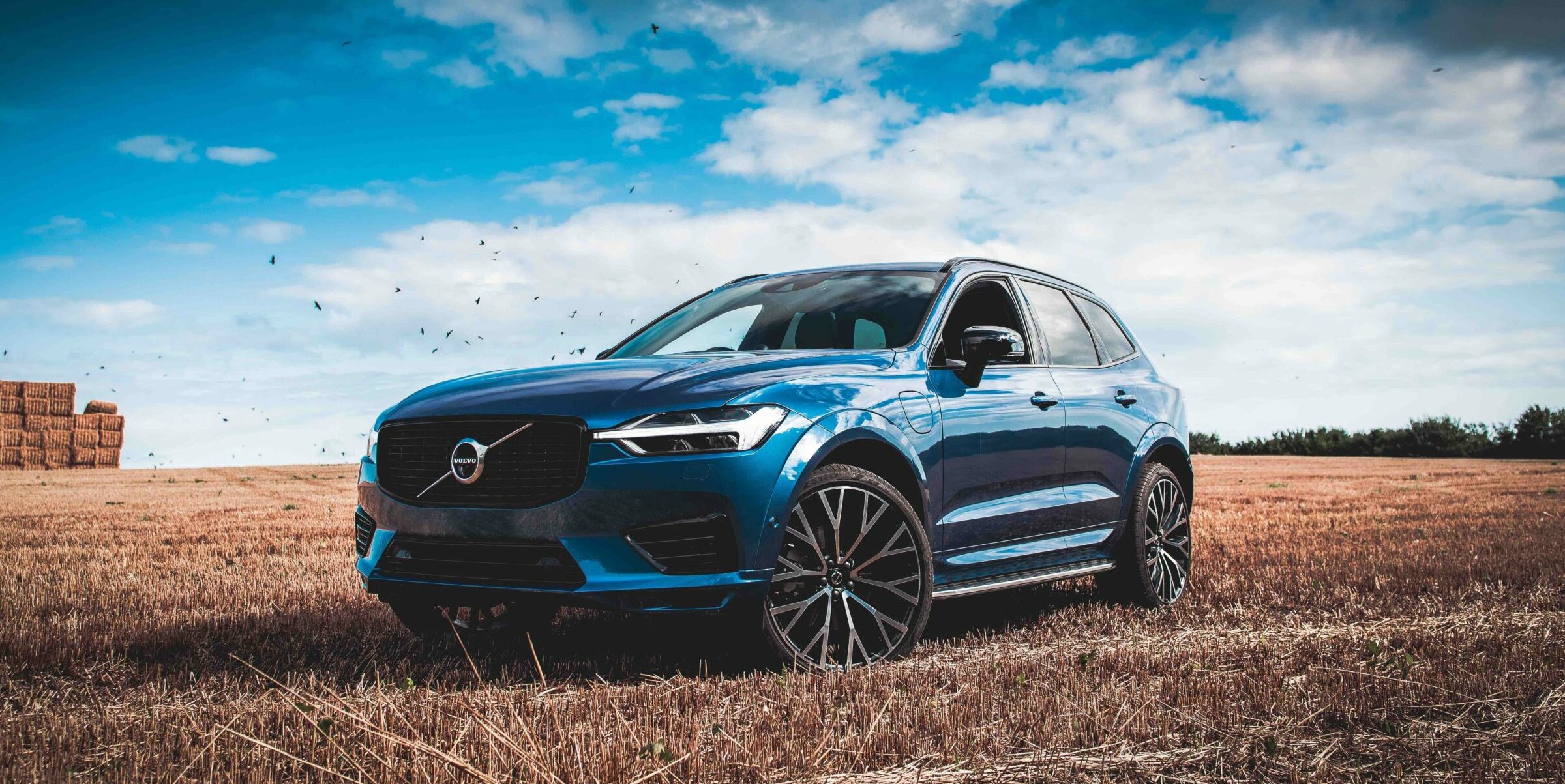 Car Clubs
Having worked with a large number of leading car clubs since the 1980s, we are actively involved with many groups and forums. We listen to their members, learning about their challenges and frustrations in order to provide relevant insurance advice and support.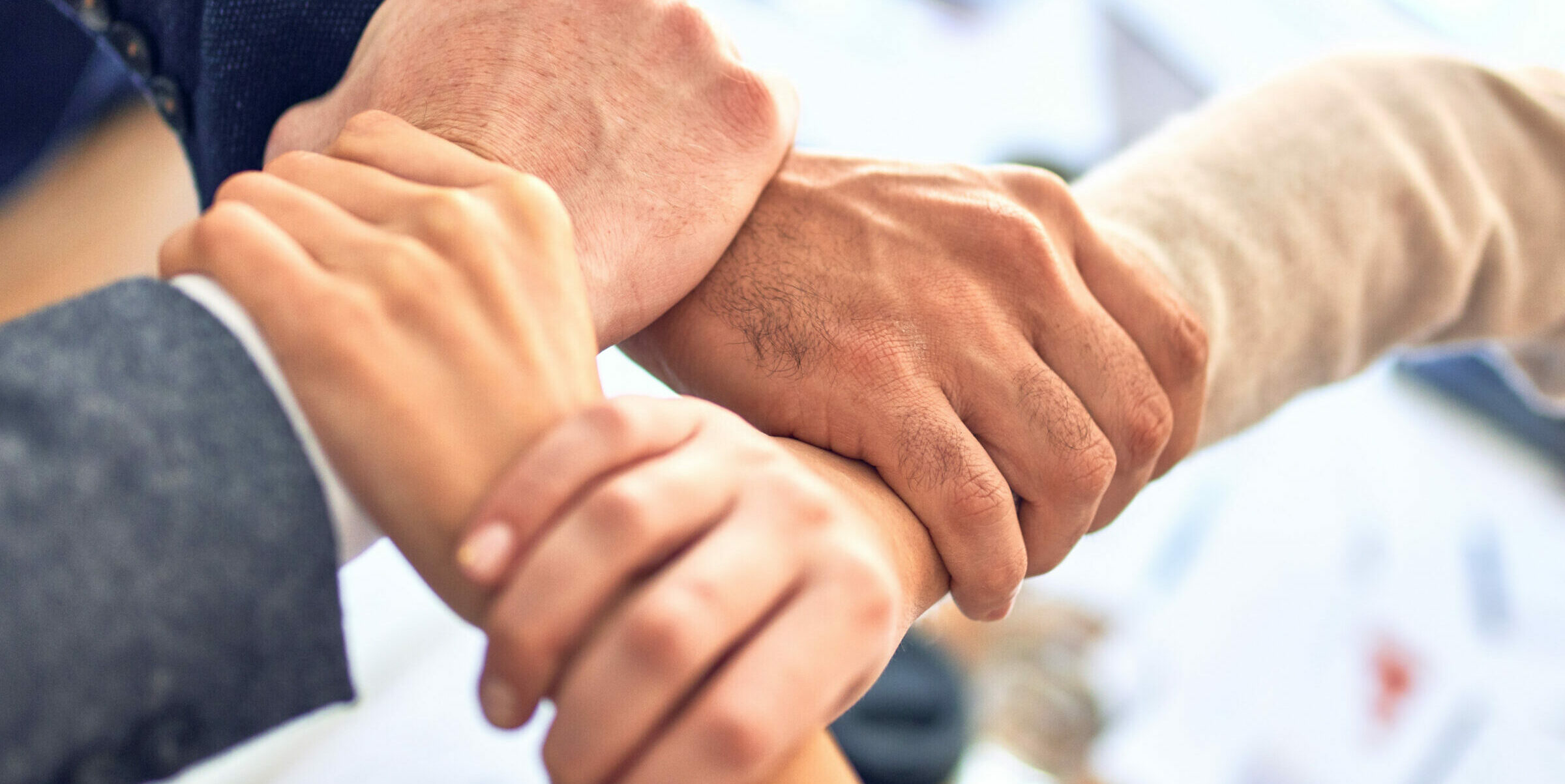 British Insurance Brokers Association (BIBA)
We are a member of our leading trade body, BIBA. Not only does this give us access to the latest insurance news, data, research and lobbying campaigns, but it also means we can raise your concerns and challenges within the industry.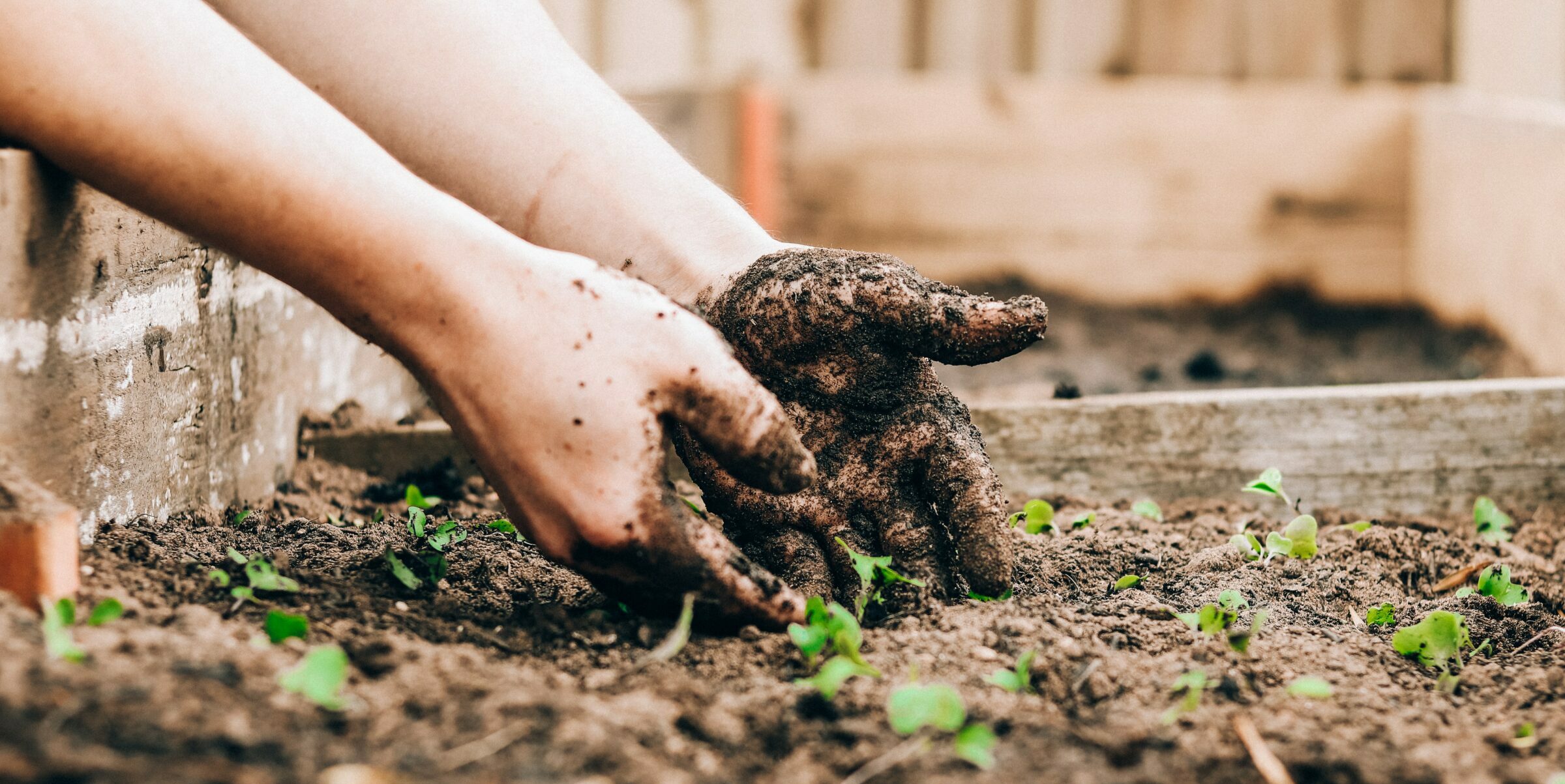 National Allotment Society (NAS)
Representing the interests of more than 125,000 allotment holders in the UK, we work closely with NAS to provide suitable insurance protection for associations and individuals, along with advice and guidance.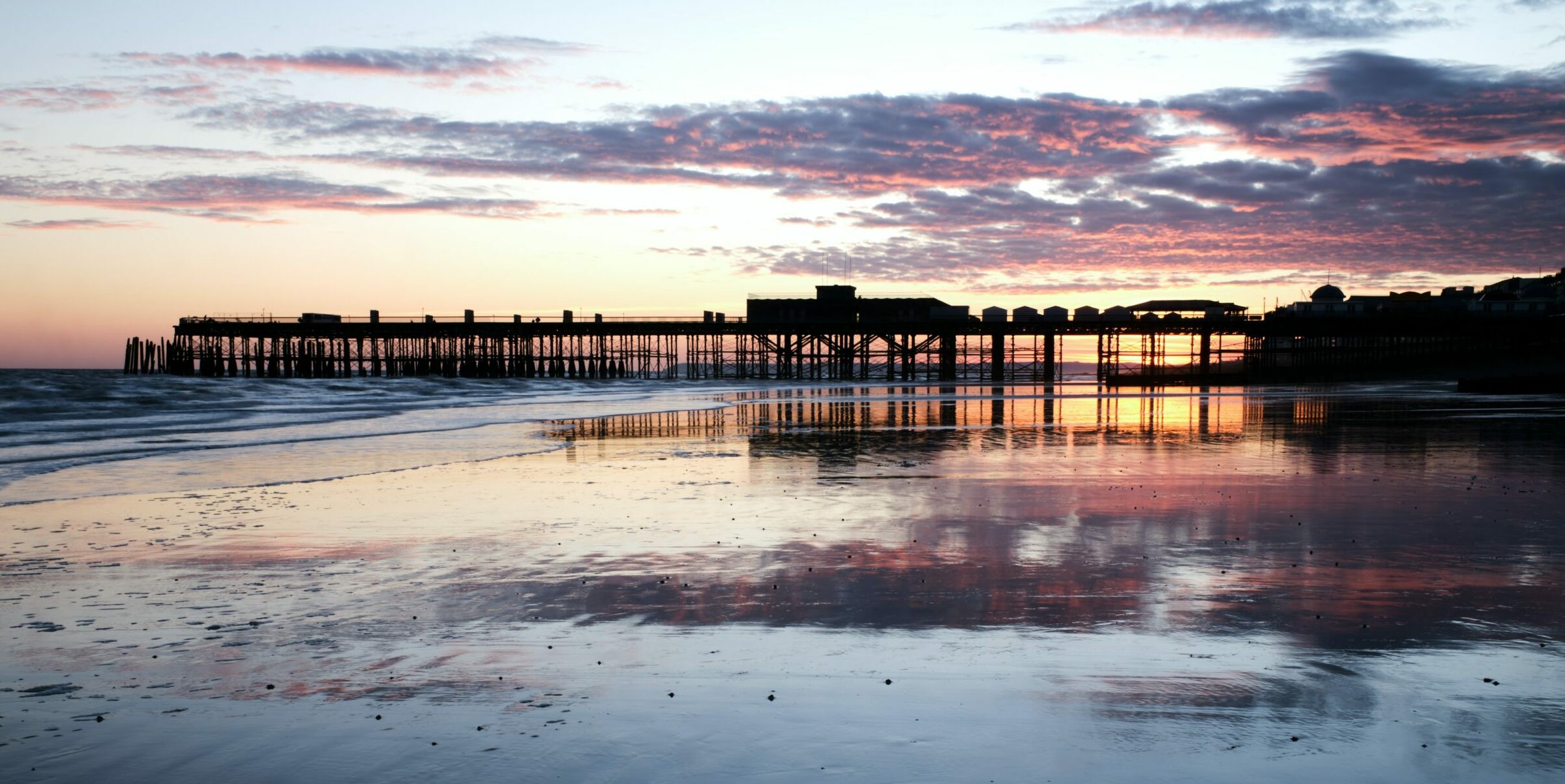 Hastings & Proud
Created by the CKI team, Hastings & Proud was created to celebrate life in Hastings and East Sussex while also raising awareness of local businesses, charitable organisations and non-profits.
To make sure you have the right insurance cover you should call us on 0800 917 2274 and speak to one of our insurance experts.
Are you looking for Charity Insurance?