Chris Knott at SaabFest 2019 with Saab Owners Club GB
(article posted 29/07/2019)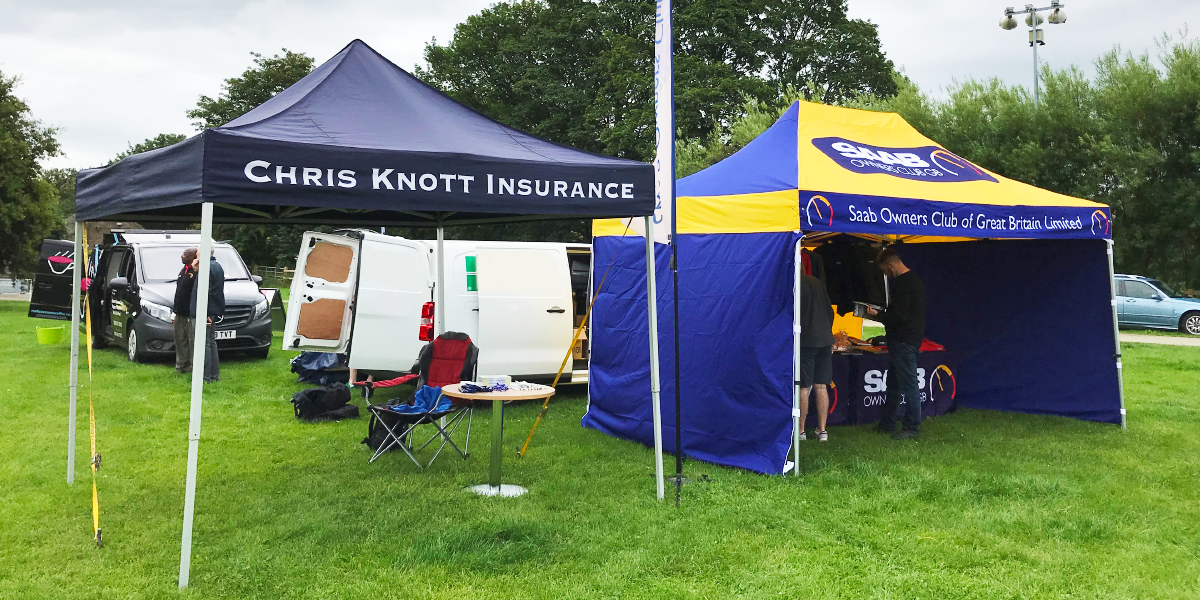 On 27th July, Chris Knott Insurance attended SOC's National meet at Burrs Country Park near Bury.
Despite the dodgy weather, a good number of cars were on display ranging from the classic Saab V4 to the modern Saab 9-5. Of particular interest were the 2 Saab Sonetts and a few other rare models from Saab's history.
Chris Knott attended to support the club and to sign up new members to the club insurance scheme which continues to go from strength to strength. It was great to meet existing clients and long-established club friends too.
Here are a few of our favourite pics from the day...
Image Gallery - Click an image to get started:
×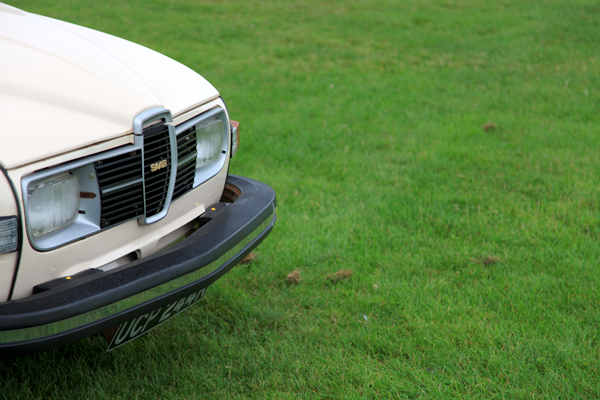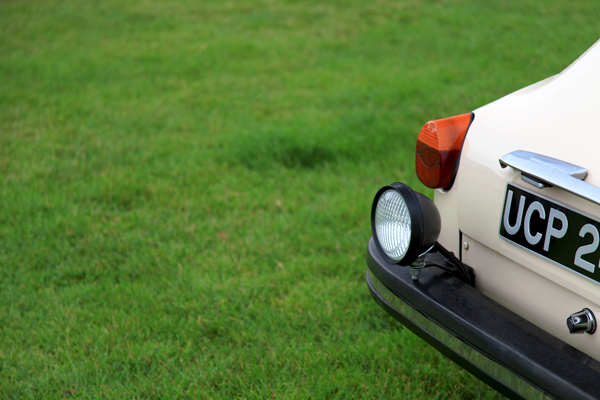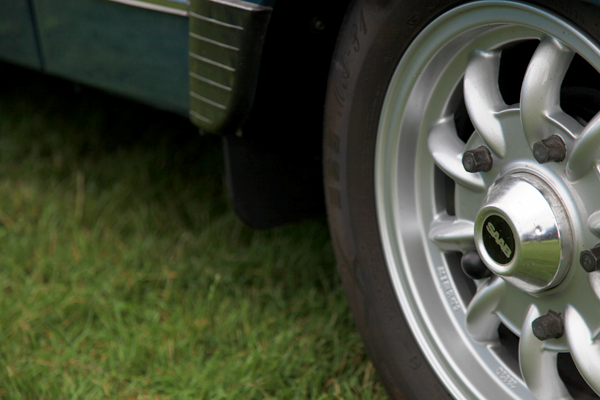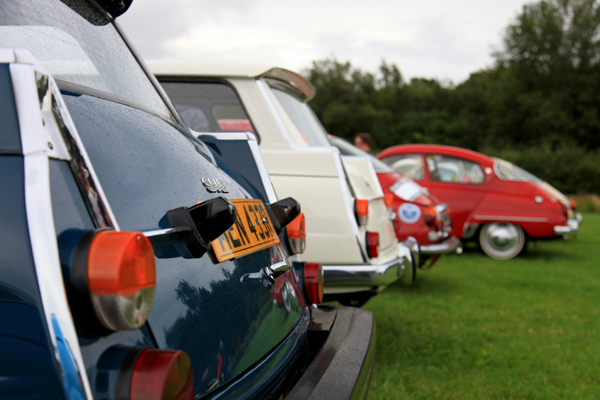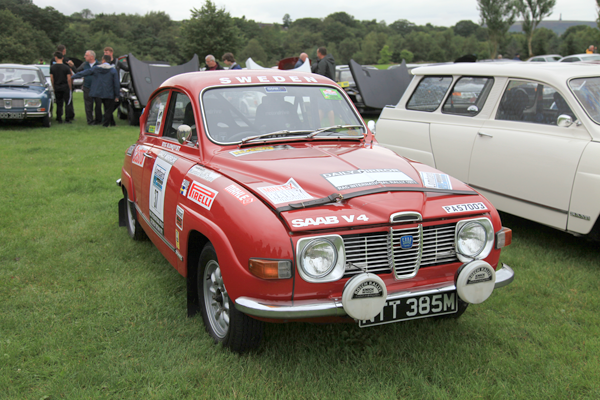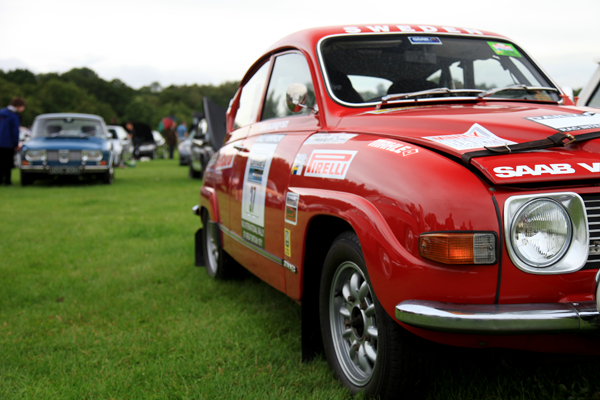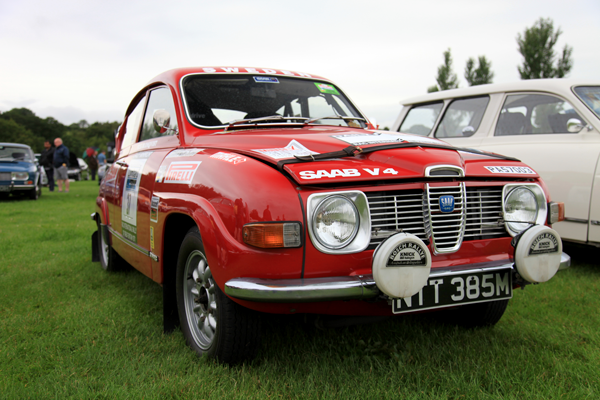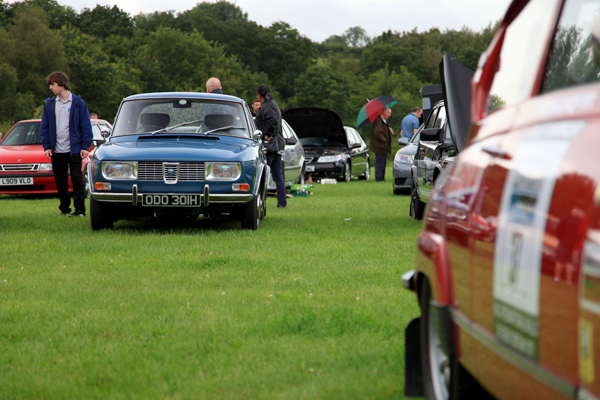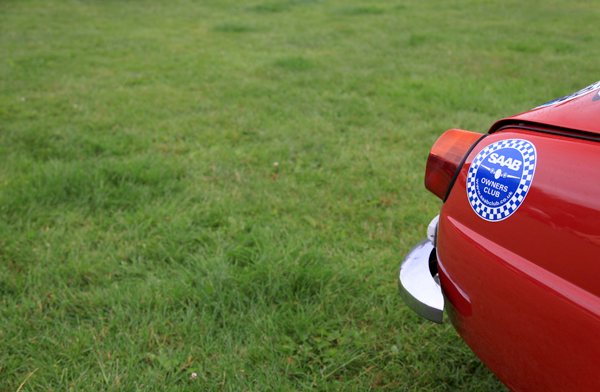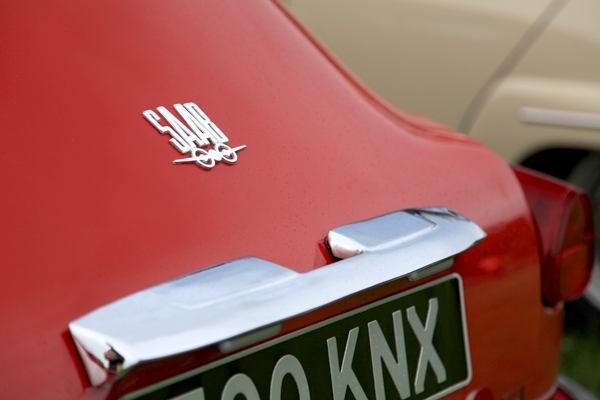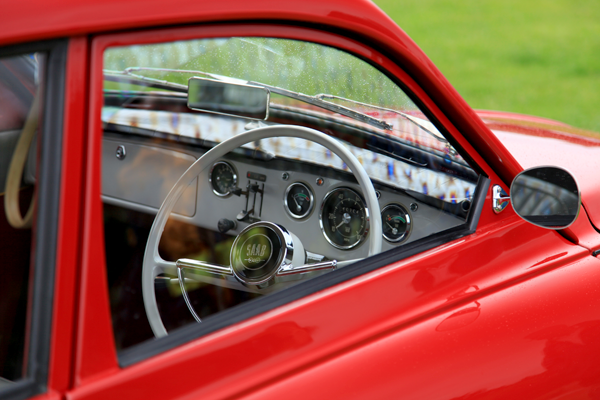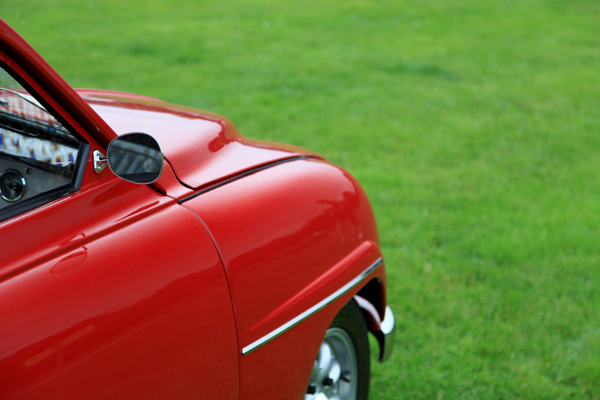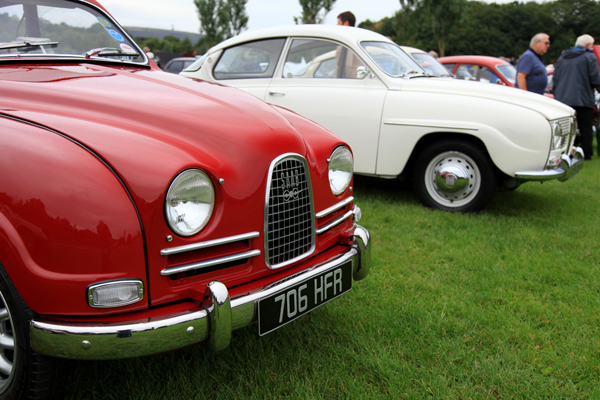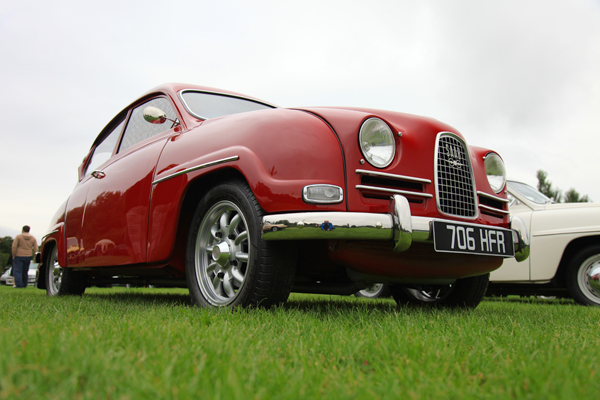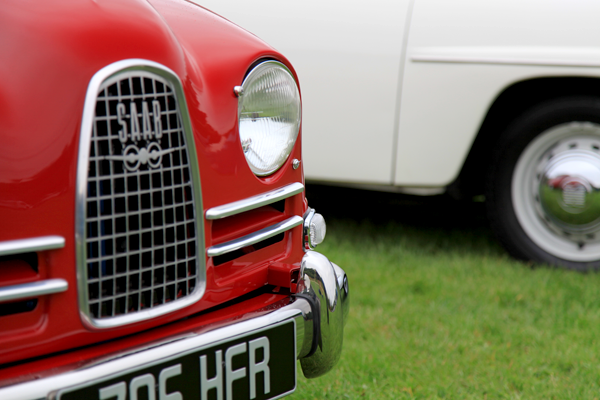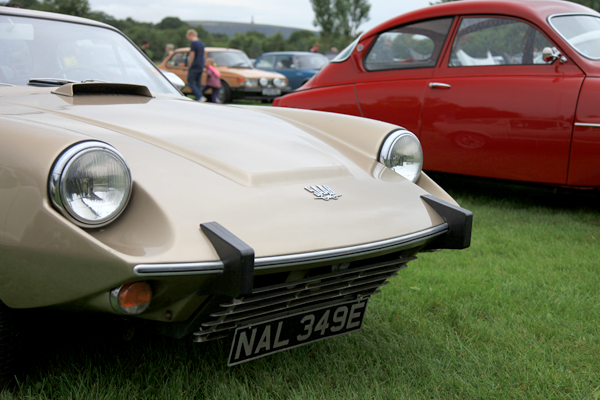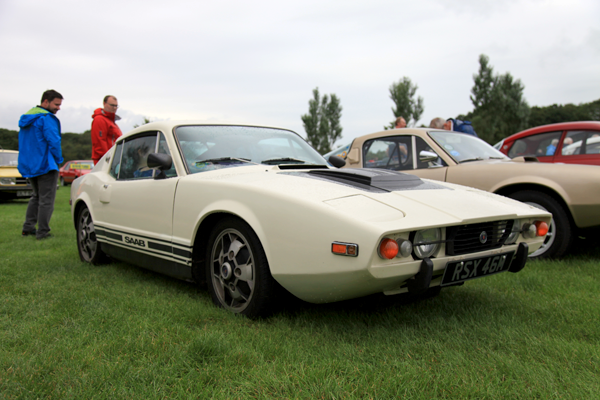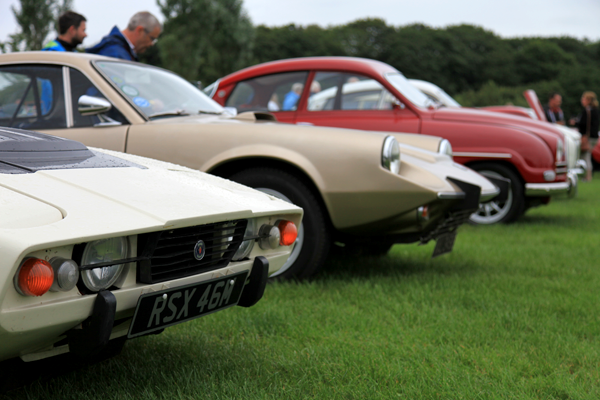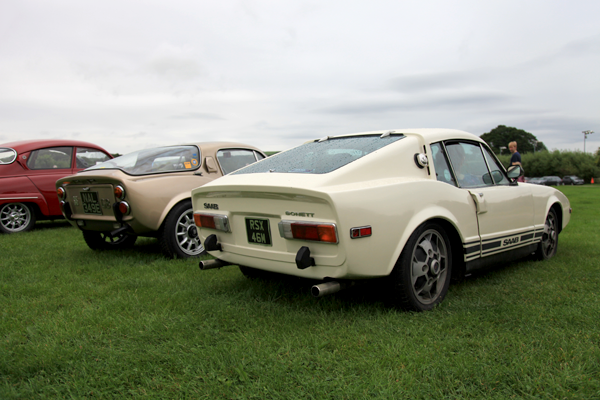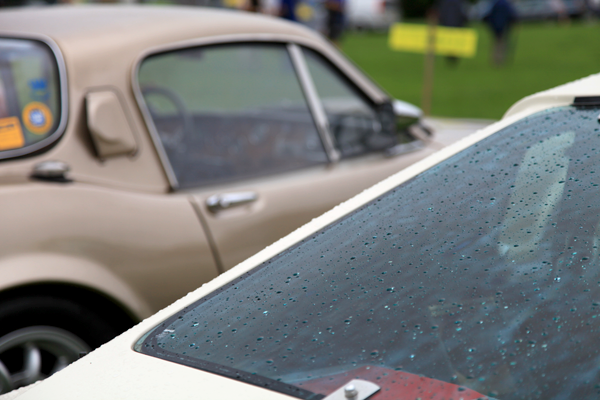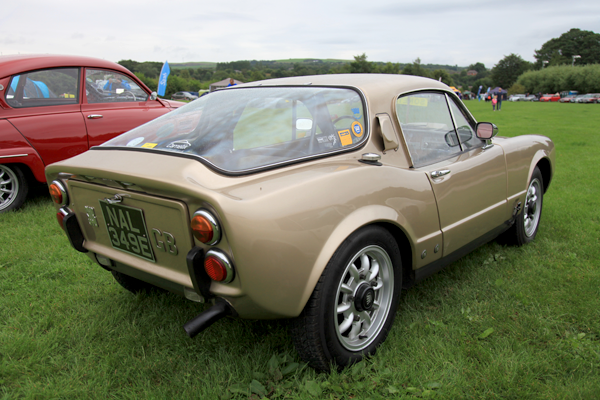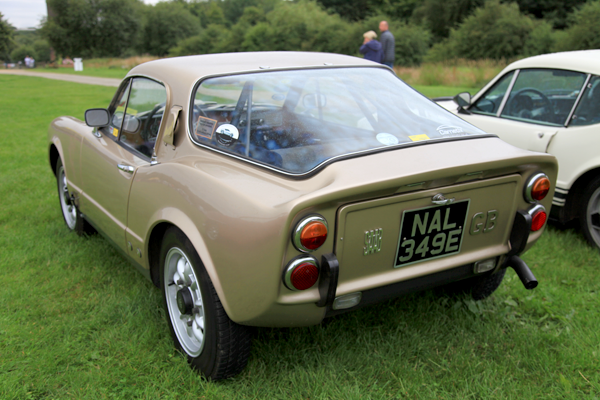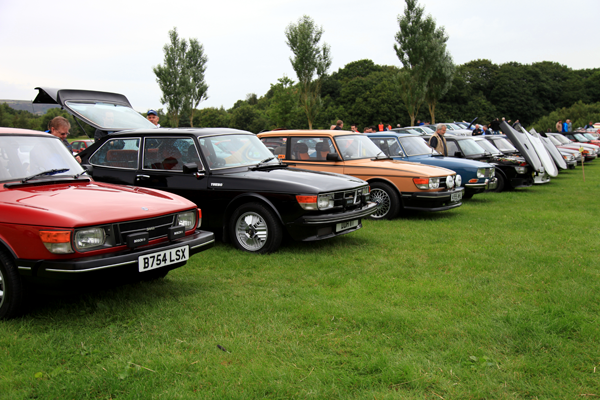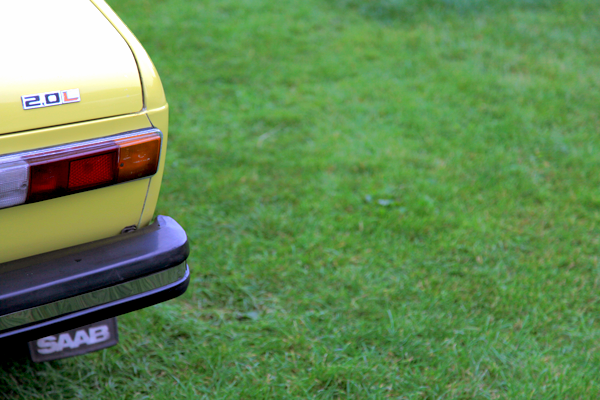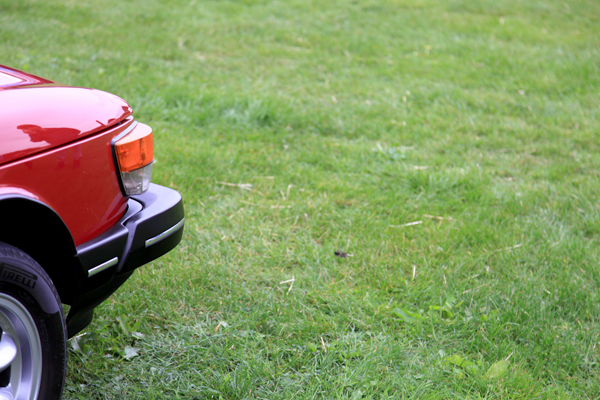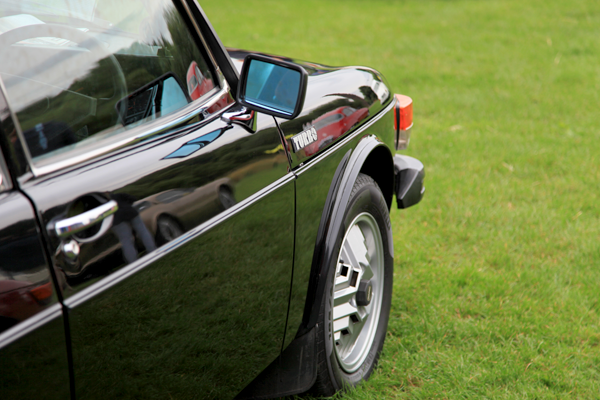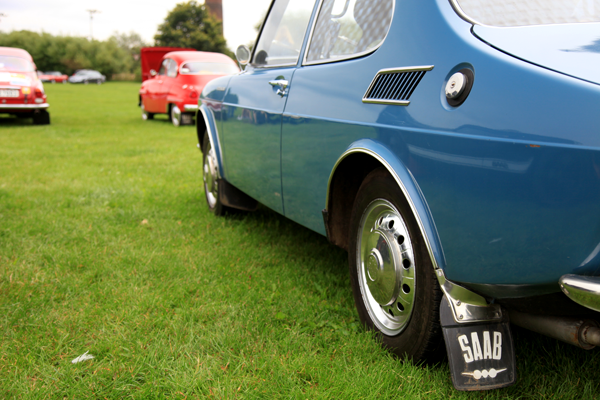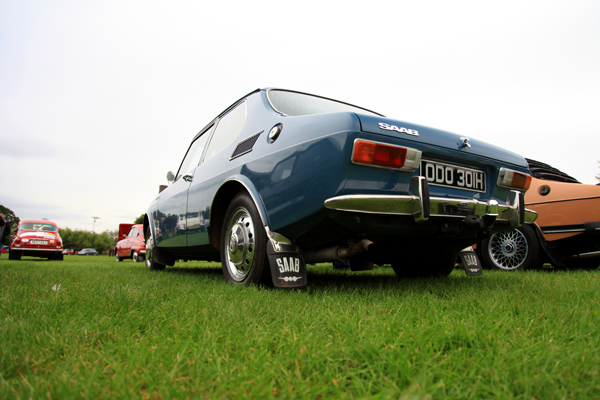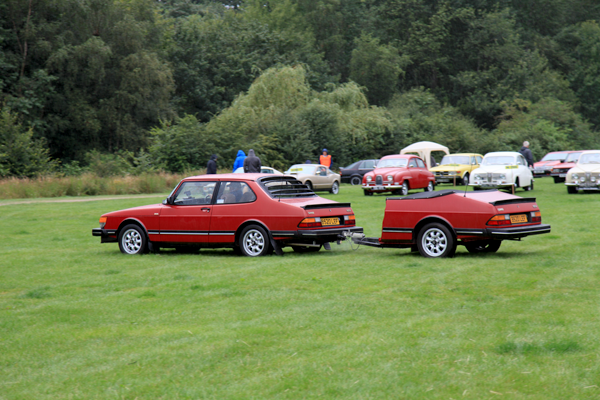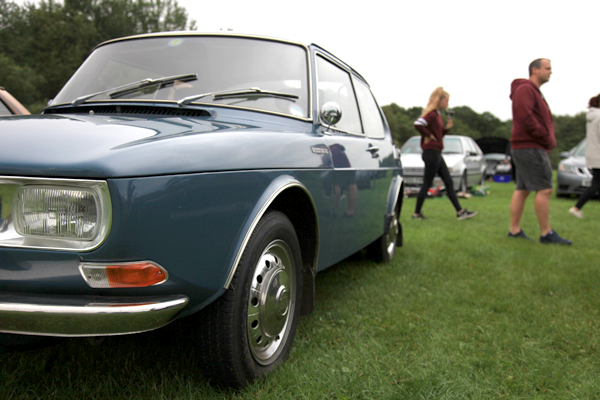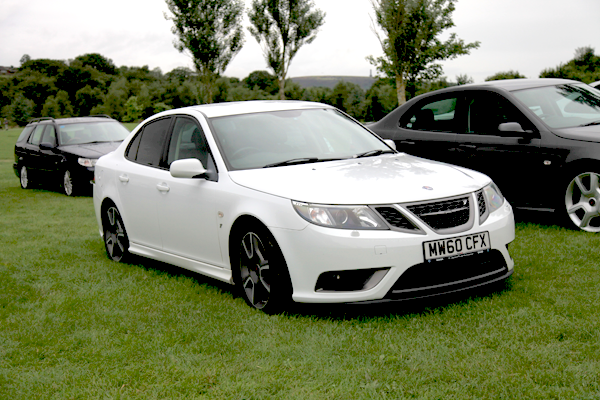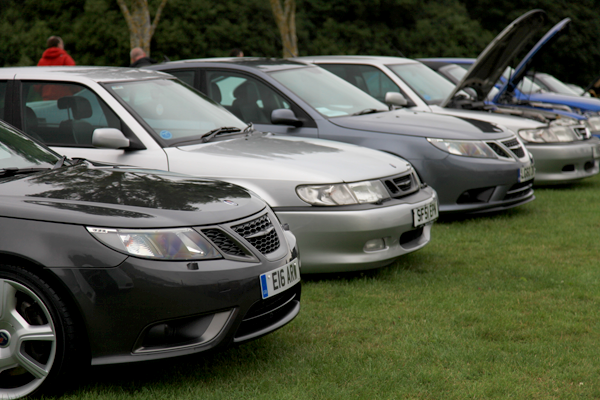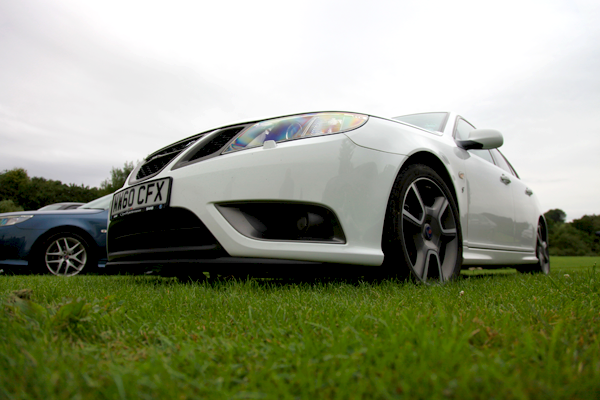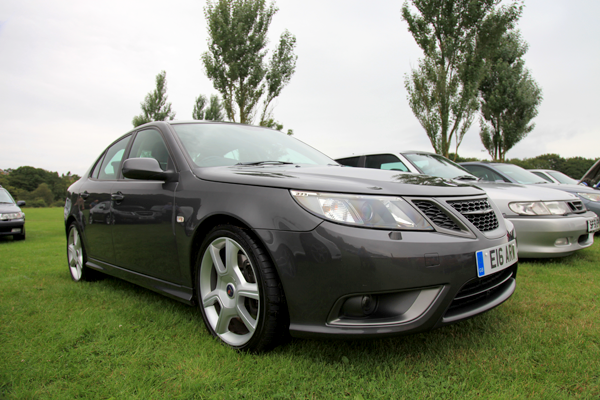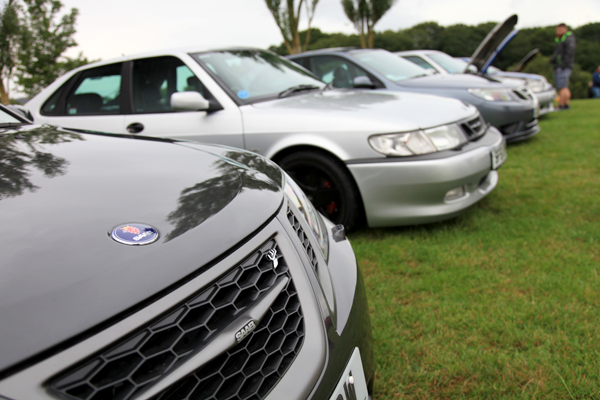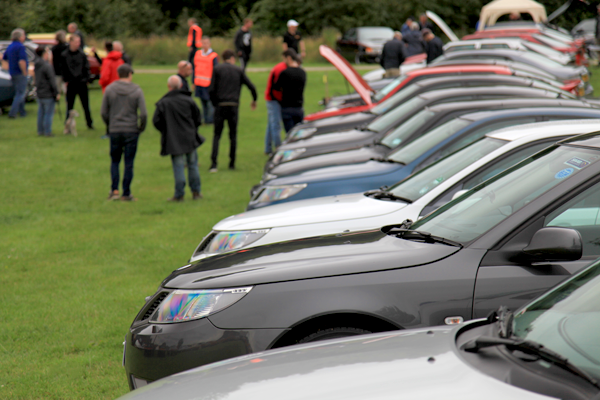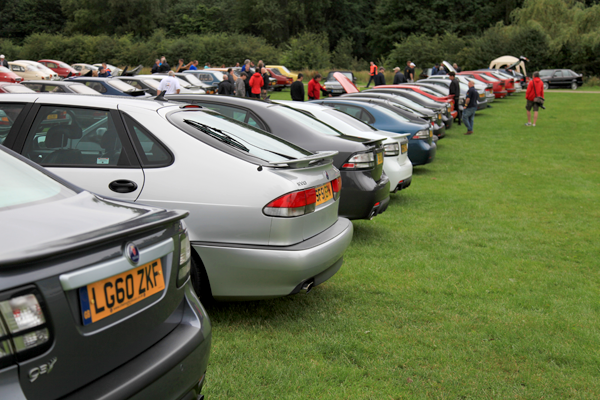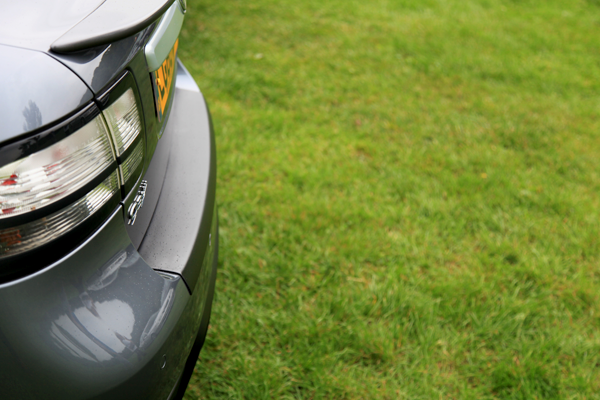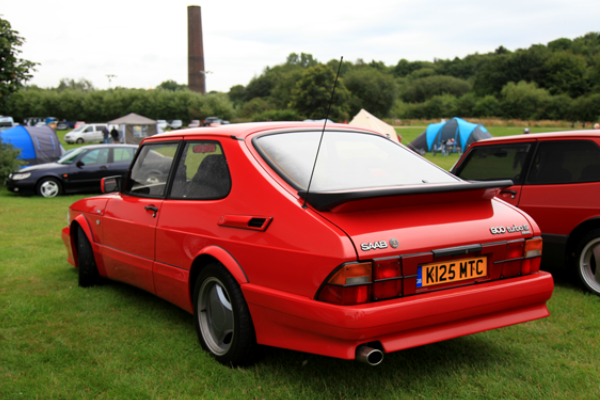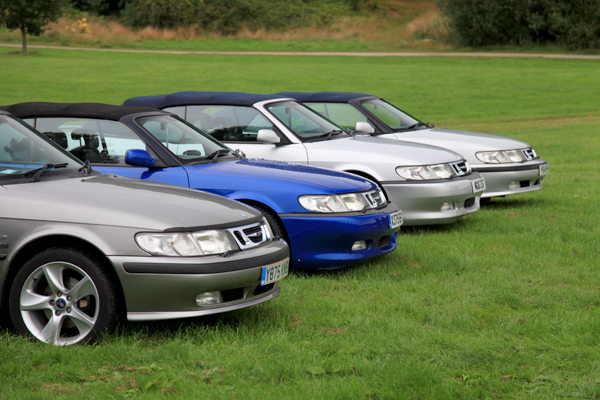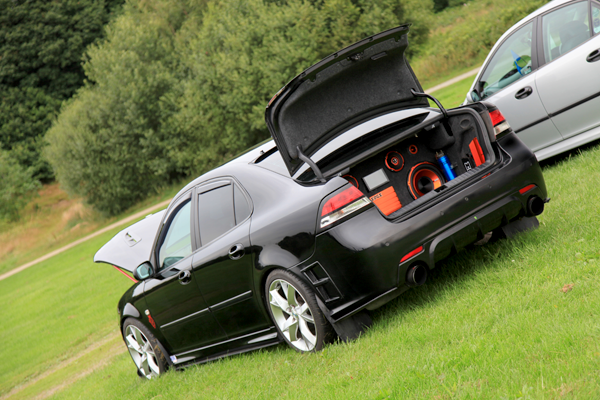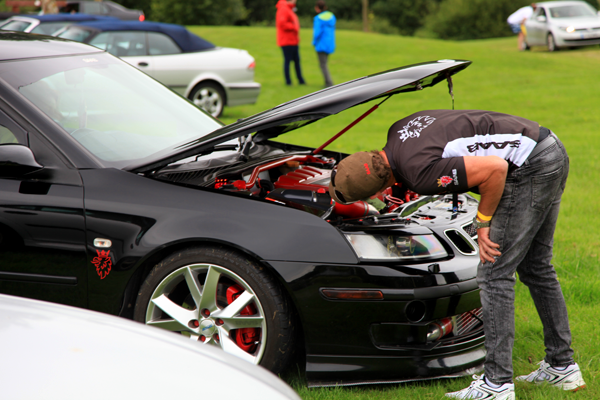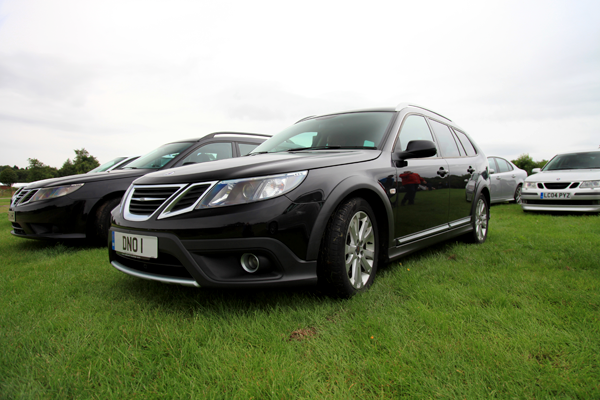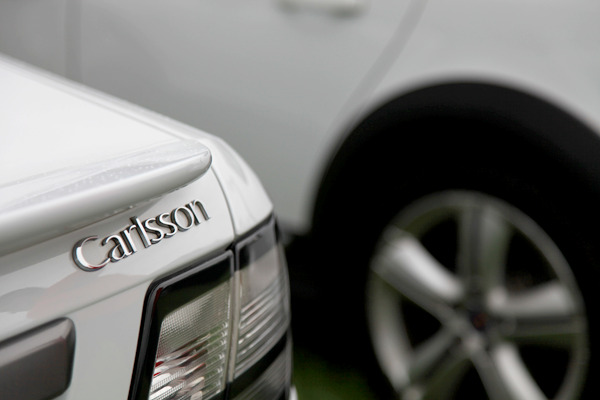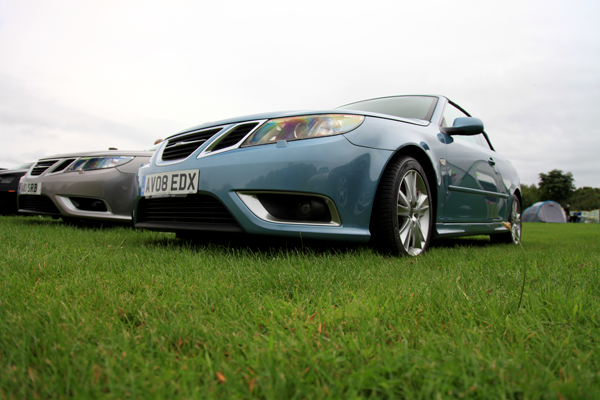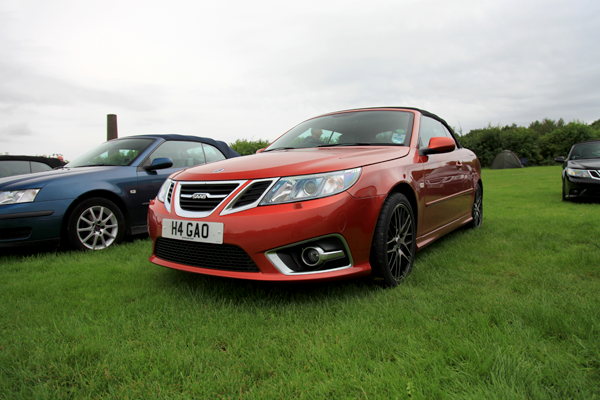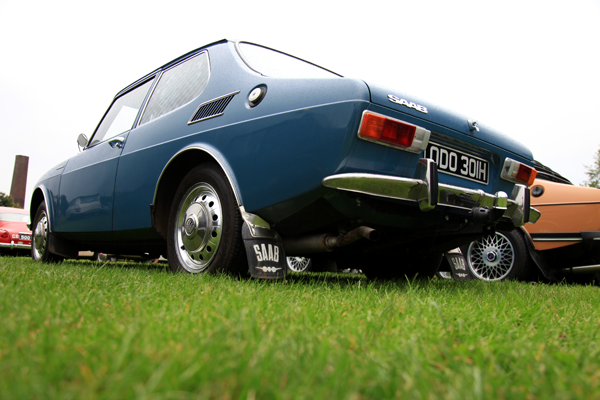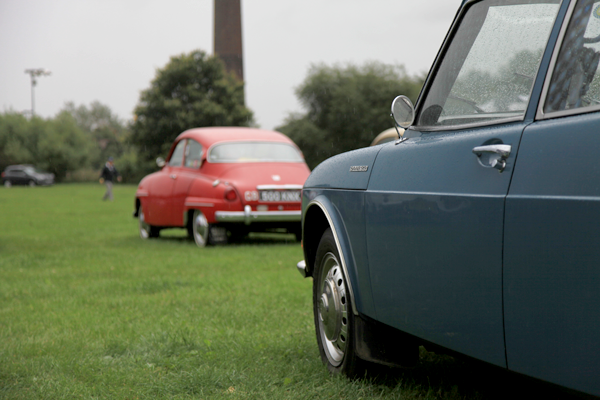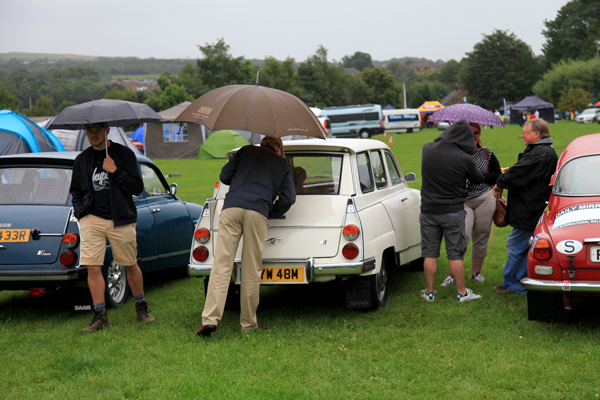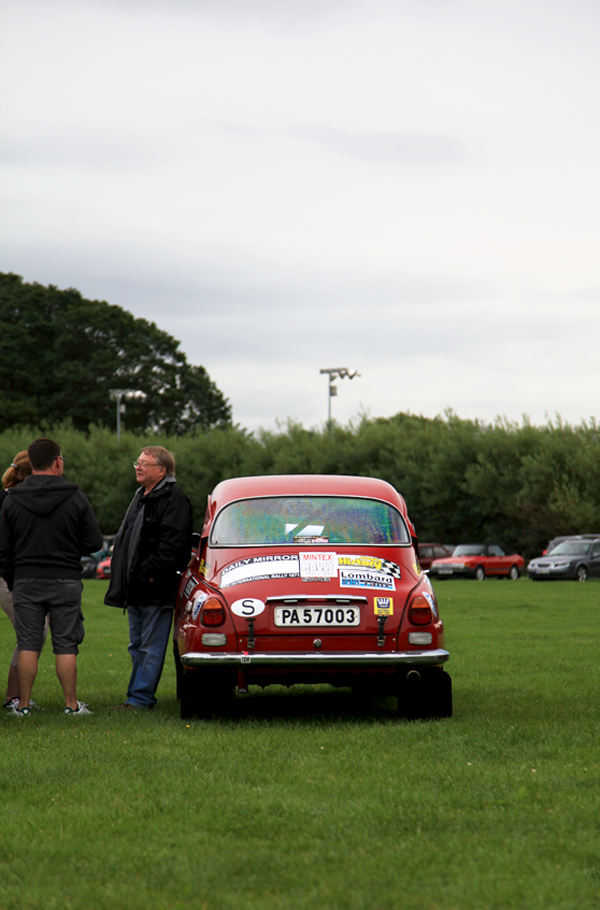 Company Profile | Feedback | Press | Terms of Business | Privacy Policy | Site Map © Chris Knott Insurance 2008 : Site design by Nick Day