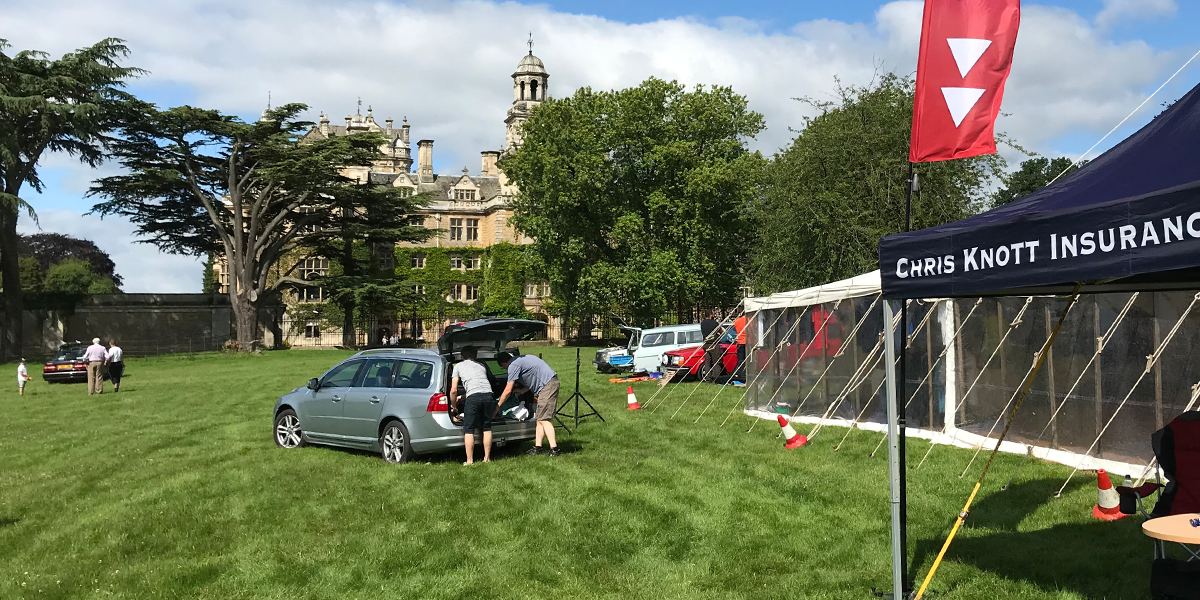 On 30th June, Chris Knott Insurance attended VOC's National BKV meet at Thoresby Hall near Worksop.
Around 120 cars were on display ranging from classic PV's to modern XC40's. Of particular interest were the 10 P1800's - the most seen together in one place for some time. There was an early one from the Jensen factory, assembled here in the UK before Volvo invested in their own factory here, and some LHD models in non-european colours (suggesting they were US or Canada models).
Chris Knott sponsored the trophies for 'Best In Show' and 'Runner-Up'. Greg Firth won with his red 240GL and John Bullars came a close second with his white XC60. The winners and their cars are pictured below.
Here are a few of our favourite pics from the day...
Image Gallery - Click an image to get started:
×