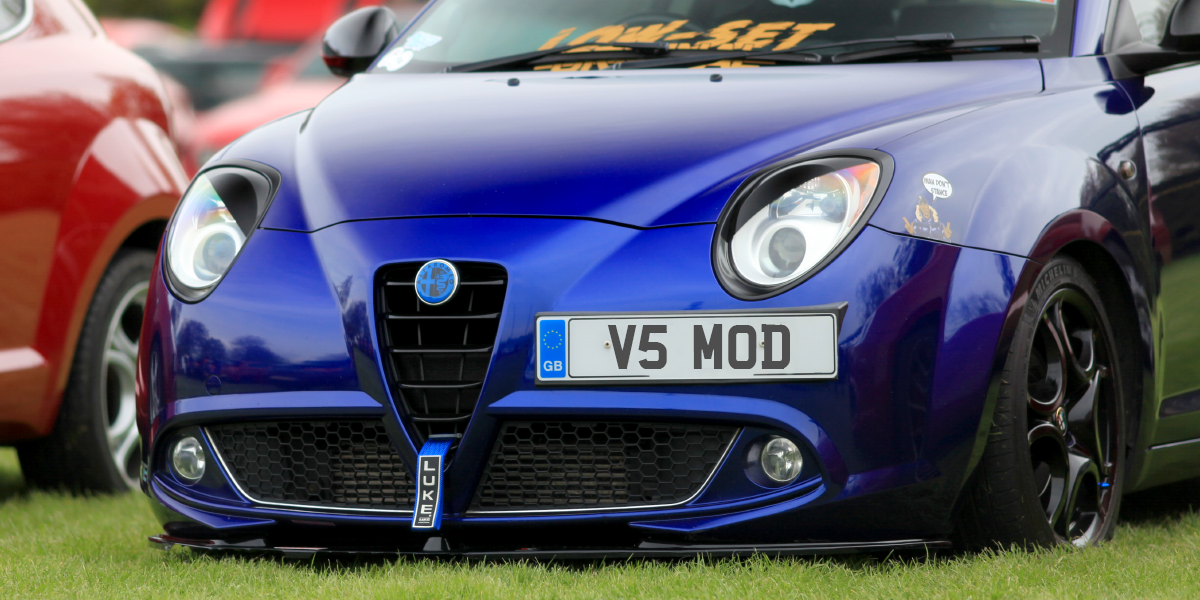 When contributing on various car club forums and enthusiast groups, we're often asked what's classed as a modification and which mods insurers need to know about. So we thought the advice worthy of sharing here too.
If you think of a modification as any change that has been made to the vehicle since it left the factory, that's not going to be far wrong.
Modifications normally fall into one of two categories – performance (including handling) or cosmetic. Insurers will each have a different approach – some won't allow any modifications at all, some will charge for all mods, some just for performance mods and others not at all if within certain parameters.
On that basis, our advice is always to declare everything and let your insurer pick the bones out of it to decide for themselves what's relevant and what isn't – not least because deliberate or reckless non-disclosure to an insurer could result in them voiding your policy and you don't want that, especially if there's a claim going through.
While the Consumer Insurance (Disclosure and Representations) Act 2012 places the onus on insurers to ask you about modifications at inception or renewal if they need to know, rather than you having to volunteer information, you may find that your Policy Wording requires you to notify them should you make any changes mid-term. It's fair really as in some cases you'll potentially be increasing the risk of accident or theft.
Mod-friendly insurers appreciate that you may make a modification simply in order to increase fuel economy or improve stability and not just to squeeze as much horsepower out as you can. However, if you have increased the power output significantly, also making supporting modifications with safety in mind (such as uprated suspension or beefier braking systems) might be considered a bonus. These insurers will also replace your mods like-for-like in the event of a repair, so it's always worth giving them the full mods list.
You'd also be wise to tell your broker at quote stage about any modification plans you have for the coming year. They may need to place you with a different insurer from the outset so that your mods can be catered for when the time comes. If your insurer doesn't allow mods your cover could cease mid-term and you'd lose that year's bonus. It also helps you to budget for the overall cost of adding any given mod before you do.