We're pleased to announce the details of our Spring 2016 Prize Draw which is open to anyone who receives a car insurance quote from Chris Knott Insurance between 01 March and 31 May for a car we don't yet insure.
So without further ado, let's list the prizes...
1st Prize - Five Supercar Driving Blast plus High Speed Passenger Ride and Photo
This prize is perfect for any super-serious supercar fan. There's a total of 10 supercars from which you'll choose your favourite five, including cars from Aston Martin, Ferrari, Lamborghini and more. Each car is amazing in its own right, so even though you might find the decision difficult to make whichever five cars you choose you're in for a series of drives you're never going to forget.
Once you've driven two laps around the track (one of six locations to choose from) in each of your supercars it'll be time to move to the passenger side for a demonstration in high-speed driving. Your professional instructor will show you what a fast car can really do round the track in a performance-tuned saloon car.
Want to win this? All you have to do is pick up the phone and ask us for a car insurance quote.
QUOTELINE: 0800 917 2274 (free even from mobiles)
Alternatively, you can complete brief contact details on our Callback Form and we'll call you to take the quote details.
2nd prize - Luxury Fitted Picnic Hamper with a bottle of Veuve Clicquot Champagne - Festival of Speed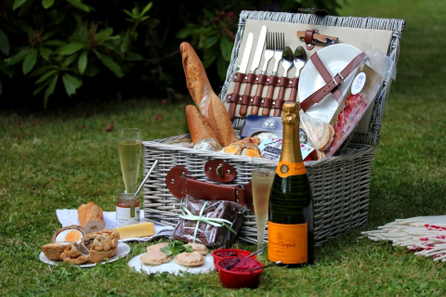 We really liked to the look of this hamper which is normally only available when you attend the Goodwood Festival of Speed. So we contacted British Fine Foods and they've agreed to supply our 2nd prize winner with this sumptuous hamper for two people which is filled with award winning British artisan foods from small producers across the British Isles. The hamper has an antique wash finish with a zipped chilled compartment, china plates, wood effect handled cutlery, bottle opener/corkscrew and disposable glassware.
What's more, it could be yours just in time for Summer if you call us for a car insurance quote before 01 June.
QUOTELINE: 0800 917 2274 (free even from mobiles)
Online Quote Request Form
3rd prize - £100 car parts/mods of your choice from Eurocarparts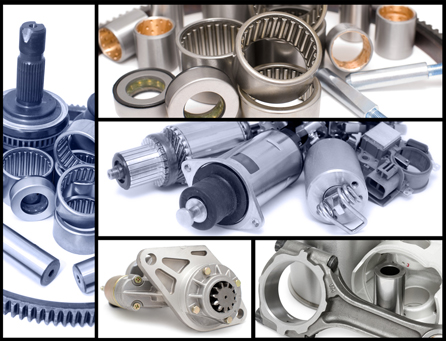 This proved really popular last year when we offered it as a single prize. You'll get to choose upto £100 worth of car parts, modifications or accessories from Eurocarparts. Use the prize to stock up on consumables, replace something that's not quite working right or treat yourself to those mods you've been thinking about - it's up to you. Good luck!
QUOTELINE: 0800 917 2274 (free even from mobiles)
Online Quote Request Form