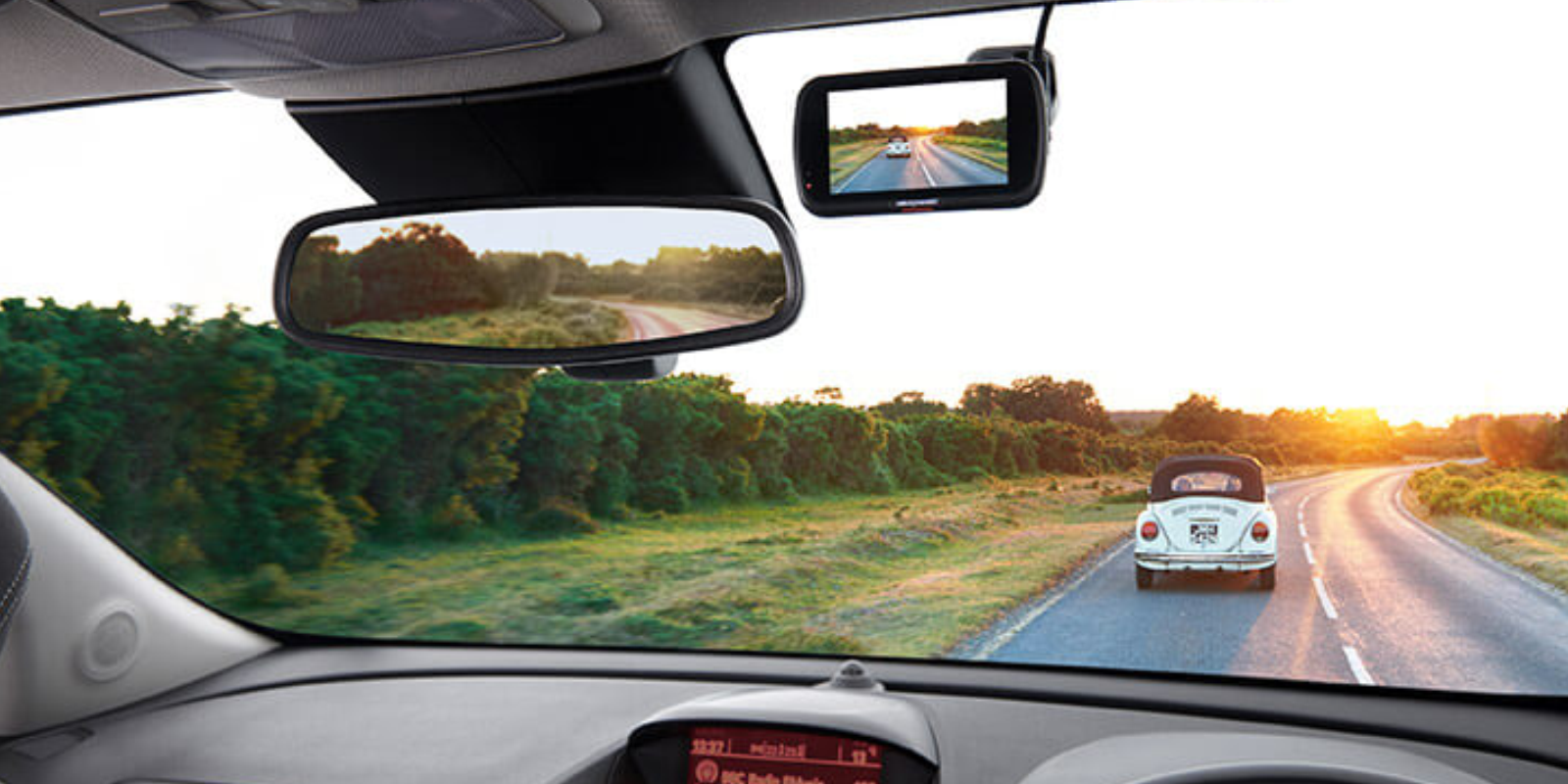 Enter our pre-Spring prize draw when you get a car insurance or home insurance quote.
Ask car clubs and enthusiasts specialist broker, Chris Knott, to quote for your car insurance or home insurance and you'll not only benefit from our competitive premiums - you'll receive professional advice, personal service and all the ongoing support you need too.
And as an additional incentive for you to call, we'll give you FREE ENTRY in our prize draw to WIN a Nextbase 522GW Dash Cam - including rear-facing camera module and Sandisk 64Gb U3 micro-SD Card (worth over £200).
THE PRIZE
A revolution in Dash Cams has begun, with the introduction of the highly anticipated Nextbase Series 2 Dash Cam range. Nextbase redefines what a Dash Cam is capable of with an array of ground-breaking new features and world's first's including Alexa built-in, Emergency SOS and Bluetooth 4.2, not seen before in any other Dash Cam. With a continued focus on image quality and ease of use, plus revolutionary new safety features, Nextbase further cements its status as the world's leading Dash Cam brand.
Key Features: 1440p HD resolution at 30 fps, Inbuilt Polarising Filter, 3" HD IPS touch screen, 140° viewing angle, 10Hz GPS Module, Bluetooth 4.2 , Wi-Fi via MyNextbase Connect and PC/Mac software – MyNextbase Play. This unit was a Which? Best Buy in 2019.
HOW TO ENTER
Simply request a CAR insurance or HOME insurance quote from Chris Knott on a vehicle or property we don't already look after before the end of March 2020 and when we offer a quote you'll automatically be entered to win (no purchase necessary).
Find out just how much Chris Knott Insurance can save you on your car insurance or home insurance by calling us FREE on 0800 917 2274 (mentioning your car club/forum) or complete brief details online...
Get a CAR QUOTE Get a HOME QUOTE
Will our quote be a winning quote in more ways than one?
*Genuine quote requests only please - we reserve the right to request proof from the winner that the policy was actually due during the qualification period. Entries close at 5pm on 31/03/2020.
General competition terms & conditions.