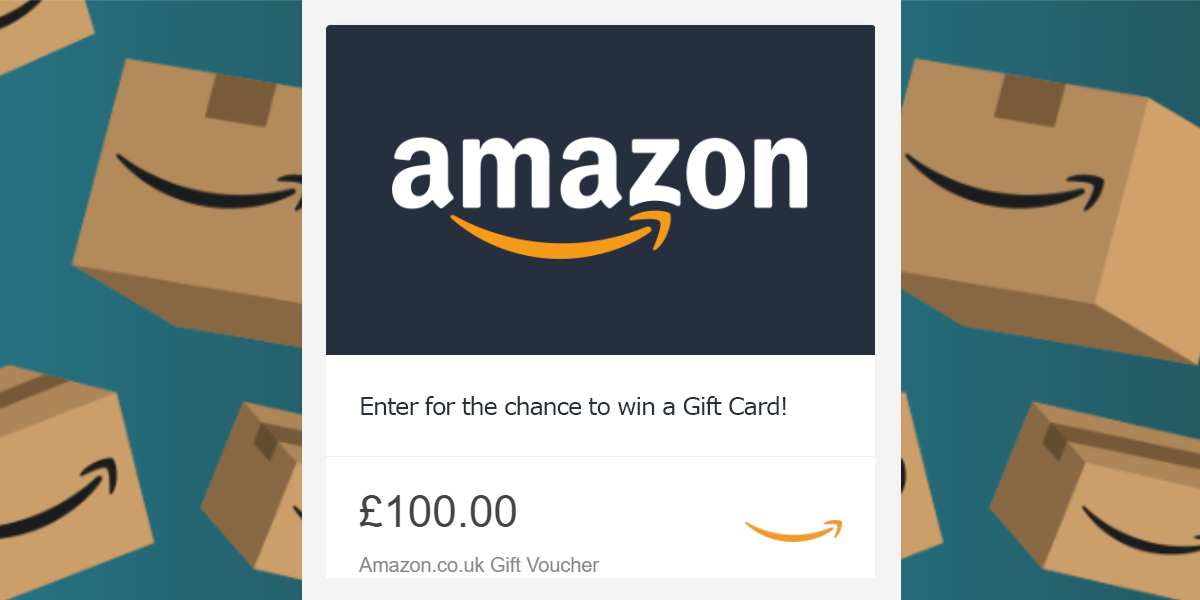 Welcome to the Chris Knott Summer Prize Draw
When you ask Chris Knott to quote for your car insurance you'll benefit from our competitive premiums that reward the care and attention you lavish on your car. On average, customers currently save over £112 against their existing renewal premium by switching to Chris Knott.
You'll receive professional advice, personal service and all the ongoing support you need. All this PLUS entry in our prize draw to WIN a £100 Amazon Voucher - just for receiving a quote.
HOW TO ENTER
Simply request a car insurance quote from Chris Knott Insurance on a vehicle we don't yet look after before the end of July 2019 and when we offer a quote you'll automatically be eligible to win.
To find out just how much Chris Knott Insurance can save you on your car insurance, either call us FREE on 0800 917 2274 (mentioning your car club/forum to access our special club facility) or complete brief contact details at https://www.chrisknott.co.uk/CarQuote
We look forward to helping you get a better deal on your car insurance.
General competition terms & conditions.
*Genuine quote requests only please - we reserve the right to request proof from the winner that the policy was actually due during the qualification period. Entries close at 5pm on 31/07/2019.
Average saving £112.92 against customers' existing renewal premiums where disclosed - 01/01/2019 to 31/05/2019.