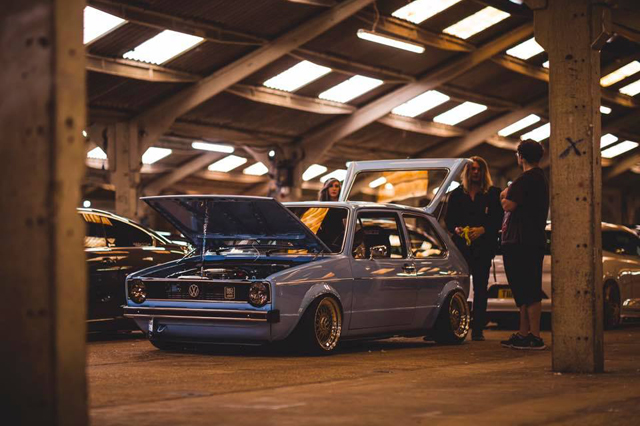 Wow, what a tough decision! Competition was fierce and we've been overwhelmed with the number and quality of entries in the 2017 Chris Knott Virtual Show & Shine across our social media platforms.
Congratulations to Ashley Gratton for the above shot of his beautiful Mk1 Golf. We really liked the location, the composition of the photo and of course it's very obvious that Ashley has taken great care of the car with its clean glass and shiny paintwork.
Well done to all who entered this year - there were some very good images on display. We really enjoyed seeing what you're all driving and you clearly all take great care of your cars.
Here are the other 4 that made it to our final top 5 shortlist (in no particular order):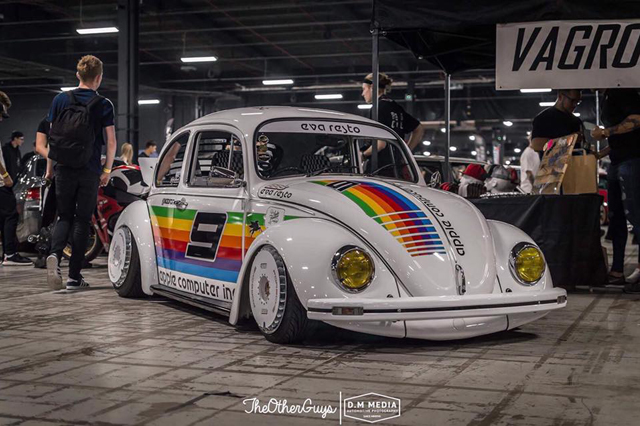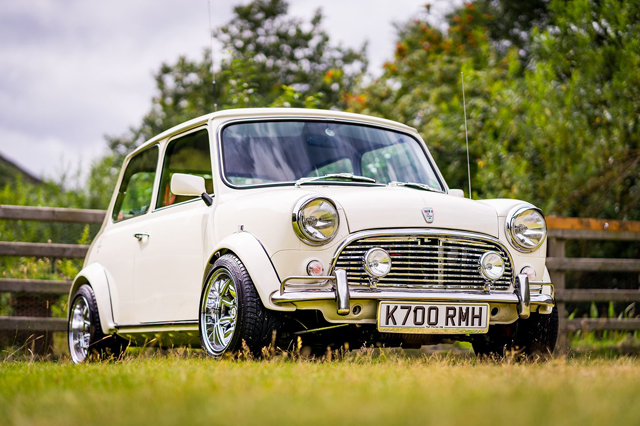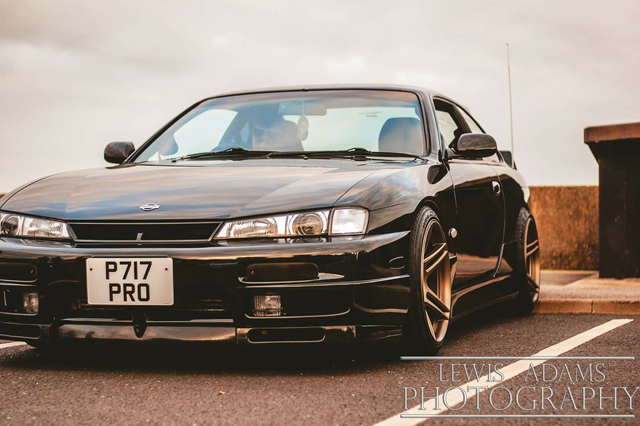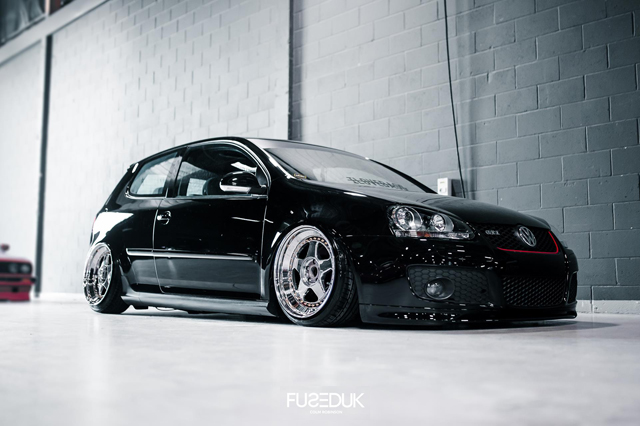 Chris Knott Insurance works with 180+ car owners clubs and enthusiast forums, providing a high quality, competitive car insurance service to members.
QUOTELINE: 0800 917 2274 (free even from mobiles)