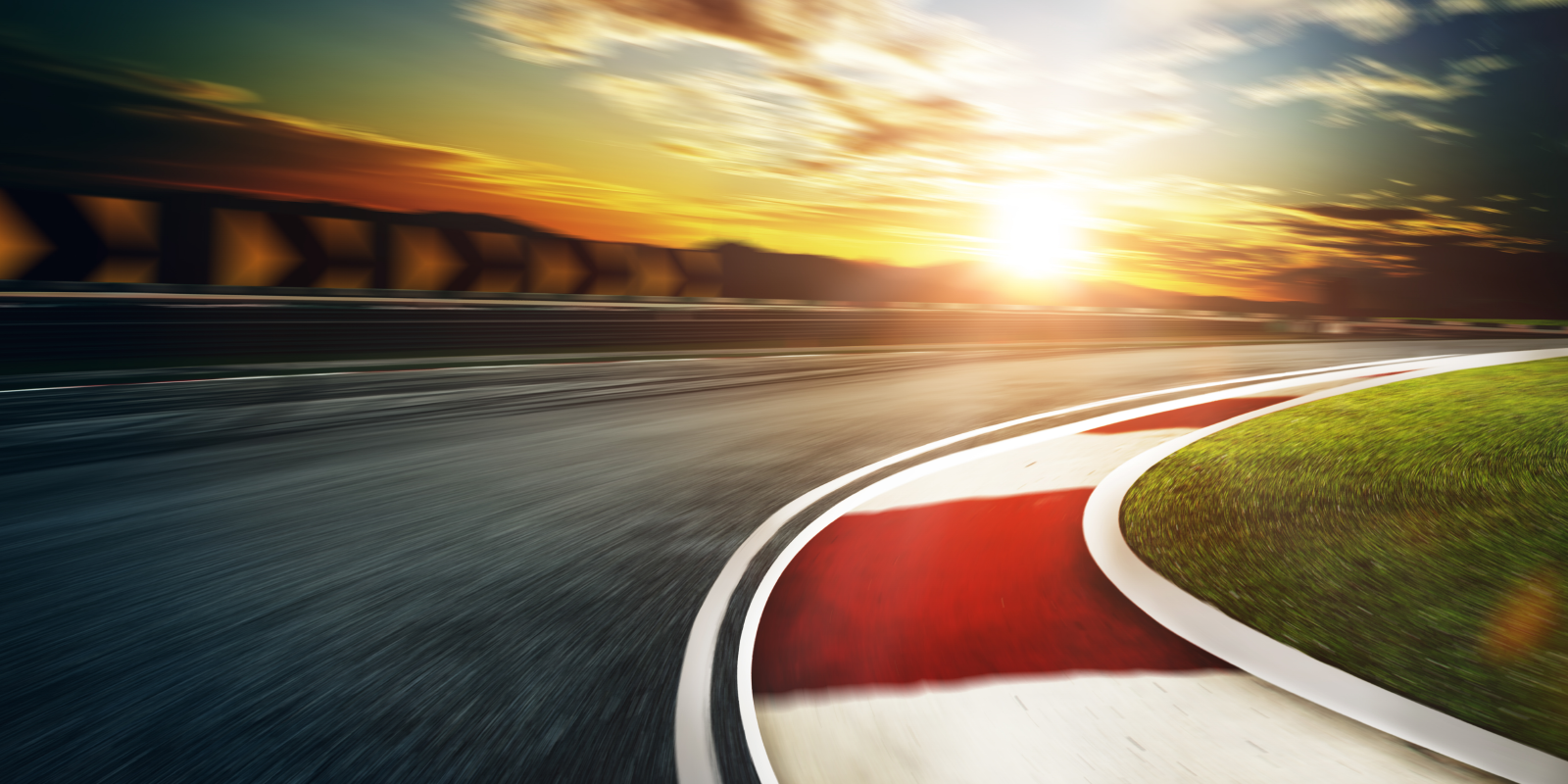 Benefit from Chris Knott's latest promotional offer when you request a quote.
Great news if your car insurance or home insurance is due soon. You could win a motorsport fan's dream prize when you get a quote from Chris Knott in the coming weeks.
Simply ask us to quote for a CAR or HOME we don't already insure and you'll gain automatic entry in our British Motorsport RACE Ticket Giveaway.
£500 VOUCHER with Grandstand Motorsports VALID FOR 3 YEARS
Redeemable against many major British Motorsport race events including F1 Pirelli British Grand Prix, MotoGP, Goodwood Festival of Speed and more, PLUS a number of international events if that's your thing.
Can also be used on extras - for example your voucher could cover race day at the British Grand Prix with FastTrack entry plus Inner Track ticket giving access to exclusive areas including some grandstands PLUS circuit parking for one vehicle.
Get a CAR QUOTE Get a HOME QUOTE
QUOTELINE: 0800 917 2274
Check out all the details of this great prize...
WIN £500 worth of motorsport tickets of your choice
We realise not everyone follows the Formula One action so whatever your preference, from motorcycling to historic racing, you'll be sure to find a race you'll enjoy.
With motorsport vouchers worth £500 you can choose the event or events that interest you most over the next 3 seasons. It's up to you whether you use them against a single event for you and some friends or for a couple of thrilling race days out on your own.
As the vouchers are valid for 3 years from issue there's no rush to decide which events you'll attend. It also means you'll hopefully be able to wait out the coronavirus if that has an effect on your chosen sport.
You even have the option of adding accommodation or hospitality for some events and of course you can top-up your spend if you want to do something extra special.
HOW TO ENTER
Simply request a CAR insurance or HOME insurance quote from Chris Knott on a vehicle or property we don't already look after before the end of June 2020 and when we provide a quote you'll automatically be entered to win (no purchase necessary).
Find out just how much Chris Knott Insurance can save you on your car insurance or home insurance by calling us FREE on 0800 917 2274 (mentioning your car club/forum) or complete brief details online...
Get a CAR QUOTE Get a HOME QUOTE
A winner will be chosen at random from all quotes offered/entries received when we make the draw on Wednesday 1st July 2020.
Will our quote be your winning quote in more ways than one?
*Genuine quote requests only please - we reserve the right to request proof from the winner that the policy was actually due during the qualification period. Entries close at 5pm on 30/06/2020.
General competition terms & conditions.