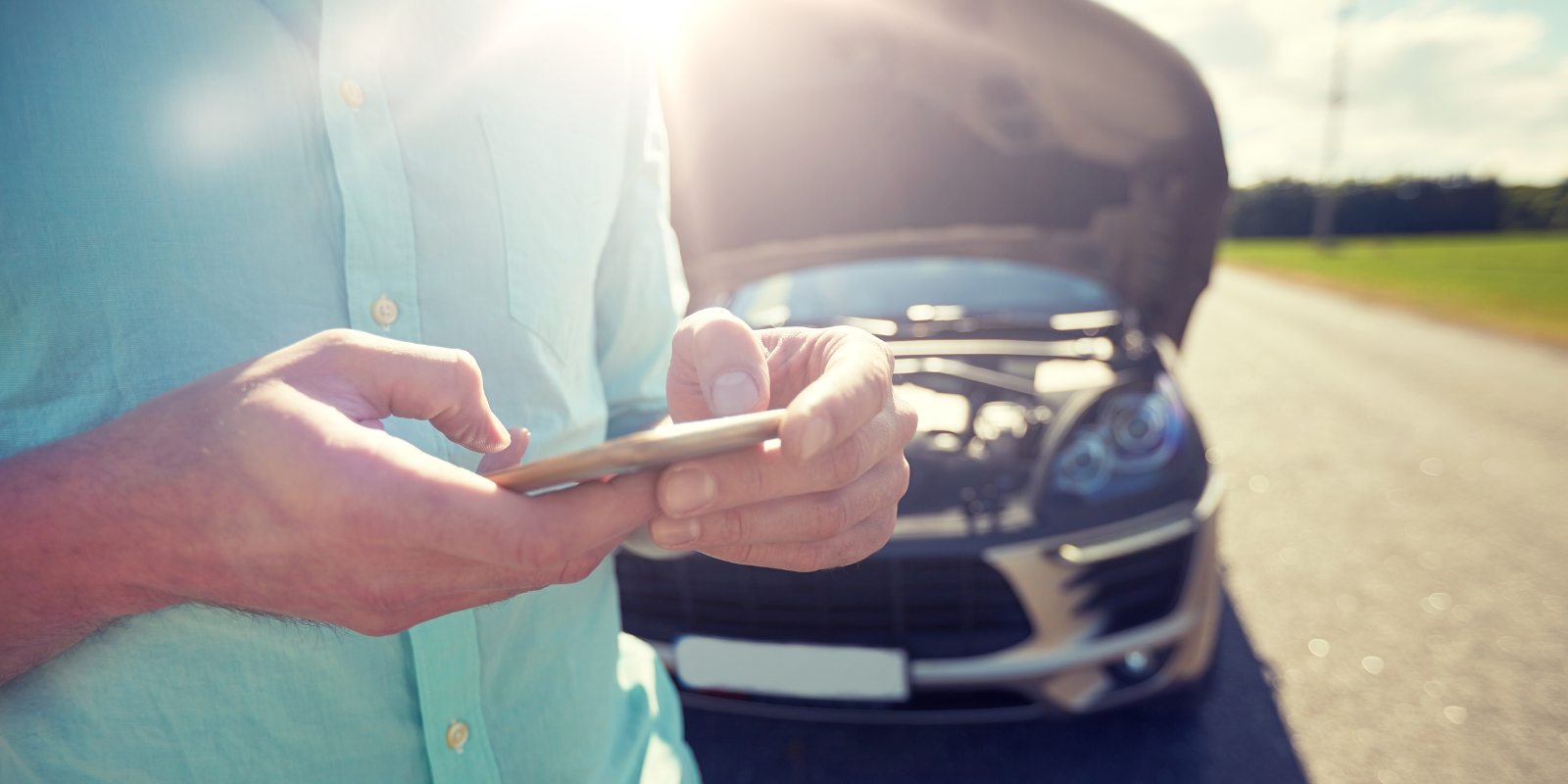 Arrange comprehensive UK Breakdown Cover for your vehicles this September and you'll receive a limited-time discount.
To ensure you and your loved ones are not left stranded at the side of the road (or on the driveway) Chris Knott's cover includes HomeStart, Roadside Assistance, Nationwide Recovery, Overnight Stay, Onward Travel, 24hr Hire Car, Replacement Driver, Message Relay and a number of extra FREE benefits that are normally excluded.
Cover usually costs £63.00 - which in itself is not much (less than 17p per day) - but we're offering you a £5 discount to bring the cost down even further if you take the cover this month. Extra discounts are also built-in for multi-car cover.
Rest assured it's NOT one of those scheme where you have to pay for recovery and then claim it back - simply pay your premium and you're covered.
There are NO 'age of vehicle' limits either.
To arrange cover you can get a quote and buy online or call us FREE on 0800 917 2274 and we'll be happy to help.