UK Breakdown Cover - Discount Code for the rest of 2020
(article posted 12/11/2020)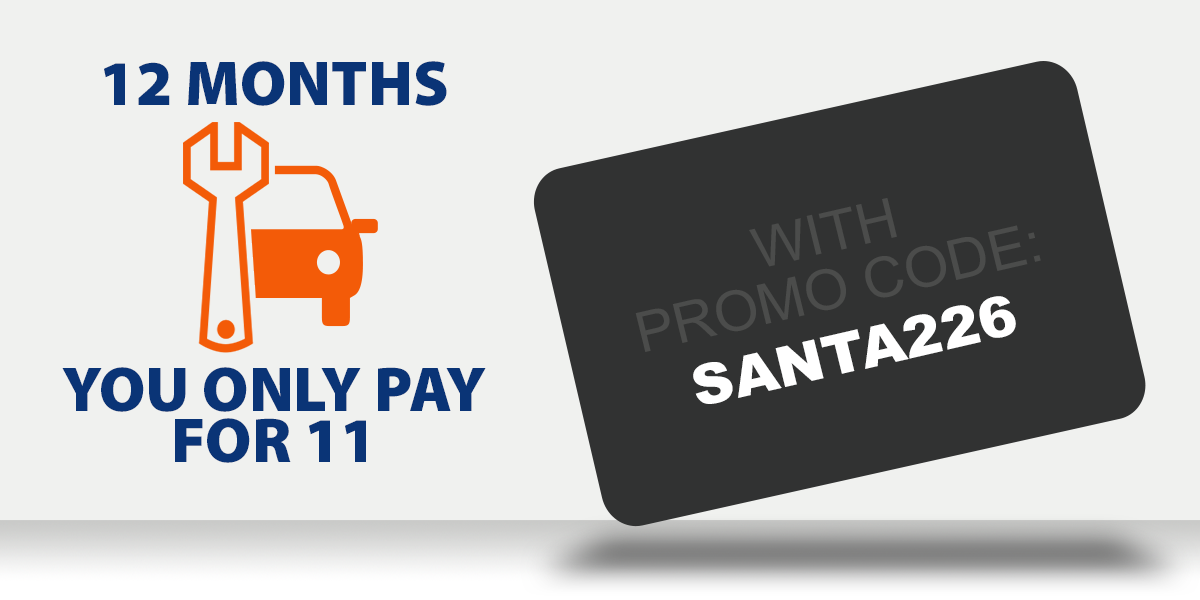 The season of cold starts is upon us and with a further period of lockdown in place for some, we're keen to spread a little cheer. So we're offering you 12 months for the price of 11 on Chris Knott UK Breakdown Cover for the rest of 2020.
Normally, our comprehensive cover which includes HomeStart and callouts for flat batteries, running out of fuel, accidental tyre damage and lost/broken keys as standard, costs £63 for 12 months' cover.
Get a breakdown quote online or by phoning us at any point during the remainder of 2020 and use our discount promo code to get one month free - now JUST £58.
PROMO CODE: SANTA226
QUOTELINE: 0800 917 2274
Company Profile | Feedback | Press | Terms of Business | Privacy Policy © Chris Knott Insurance 2008 : Site design by Nick Day