Chris Knott Virtual Show & Shine Winner 2015
(article posted 19/10/2015)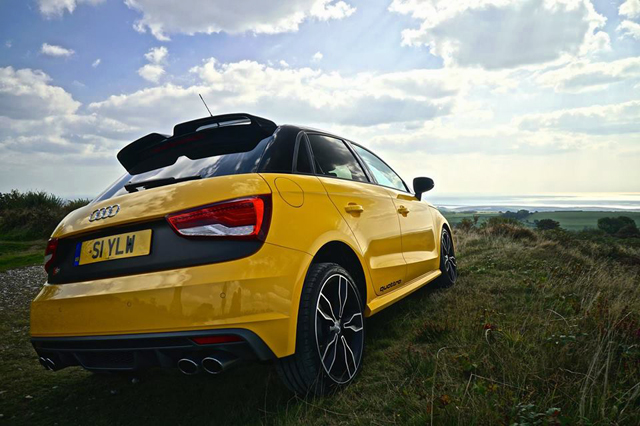 Judging is over and we've settled on our winning image for the 2015 Chris Knott Virtual Show & Shine.
Congratulations to Josť De Bardi for the shot of his Audi S1. We liked the way the car is the main focus but it leads you into the summer landscape. We've contacted him to arrange delivery of his £100 Amazon Voucher.
Well done to all who entered this year - there were some really good images on display. If you like competitions, please remember that if you ask Chris Knotts for a car quote this month (October) you'll be entered for our draw to WIN a Karcher K2 Pressure Washer (including car attachments).
QUOTELINE: 0800 917 2274 (free even from mobiles)
Company Profile | Feedback | Press | Terms of Business | Privacy Policy | Site Map © Chris Knott Insurance 2008 : Site design by Nick Day